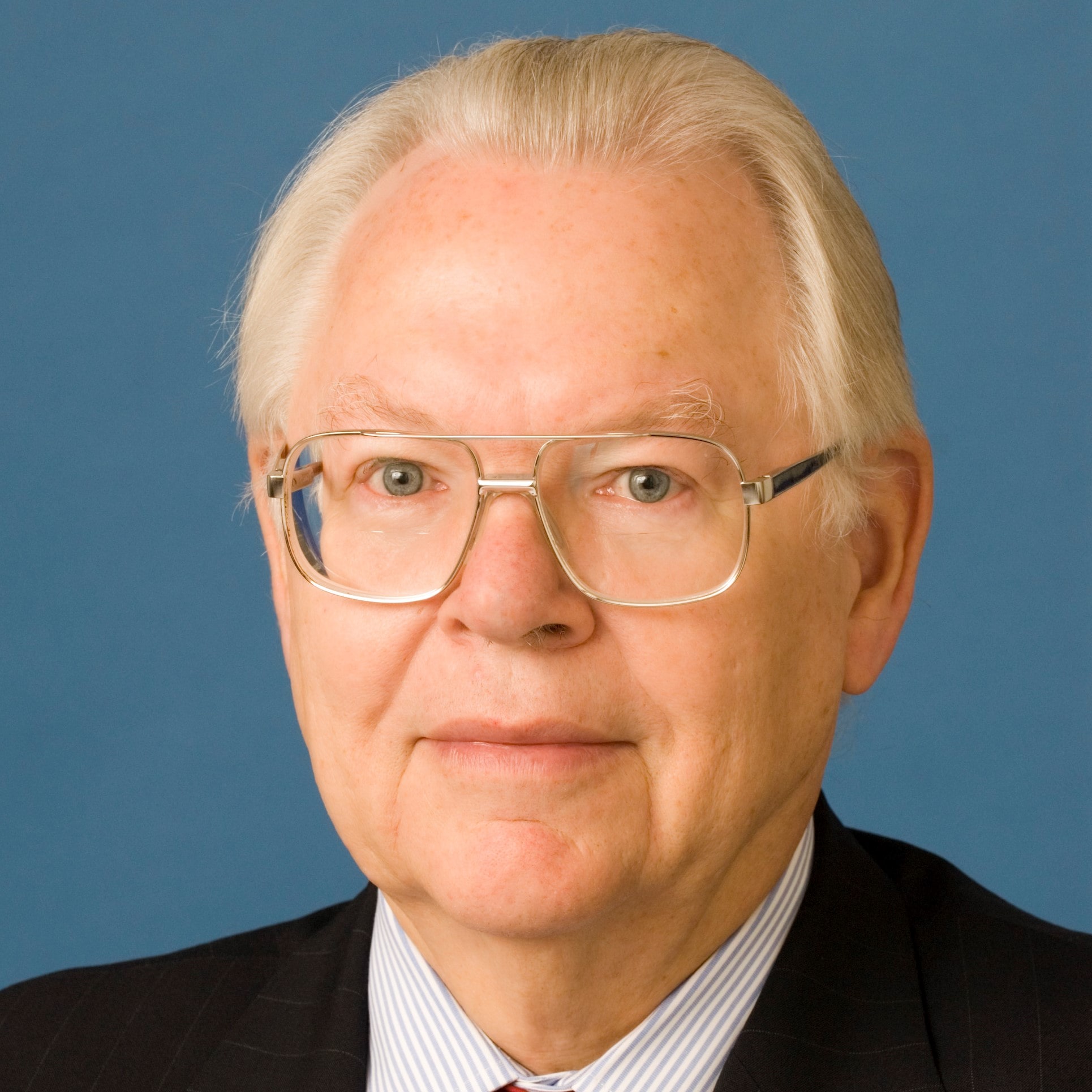 Director, Russia and Eurasia Program, Carnegie Endowment for International Peace
The Honorable James F. Collins
Ambassador James F. Collins was appointed the director of the Russia and Eurasia Program at the Carnegie Endowment for International Peace in January 2007. He is an expert on the former Soviet Union, its successor states, and on the Middle East.
Ambassador Collins was the U.S. ambassador to the Russian Federation from 1997 to 2001. Prior to joining the Carnegie Endowment, he served as senior adviser at the public law and policy practice group Akin, Gump, Strauss, Hauer & Feld, LLP.
Before his appointment as ambassador to Russia, he served as ambassador-at-large and special adviser to the secretary of state for the New Independent States in the mid-1990s and as deputy chief of mission and chargé d'affaires at the U.S. embassy in Moscow from 1990 to 1993. In addition to three diplomatic postings in Moscow, he also held positions in the U.S. embassy in Amman, Jordan, and the consulate general in Izmir, Turkey.
He is the recipient of the Secretary of State's Award for Distinguished Service; the Department of State's Distinguished Honor Award; the Secretary of State's Award for Career Achievement; the Department of Defense Medal for Distinguished Public Service; and the NASA Medal for Distinguished Service.
Ambassador Collins has been active on the boards of non-profit organizations concerned with U.S. foreign policy and U.S. relations with Russia, Eastern Europe, and Eurasia. He has served as a member of the board of the U.S.-Russia Business Council, the American Academy of Diplomacy, the Open World Leadership Center, and American Councils for International Education. He is also a member of the advisory board of the Civilian Research and Development Foundation and the Library of Foreign Literature in Moscow.
Before joining the State Department, Ambassador Collins taught Russian and European history, American government, and economics at the U.S. Naval Academy. He has a B.A. from Harvard College and an M.A. from Indiana University. Ambassador Collins speaks Russian.