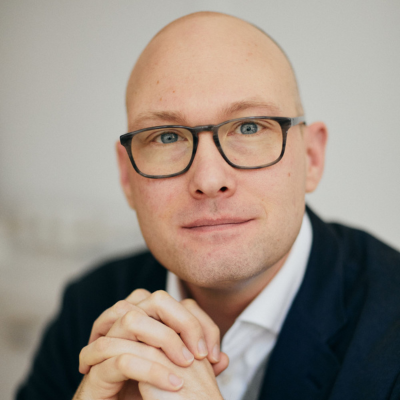 Director of Government Affairs, Razom for Ukraine
Scott Cullinane
Scott Cullinane is the Director of Government Affairs at Razom for Ukraine, a 501(c)(3) organization dedicated to unlocking the potential of Ukraine and building U.S.-Ukrainian ties. Before this, Cullinane was the founding Executive Director of the U.S.-Europe Alliance, a bipartisan not-for-profit foundation dedicated to mobilizing Americans to advocate for the enduring strategic and economic partnership between the U.S. and Europe. Prior to this, he served in various positions with the House Foreign Affairs Committee, including as Professional Staff Member for the Europe Subcommittee, where he was responsible for a jurisdiction including the European Union, Russia, Ukraine, and Central Asia. Prior to this, he worked as the Staff Associate for the Foreign Affairs Oversight and Investigations Subcommittee. In those capacities, Cullinane played an integral role in managing subcommittee hearings, planning numerous congressional delegations, and coordinating legislative texts. From 2013 to 2014, he worked as the Director of Government Relations for Aeros, a California-based aviation and defense company.
Cullinane was the recipient of the 2021 Helmut Schmidt Fellowship hosted by the German Marshall Fund in Berlin, Germany. This prestigious position commemorates the life, service, and legacy of Former Chancellor Helmut Schmidt.
Cullinane is currently a Fellow at the National Security Institute, part of George Mason University's Antonin Scalia Law School, and in the past has worked as an instructor for the American University of Central Asia. He has been selected to participate in numerous fellowships, including as a Penn Kemble Fellow with the National Endowment for Democracy, the Congressional Foreign Policy Fellowship with the Woodrow Wilson Center, and the Young Leaders Forum with GLOBSEC. Cullinane is currently a member of the "Friends of the European Humanities University," a Belarusian university operating in Lithuania.
Cullinane holds a B.A. in history from Saint Mary's College of California and an M.A. in national security affairs from the Institute of World Politics.