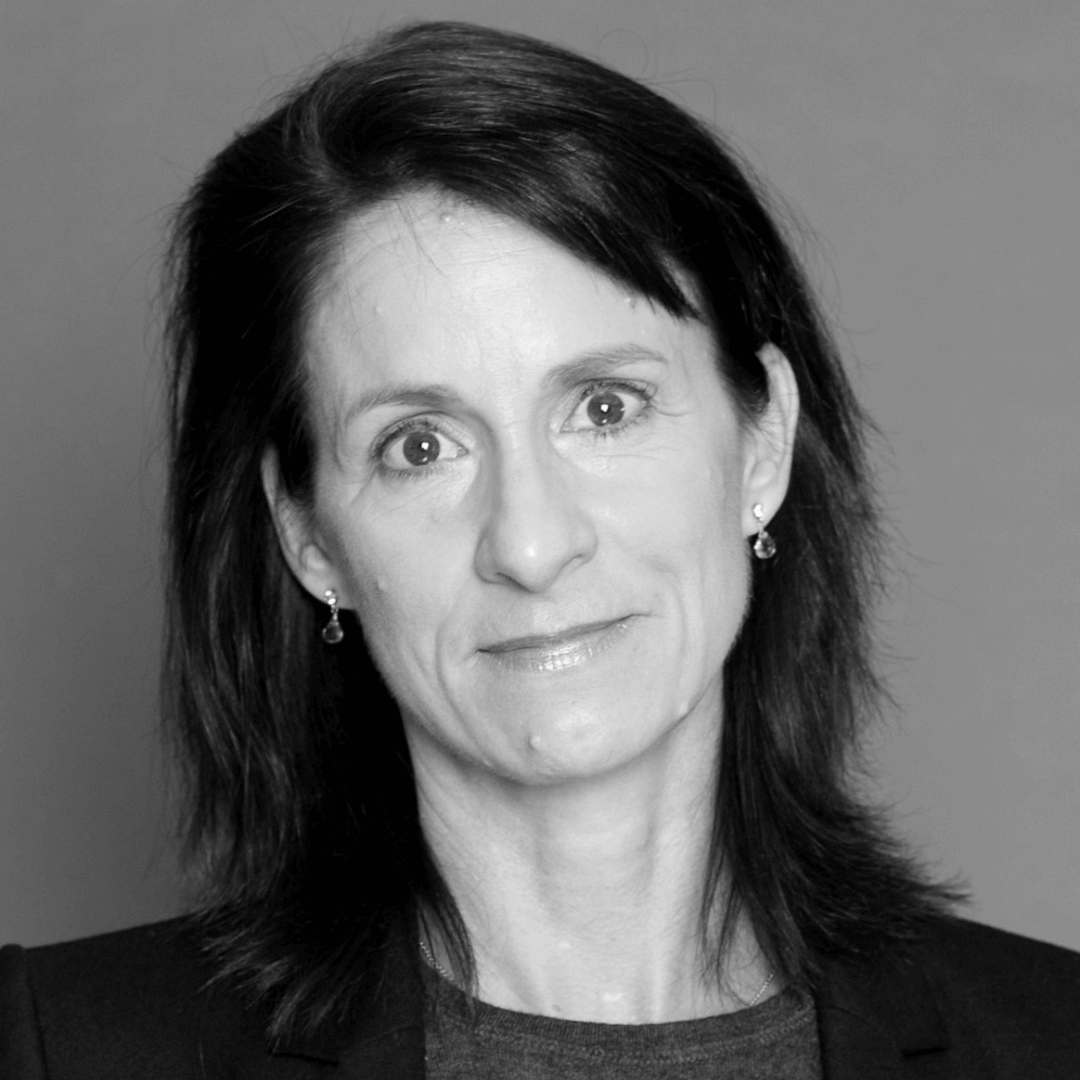 President and CEO, Fort Ross Conservancy
Sarah Sweedler
Sarah Sweedler is president and CEO of the Fort Ross Conservancy, a nonprofit organization dedicated to preserving the 200-year heritage of the southernmost North American Russian settlement and promoting U.S.-Russian dialogue. The Conservancy is a California Cooperating Association located at Fort Ross State Historic Park in Sonoma County, California. Sweedler served as a member of the board of directors of the Conservancy for 10 years and was promoted to her current position in 2010.
During her tenure at the Fort Ross Conservancy, Sweedler and her staff raised its profile through several key initiatives: she expanded support of the park beyond the Russian era to include a better emphasis on the Native California Kashaya and the Alaska Native people, led the team that brought bilingual interpretation to the fort, increased the focus on natural history and conservation by initiating marine mammal census work, and created a scholarship fund to ensure that underserved students have access to the park's educational programming. This work has been accomplished by engaging with corporations and foundations that share the organization's mission. Prior to transitioning to non-profit work, Sweedler worked for several decades in the high-tech industry, running a small consulting company.
Sweedler has published numerous magazine articles on natural and cultural history and co-authored the book Fort Ross and the Sonoma Coast (Arcadia Publishing, 2004). She and her family split their time between the Sonoma coast and San Francisco.