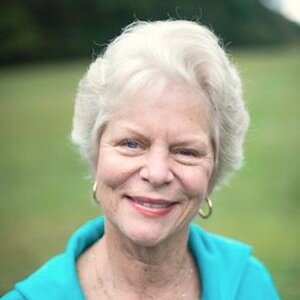 Strategies & Structures International
Sandra Willett Jackson
Sandra Willett Jackson applies 30 years of management experience in government, business, and the nonprofit sectors to strategic problem-solving for public service entities, progressive companies, and community-based organizations in the United States and developing markets. She has worked widely in Central and Eastern Europe and Vietnam. Jackson served as a Eurasia Foundation board member for many years, and continues to serve on the board of the East Europe Foundation-Ukraine, one of Eurasia Foundation's network affiliates.
As co-founder and principal of Strategies & Structures International, Jackson provides consulting services on public/private engagement with civil society and organizational development to women's organizations.
From 2003 to 2005, she served as president of Vital Voices Global, an organization that supports emerging women leaders in the areas of economic development, political reform, and human rights (specifically, human trafficking). From 1998 to 2001, she served as the special representative for commercial and business affairs in the U.S. Department of State. She integrated business perspectives into foreign policy, conducted commercial diplomacy, and conveyed U.S. policy concerns to the business community.
Her leadership on issues of corporate social responsibility started in the 1970s as executive director of the National Consumers League in Washington, DC. She acted as Peace Corps director in Hungary from 1992 to 1995 and was president and co-founder of Hope for Children in Vietnam.
Jackson earned her B.A. from Wellesley College, a certificate of economic and political studies at France's Institut des Sciences Politiques, and an M.A. in public administration from Harvard University's Kennedy School.