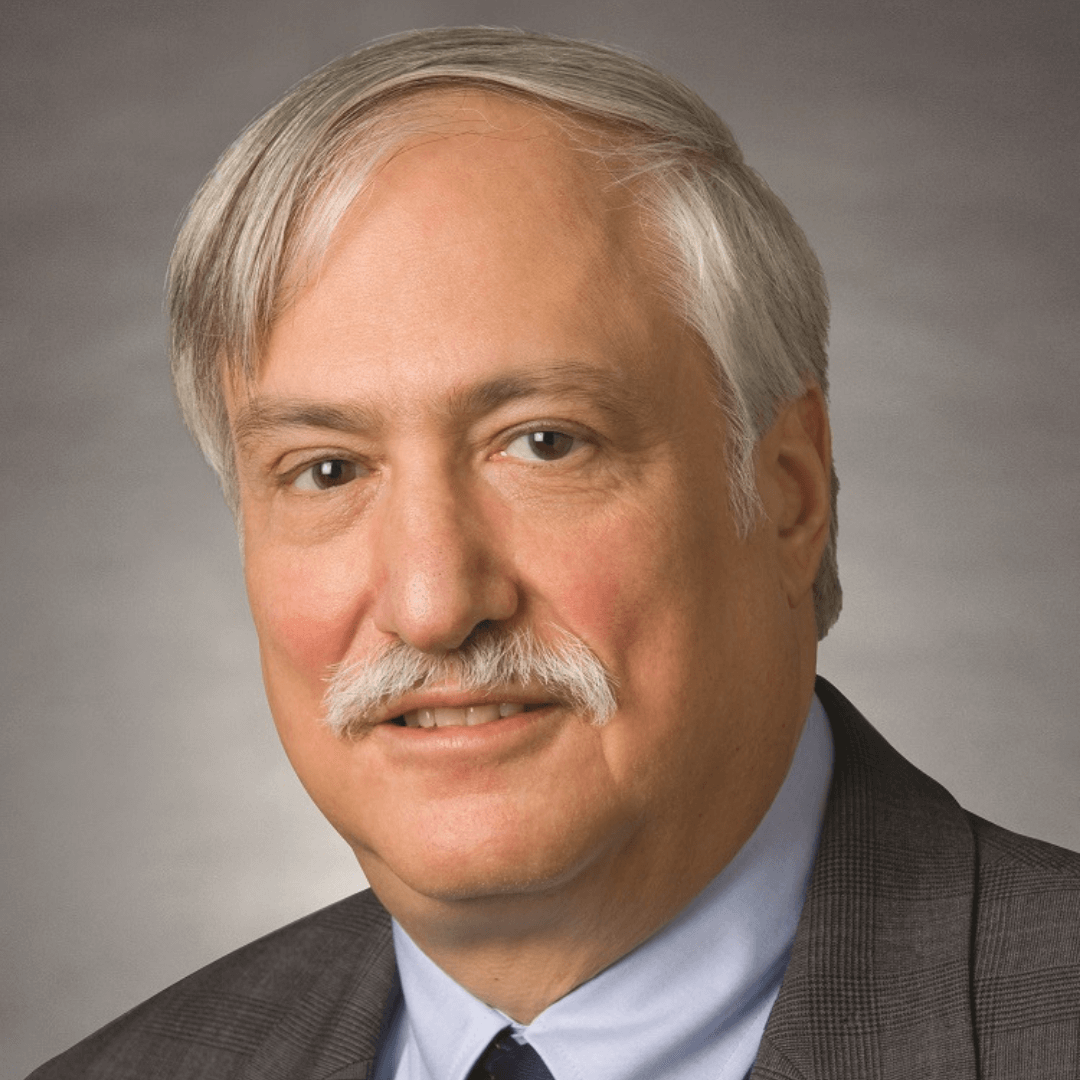 Randy Bregman
Randy Bregman is a partner in Dentons' public policy and regulation practice.
Bregman has focused his practice on the Eurasia region for over 25 years. He has significant experience in corporate and trade matters and advises Russian and Western clients in a diverse range of industries, including banking and finance, oil, steel, pharmaceuticals, telecommunications, and consumer goods. He has also supervised litigation and administrative disputes in Russia. In addition, he provides legal advice on anti-corruption and sanctions issues.
Bregman teaches modern Russian history at the School of International and Public Affairs at Columbia University. He received a B.A. from Columbia University, an M.A. from Yale University, and a J.D. from Georgetown Law.
Bregman is admitted to practice in the District of Columbia and the United States Court of Appeals for the District of Columbia Circuit.