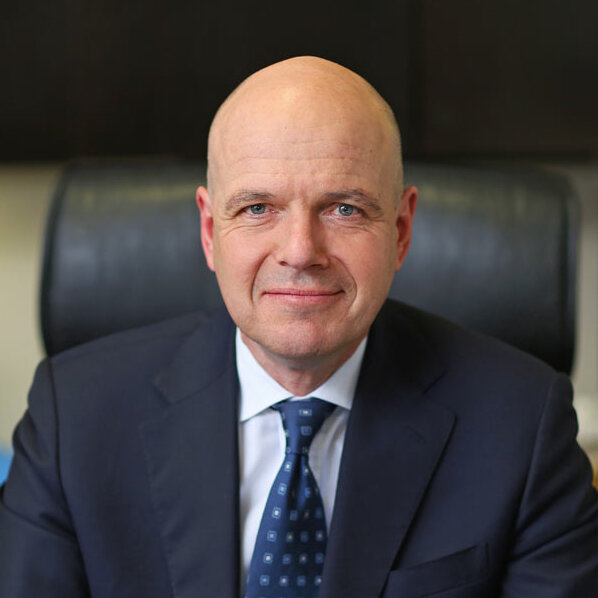 Founder, Propero Capital GmbH
Jan Hillered
Jan Hillered advises start-up companies in the financial services sector. Previously, Hillered was Western Union's senior vice president for Europe and the CIS, responsible for the company's business, including profit and loss responsibility, across the region's 55 countries.
Having joined Western Union in 2005 as vice president for Germany, Austria, Switzerland, and Central Europe, Hillered undertook increasingly larger responsibilities, culminating in January 2009 with his appointment to head of Western Union's largest money transfer region (Europe and CIS), generating over 20 percent of the company's global revenues.
Hillered has extensive experience from over 20 years in international banking. Prior to joining Western Union, he was senior vice president with the largest Nordic bank, Nordea, working in Sweden and in Hong Kong from 1984 to 1995. From 1995 to 2005, Hillered was general manager at ING Bank International, holding senior positions in several European countries.
A Swedish citizen, Hillered is fluent in English, French, German, and Swedish. He holds a bachelor's degree from Uppsala University, Sweden, and has completed the program for executive development at IMD, Switzerland, as well as the general management program at CEDEP, France.
Hillered has served on several boards of regulated financial services institutions in Asia and Europe. Until March 2014, Hillered was chairman of the boards of Western Union Payment Services, Ireland Limited, and Western Union International Bank, Austria.