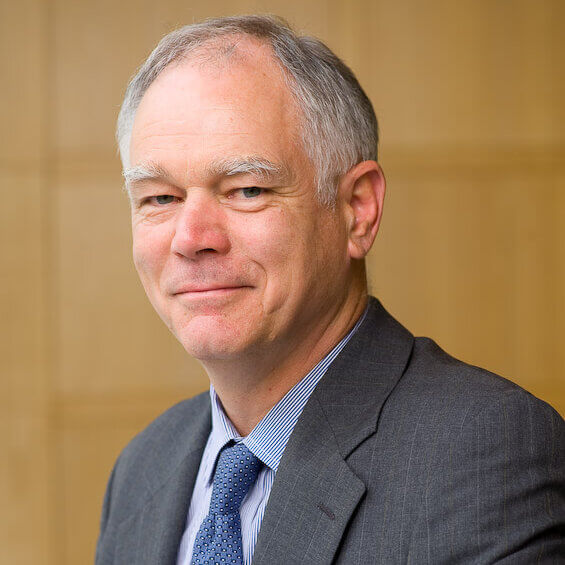 Senior Fellow, Brookings Institution
George M. Ingram
George Ingram is a senior fellow at the Brookings Institution in the global economy and development department, development assistance, and governance initiative.
Ingram currently serves as chair emeritus for the U.S. Global Leadership Coalition, a network of more than 400 companies and NGOs that work on behalf of greater resources for, and more effective use of, U.S. policies and programs of U.S. engagement in international affairs. He also serves as co-chair of the Modernizing Foreign Assistance Network, an alliance of development organizations, think tanks, and academics that advocates for modernizing U.S. foreign assistance programs and structure.
Ingram worked at the Academy for Educational Development (AED) from 2001 to 2011. In his initial role at AED, he was founding director of the Basic Education Coalition, a consortium of development organizations that advocates for greater priority for basic education in development programs. From 2004 to 2009, he was founding director of the Education Policy and Data Center, a research organization that focuses on improving the availability and use of data and policy analysis for education in developing countries. He then served as senior vice president for public policy and subsequently as interim president and CEO of AED.
Ingram served from 1995 to 1998 as vice president of Citizens Democracy Corps, an NGO supporting business development in the former Soviet Union and Eastern and Central Europe. From 1998 to 2000, he was principal deputy assistant administrator of USAID, with primary responsibility for assistance programs in the former Soviet Union. From 1973 to 1995, he was a senior staff member of the House Committee on Foreign Affairs, responsible for international economic and development issues. His work included directing a year-long study of U.S. foreign assistance programs and drafting a full rewrite of the Foreign Assistance Act (passed by the House but not by the Senate) and statutes authorizing assistance to Eastern and Central Europe (the SEED Act) and to the former Soviet Union (the FREEDOM Support Act).
He also serves as board chair of Friends of Publish What You Fund and on the boards of the Executive Council on Diplomacy and the Dockery Farm Foundation.
Ingram holds a bachelor's degree from the University of North Carolina, a master's degree from Johns Hopkins School of Advanced International Studies (first year in Bologna, Italy), and a Ph.D. from the University of Michigan. He has also served as an adjunct professor at Georgetown University.