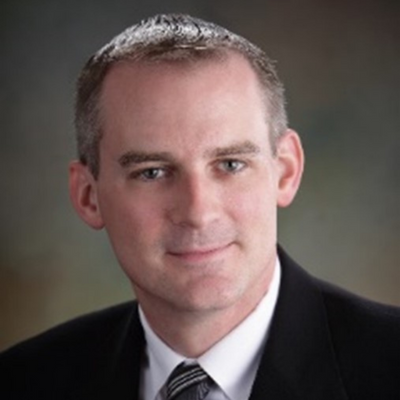 Brad Stevenson
Brad Stevenson is an audit partner focused on serving a variety of public and private financial services clients. In his 24 years with Deloitte, he has led multidisciplinary teams across diverse sectors, serving distinguished clients in banking, lending, fintech, securities, and investment management.
At Deloitte, Brad has worked as an audit partner for public regional banks in the Midwest and Southeast of the US, a valuation subject matter resource, and an internal control subject matter resource. He also partnered in establishing the firm's Banking and Capital Markets Center of Excellence to leverage a team of highly skilled professionals with deep industry knowledge and experience in auditing financial services clients. Brad previously served as the partner sponsor of Deloitte's business resource groups focused on issues relevant to working parents and people with disabilities. His diverse financial services experiences with domestic and international entities have equipped him with a unique perspective to offer clients.
Brad is a certified public accountant and graduate of the University of Washington. He is a proud husband and father who coaches soccer, softball, and baseball for his three children.