Georgia's Path Forward with the Honorable Kenneth S. Yalowitz
February 25, 2020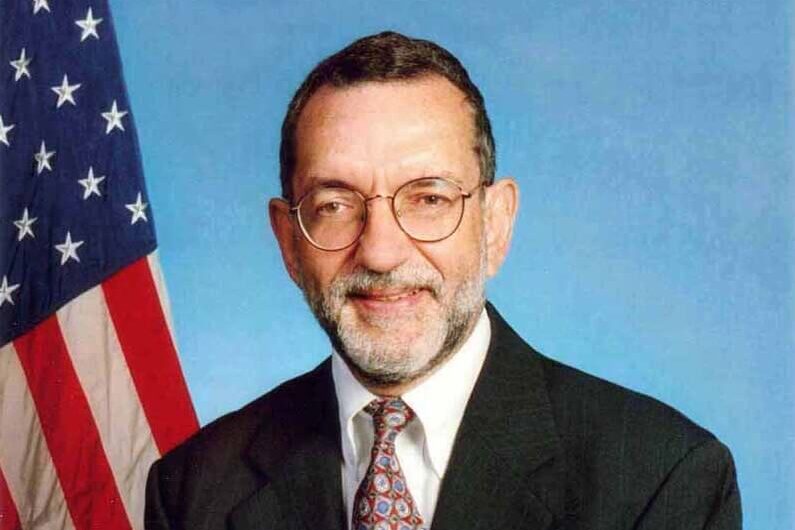 On Tuesday, February 25, Young Professionals Network will welcome Ambassador Kenneth S. Yalowitz, Global Fellow at the Wilson Center and Ambassador to Georgia and Belarus, for a discussion on recent developments in Georgia. The discussion will be moderated by Eka Maghaldadze, YPN Class of 2019 alum and Multimedia Journalist and Producer at Voice of America's Georgian Service.
The discussion will focus on internal politics and economic development in Georgia as well as the upcoming parliamentary elections in October. Panelists will also discuss Georgia's relationship with Russia, Abkhazia, South Ossetia, and NATO.
Events will continue next month with a happy hour and discussion session for fellows and alumni.