Eurasia Foundation Research Finds Role of Aksakal Courts in Kyrgyzstan Declining
May 8, 2012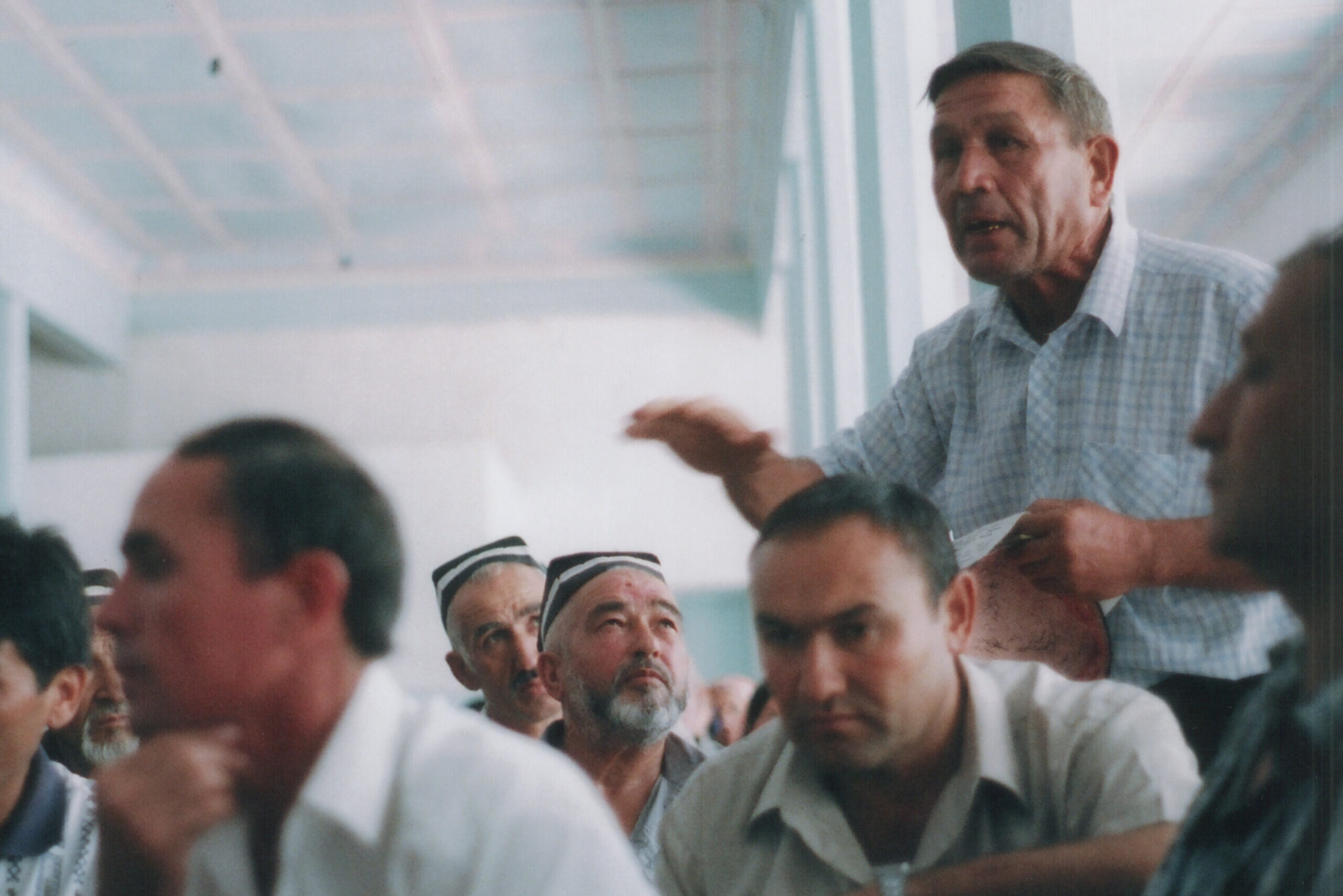 BISHKEK, KYRGYZSTAN – The use of aksakal courts (courts of elders) in Kyrgyzstan is declining with most courts receiving less than ten cases in the past year, according to a research report published by the Eurasia Foundation.
The reasons attributed to the declining use of aksakal courts among the general public include problems associated with enforcing judgments and the limited legal knowledge of aksakal court members. In addition, aksakal courts do not have the authority to resolve some of the most prevalent legal issues in rural areas, namely those involving undocumented marriages and property. The report, in English and Russian, is the culmination of two months of primary research in Kyrgyzstan by legal expert Azita Ranjbar.
This report was produced as part of "Equal Before the Law: Access to Justice in Central Asia" (EBL), which is a program of Eurasia Foundation with funding from the Ministry for Foreign Affairs of Finland. The Central Asia-wide project focuses on increasing access to justice for three vulnerable groups: rural women, at-risk children and people with disabilities.
The Eurasia Foundation is a non-profit organization and has been active in Central Asia since 1993. The Eurasia Foundation of Central Asia (EFCA) is part of the Eurasia Foundation network and was founded in 2005. EFCA has offices in Almaty, Bishkek, Osh and Dushanbe. It conducts a variety of programs developed by local organizations and provides grants and technical assistance to these organizations. EFCA has invested nearly $50 million to support local initiatives for community development, private enterprise, education systems, good governance, and press freedom in Central Asia.