Eurasia Foundation Elects New Chairman and Vice Chairman
September 10, 2010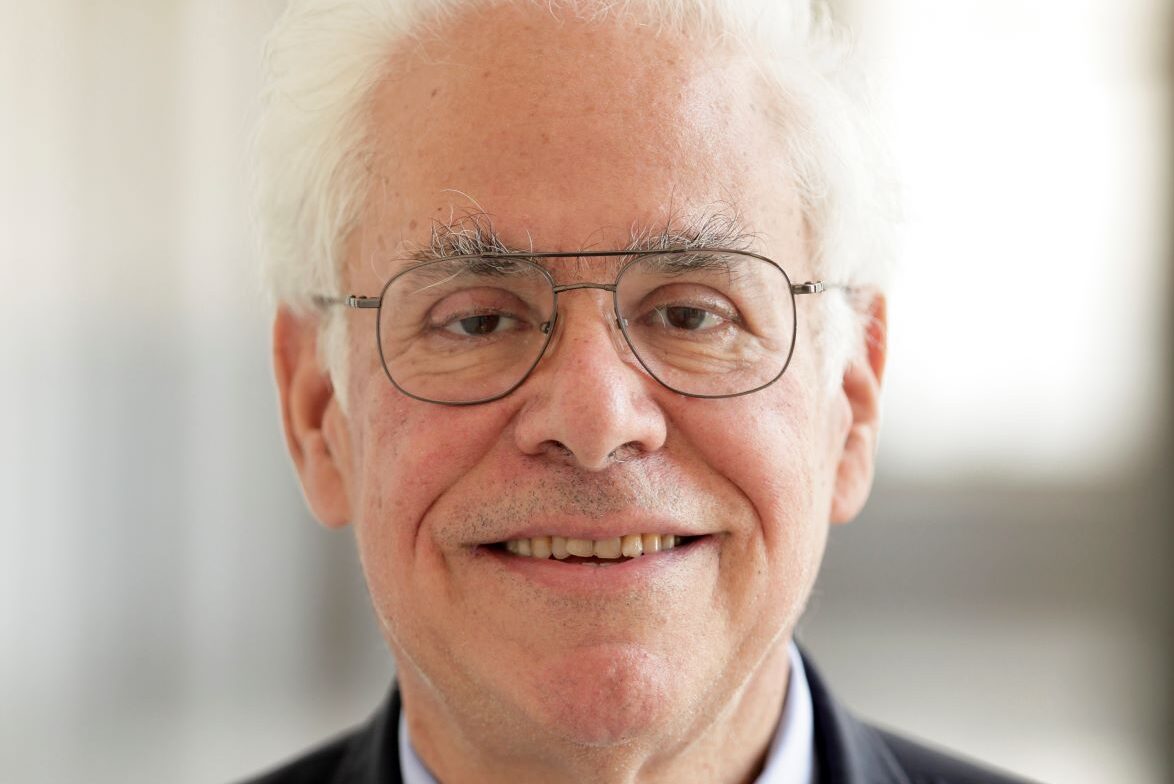 Eurasia Foundation's Board of Trustees today elected Jan H. Kalicki Chairman and Daniel A. Witt Vice Chairman of the Board. Both have served as Eurasia Foundation Board members for several years. The Foundation promotes prosperity and stability throughout the Eurasia region by supporting local institutions that advance open, pluralistic, and entrepreneurial societies.
Mr. Kalicki brings business acumen, diplomatic skills, and vast regional expertise to the chairmanship. Currently, he is Counselor for International Strategy at Chevron Corporation and Senior Scholar at the Woodrow Wilson International Center for Scholars. Prior to joining Chevron in 2001, Mr. Kalicki was President Bill Clinton's Counselor to the US Department of Commerce and White House Ombudsman for Energy and Commercial Relations with the New Independent States. A former US Foreign Service Officer, university professor and investment banker, Mr. Kalicki holds an A.B. from Columbia College and a Ph.D. from the London School of Economics and Political Science, and is a member of the Council on Foreign Relations. Mr. Witt brings deep financial, organizational and international acumen to the vice chairmanship.
Currently, he is President of the International Tax and Investment Center (ITIC) in Washington, DC. Prior to founding ITIC in 1993, Mr. Witt was Executive Director of the U.S. Tax Foundation. He holds an MBA in finance from Western Michigan University and was named an honorary professor of economics by the Kazakh State Academy of Management. Mr. Kalicki and Mr. Witt succeed Chair Sarah Carey and Vice Chair Bill Frenzel. Together, Ms. Carey and Mr. Frenzel led Eurasia Foundation's Board since its inception in 1992 – Mr. Frenzel as founding Chair, passing the gavel to Ms. Carey in 1994.
Under their leadership, Eurasia Foundation was present at the creation of some of the most influential institutions now operating in the region, and established an unprecedented network of locally chartered foundations that today are philanthropic leaders in their respective countries. "I am honored to have the opportunity to help extend Eurasia Foundation's extraordinary work," Mr. Kalicki said. "It has been a powerful force for progress in the countries of the former Soviet Union. I look forward to working with the Board, staff and strong public and private sector supporters to build on the success of the Foundation and its network of partner foundations." Eurasia Foundation President Horton Beebe-Center said, "This is Eurasia Foundation's first Board leadership succession in almost twenty years. We are tremendously fortunate to have such talented and committed colleagues as Jan and Dan willing to take up the reins. Both have served on our Board for several years, know our programs well, and have deep experience in the Eurasia region." For further information, please contact Lynette Ray at [email protected].