EF Welcomes the Young Professionals Network 2016-2017 Class
September 23, 2016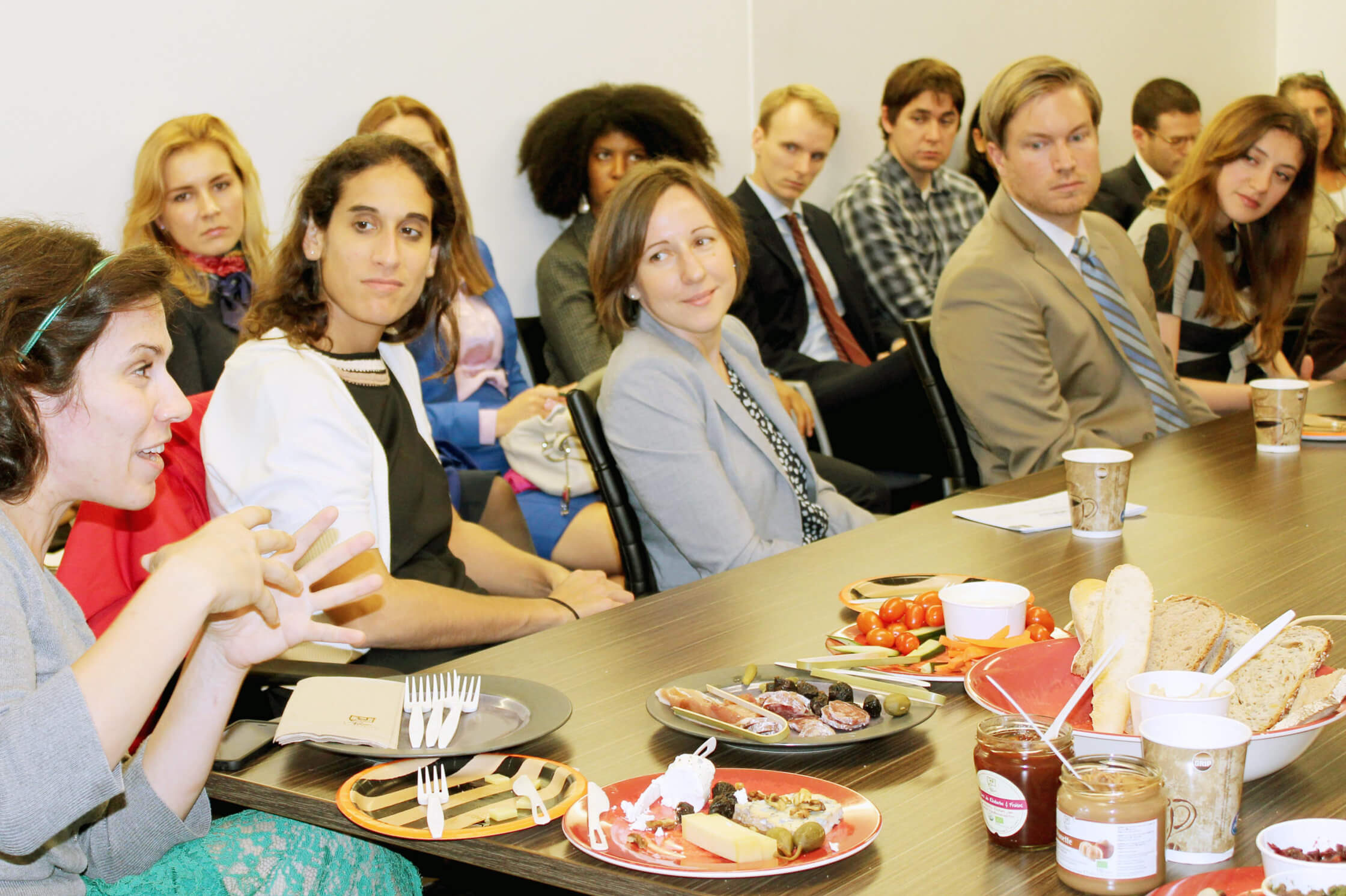 Eurasia Foundation is pleased to introduce the 2016-2017 Young Professionals Network (YPN) class. Among YPN's current alumnae are Reid Standish, digital producer and writer at Foreign Policy magazine, Michael Cecire, Black Sea regional analyst, Karoun Demirjian, defense and foreign policy reporter at the Washington Post, and Alina Polyakova, Associate Director of the Dinu Patriciu Eurasia Center at the Atlantic Council.
Through YPN, EF seeks to bring together accomplished and blossoming young professionals who have interests in the Eurasia region to create a wider network that will bring professional and social benefits to the members.
The 2016-2017 class members' interests cover a wide range of topics including education, human rights, environment and energy, international relations, governance, and national security. Read more about this year's cohort here.