EF Hosts Annual Regional Forum to Combat Trafficking in Persons in Central Asia
May 12, 2022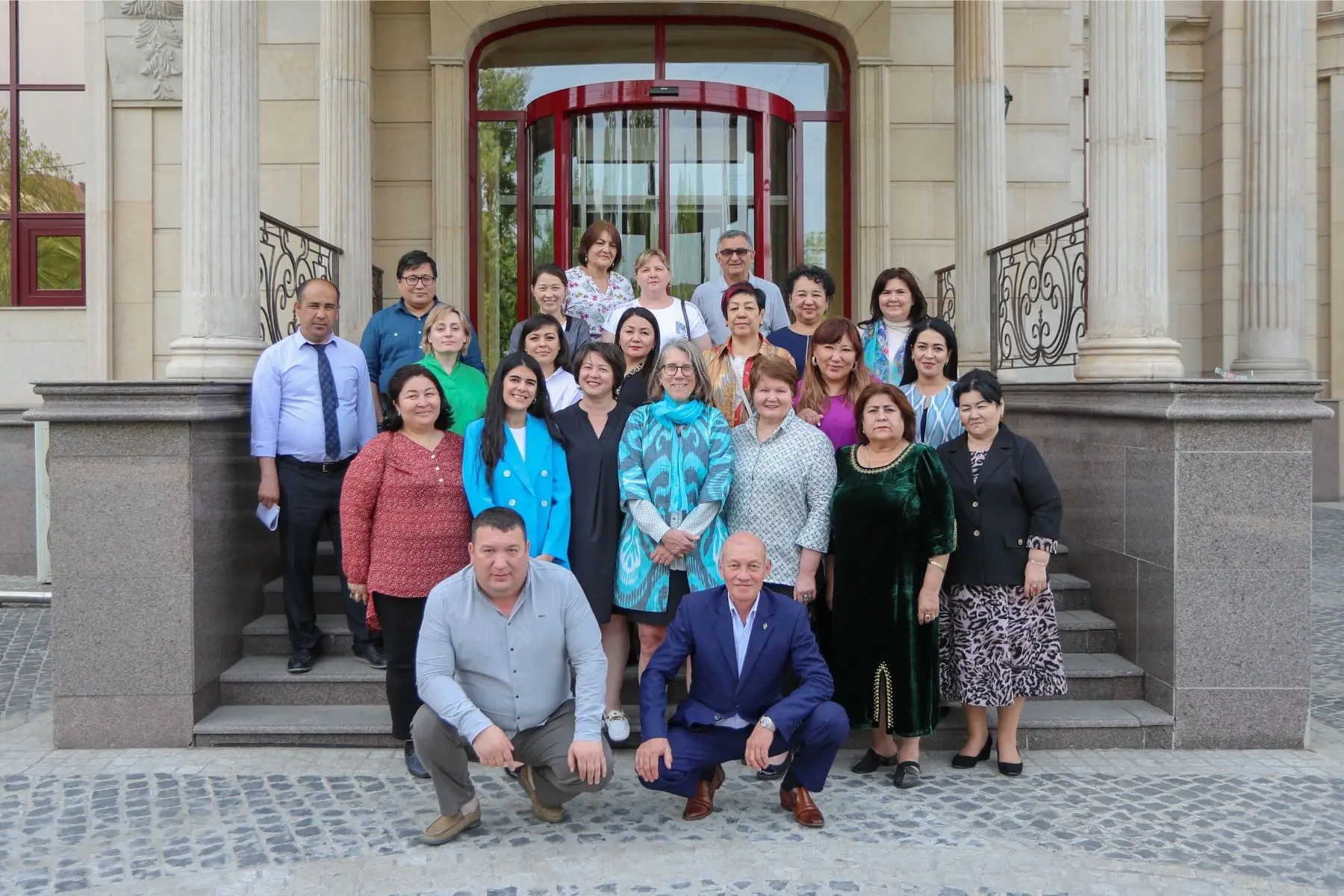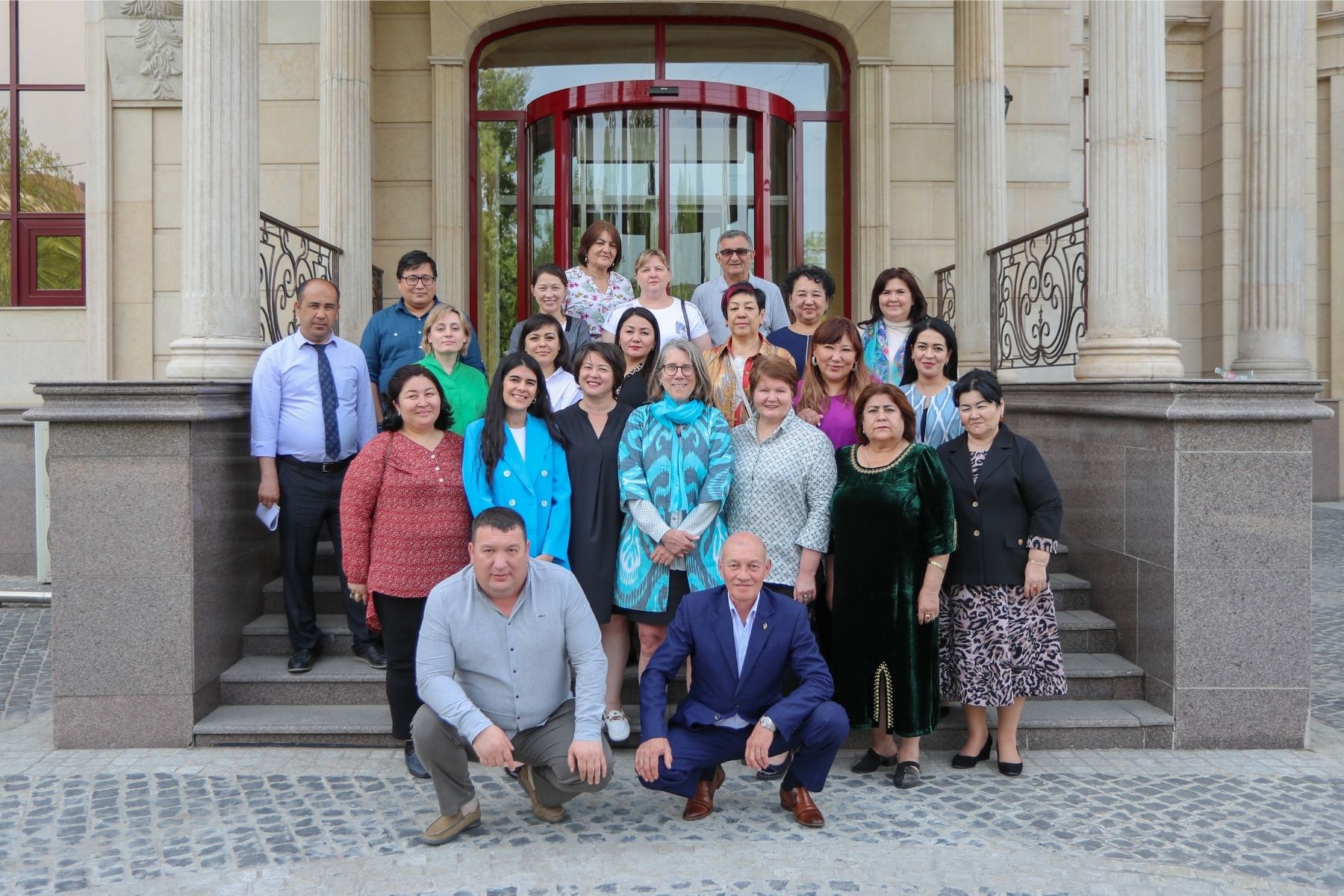 Between May 3 and 5, 2022, Eurasia Foundation (EF) hosted the Annual Regional Forum to Combat Trafficking in Persons in Central Asia. Anti-trafficking stakeholders from across Central Asia met in Almaty, Kazakhstan, to collaborate on this international issue. 
The forum united members of Partnership in Action, a network of civil society organizations (CSOs) fighting human trafficking in Central Asia. This EF-supported coalition connects leading anti-trafficking advocates with peers, experts, media professionals, and government officials in other Central Asian countries to form a robust international taskforce. Twenty-seven network members from Kazakhstan, Kyrgyzstan, Tajikistan, Turkmenistan, and Uzbekistan participated in the forum either in-person or online. 
Every country has a distinct legal framework and limited resources for responding to trafficking within its borders. Yet trafficking in persons is an intrinsically cross-border issue that typically impacts two or more states at once: a country of origin, a destination country, and often countries of transport. Civil society organizations' flexibility offers a unique opportunity to work across both physical and jurisdictional borders. The more effectively these organizations can connect, communicate, and cooperate, the more effectively they can support survivors.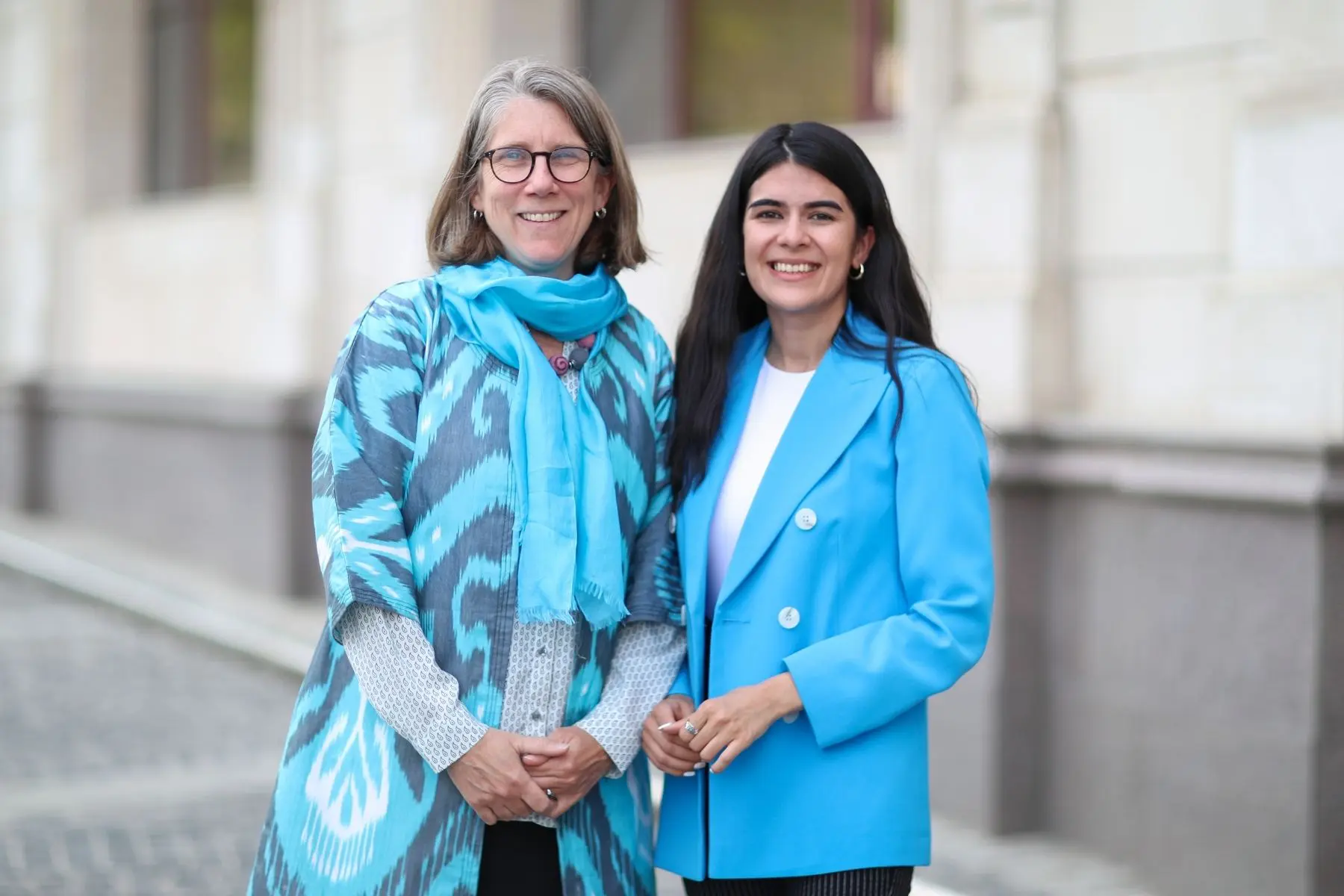 EF President Lisa Coll and Program Officer Sitora Rozikova traveled to Almaty to attend the forum. "Human trafficking is a terrible and unfortunately growing issue around the world," Coll said in her opening remarks. "We are here today to learn from each other, to share information, and to discuss how we can continue to collaborate to combat human trafficking." She emphasized the importance of local leadership in crafting and implementing sustainable anti-trafficking solutions. 
The forum's sessions centered on developing a unified anti-trafficking strategy across all countries of Central Asia. Over the course of three days, Partnership in Action members refined their mission statements, explored new fundraising strategies, and evaluated the group's strengths and weaknesses.  
"This forum was essential for the network," says Khadicha Abysheva, EF expert and founder of legal center for women's issues Sana Sezim. "All our work aimed at revising our mission, strengthening our unified front, updating our approach, and further developing the network's priorities." 
Expert trainers led interactive workshops that emphasized small group brainstorming and broader group discussions. This format encouraged participants to exchange experiences from different countries and civic environments. Together, their diverse ideas coalesced into nuanced and targeted anti-trafficking strategies.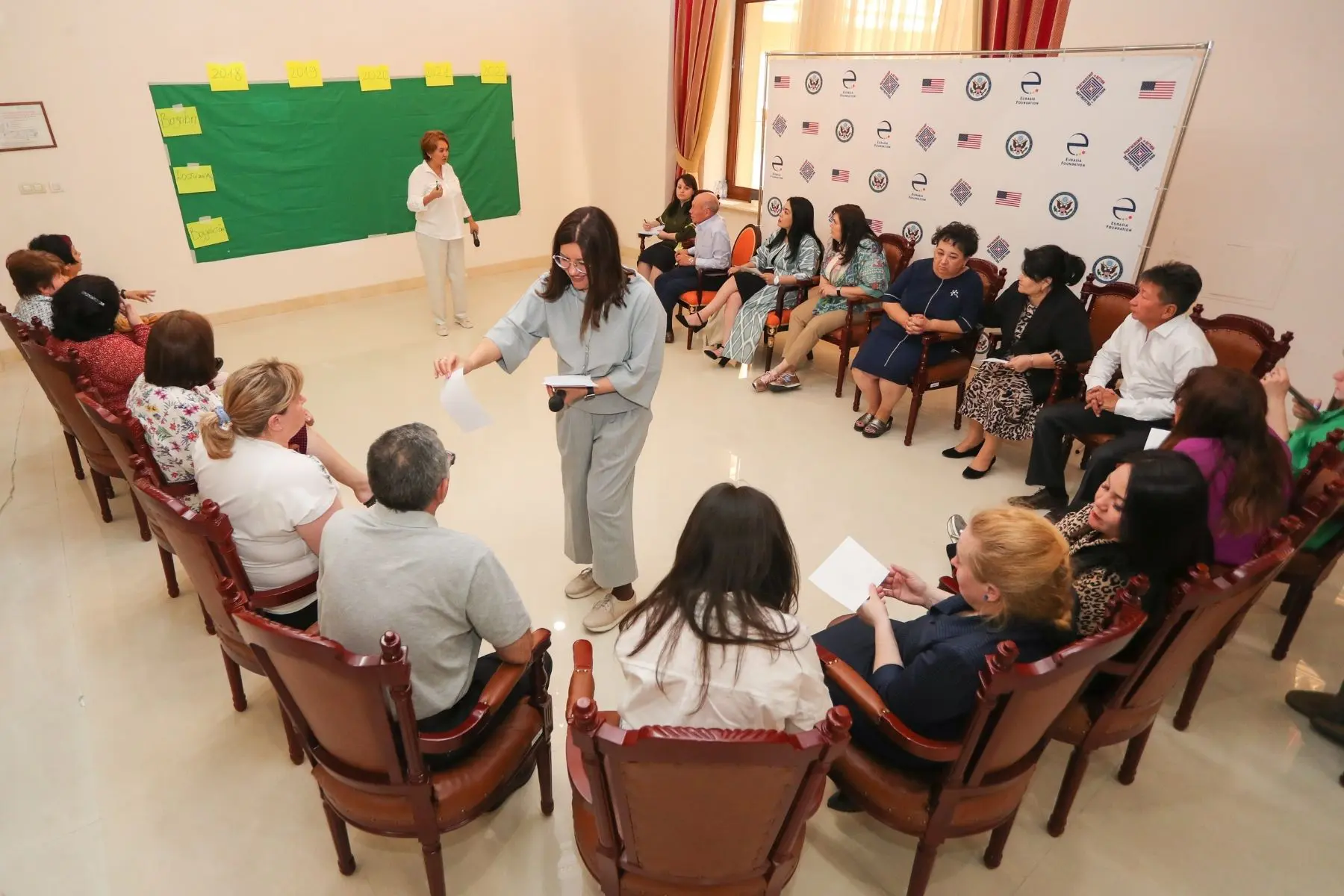 "Analyzing our operating environments and assessing the network's opportunities and threats helped me see our collaboration from a different angle, through a new lens," says Marianna Kurbanova from Istiqbolli Avlod in Tashkent, Uzbekistan. "As a result, I now view our work on a larger, even global scale."