Discussing Kyrgyzstan Elections with Dr. Saniia Toktogazieva
January 28, 2021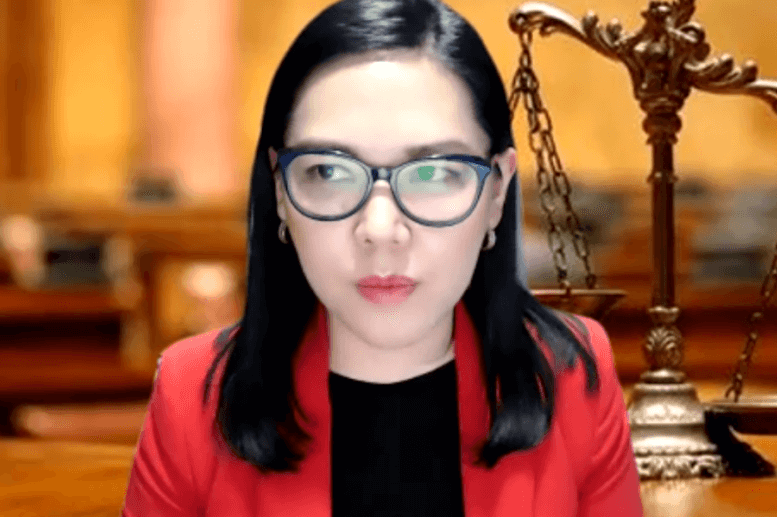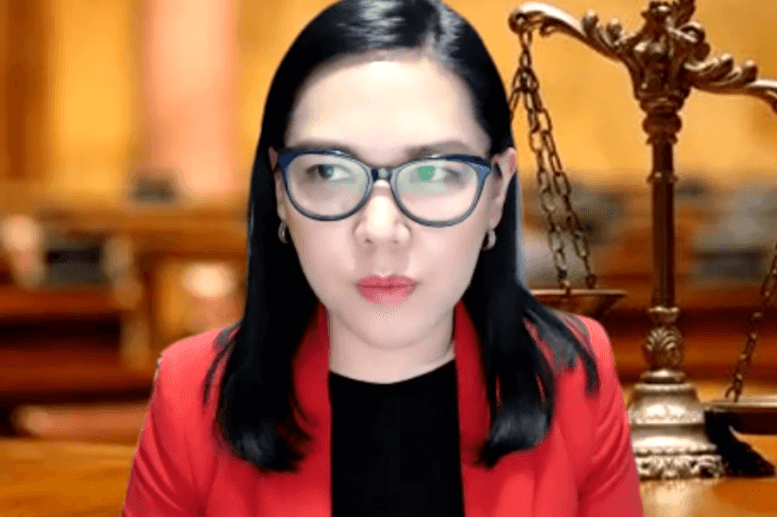 On Friday, January 29, EF's Young Professionals Network will host Dr. Saniia Toktogazieva, Associate Professor and Coordinator of the Human Rights program at the American University of Central Asia in Bishkek, Kyrgyzstan, for a conversation on recent developments in Kyrgyzstan and the aftermath of the elections. Jeff Bell, Assistant Program Officer at the National Endowment for Democracy and YPN Class of 2017 alum, will moderate the event.
Dr. Toktogazieva's main area of expertise is comparative constitutional law, international human rights law, and international criminal law. She holds an SJD in Comparative Constitutional Law and an LLM in Human Rights from Central European University (CEU), and an LLB in International and Business Law from the American University of Central Asia. Toktogazieva was a fellow of the Academic Fellowship Program (OSF) and a recipient of the research grant "Beyond the Ivory Tower," supported by the Norwegian Ministry of Foreign Affairs.
Toktogazieva worked as a short-term consultant at the International Institute for Democracy and Electoral Assistance (International IDEA) and as an instructor and teaching assistant at Central European University.
Jeff Bell has supported Central Asian civil society and independent media for more than six years. Bell has developed and monitored projects addressing constitutional law, kleptocracy, freedom of assembly, media freedom, human rights, and civic engagement. He works on projects in Kyrgyzstan, Kazakhstan, Uzbekistan, Tajikistan, and Turkmenistan. He has also developed projects that unite activists from across Eurasia. Bell has a particular passion for projects that connect civic activism, investigative journalism, and the rule of law. He is proficient in Russian. Before joining the National Endowment for Democracy, Bell helped develop a business association as an AmeriCorps VISTA volunteer in the Russian speaking Bustleton Avenue business corridor in Northeast Philadelphia. He also interned for a summer at the Eurasia Foundation of Central Asia in Bishkek, Kyrgyzstan.
The event will begin with Dr. Toktogazieva providing her response to the recent elections in Kyrgyzstan within the context of constitutional law. The conversation will also heavily focus on challenges facing civil society and the impact of disinformation campaigns on the recent elections.