Annual Regional Forum to Combat Trafficking in Persons in Central Asia
October 27, 2020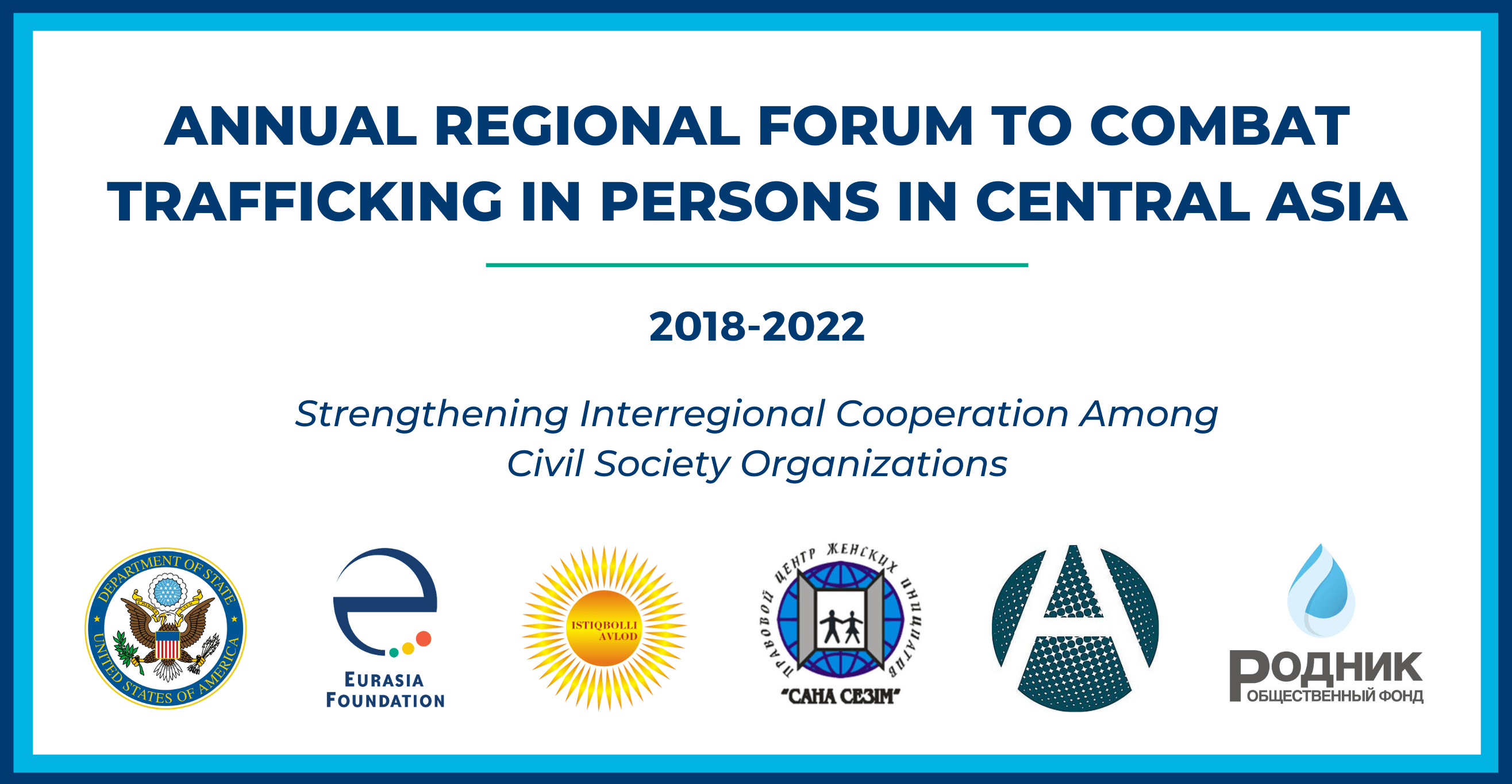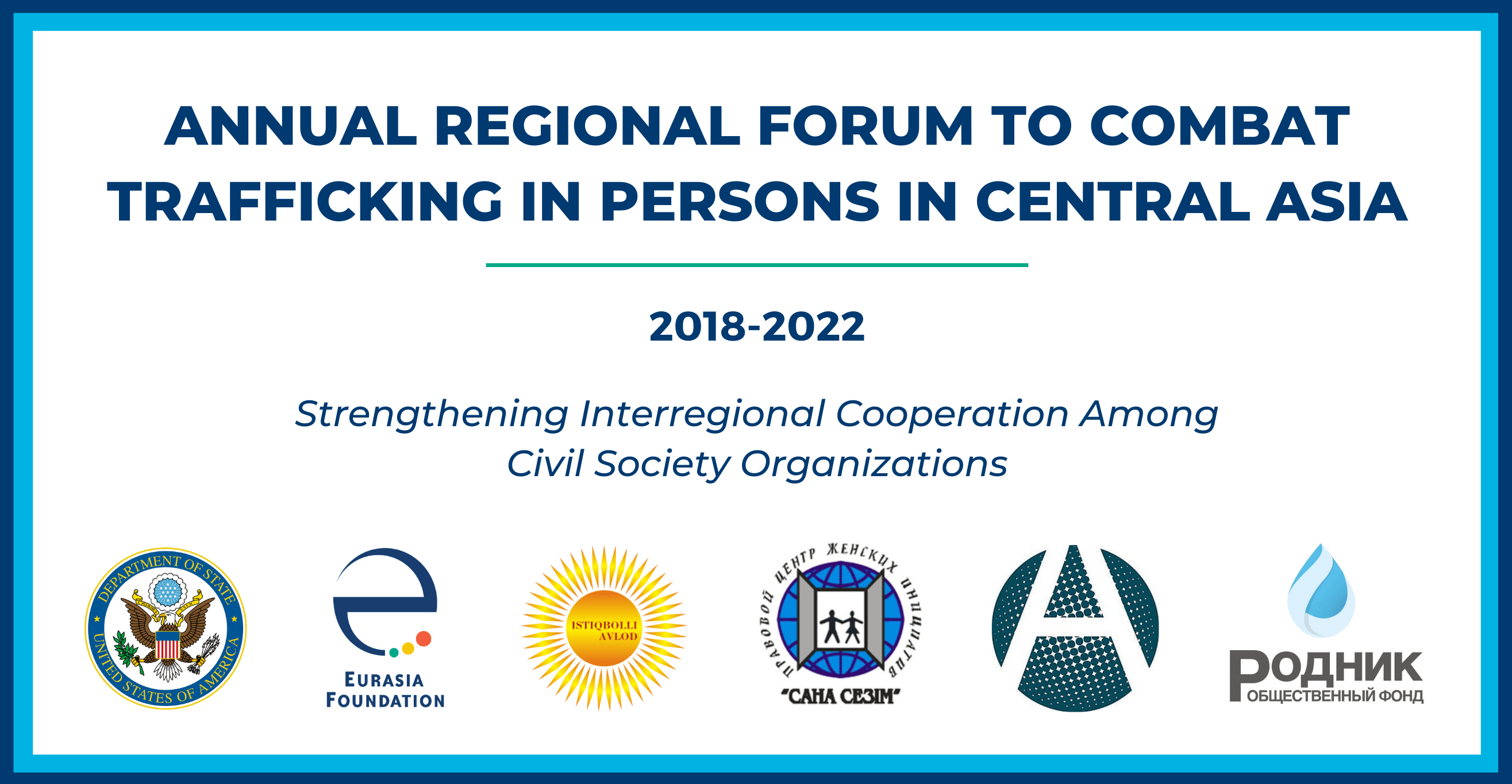 From October 27 to 31, 2020, Eurasia Foundation will host the third annual Regional Forum to Combat Trafficking in Persons in Central Asia.
Established in 2018, the forum provides a critical platform for regional stakeholders to review ongoing efforts to address trafficking in persons in Central Asia. Experts analyze case studies, exchange transnational perspectives, and develop collaborative strategies to maximize the impact of counter-trafficking interventions moving forward.
While urgency has always marked the fight against trafficking in persons, the implications of the COVID-19 pandemic have magnified the critical need for all stakeholders to collaborate. Instability and lack of access to critical services caused by the pandemic mean that the number of people vulnerable to exploitation by traffickers is rapidly growing, in Central Asia and beyond.
Taking place digitally for the first time, this five-day online event will unite civil society organizations (CSOs), government officials, legal experts, and media representatives from Kazakhstan, Uzbekistan, and Russia to strengthen regional cooperation against trafficking in persons. The forum will also include representatives from the U.S. Department of State Office to Monitor and Combat Trafficking in Persons (TIP) and Bureau of International Narcotics and Law Enforcement Affairs (INL), the International Organization for Migration (IOM), the United Nations Office on Drugs and Crime (UNODC), the OSCE Office for Democratic Institutions and Human Rights, and Winrock International.
Participants will discuss cross-border efforts to disrupt regional trafficking networks and to identify, protect, and reintegrate trafficking survivors. This year, particular emphasis will be placed on improving the quality of transnational investigations and prosecution of traffickers and establishing robust legal collaborations among attorneys throughout the region.