YPN Class of 2020 Convenes for Final Event on Disinformation in Eurasia
June 15, 2020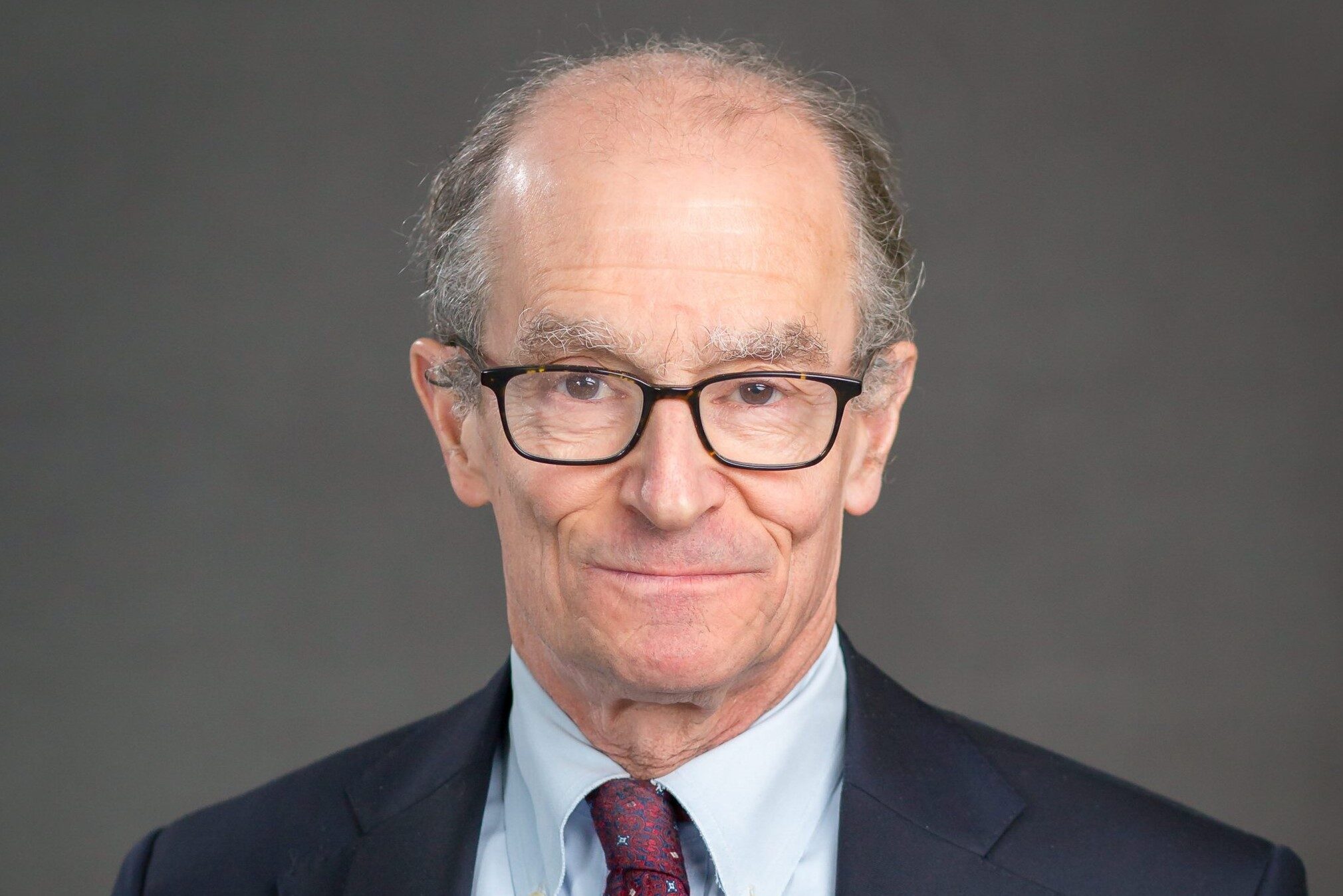 On Monday, June 15th, the Young Professionals Network will host their final discussion of the year on disinformation campaigns in Eurasia with Ambassador Daniel Fried, former US Ambassador to Poland. The webinar will be moderated by Daniel Frey (YPN '18), of Advanced Intelligence, a cyber-intelligence firm in New York.
In the course of his forty-year Foreign Service career, Ambassador Fried played a key role in designing and implementing American policy in Europe after the fall of the Soviet Union. As special assistant and NSC senior director for Presidents Clinton and Bush, ambassador to Poland, and assistant secretary of state for Europe (2005-09), Ambassador Fried crafted the policy of NATO enlargement to Central European nations and, in parallel, NATO-Russia relations, thus advancing the goal of Europe whole, free, and at peace. During those years, the West's community of democracy and security grew in Europe. Ambassador Fried helped lead the West's response to Moscow's aggression against Ukraine starting in 2014: as State Department coordinator for sanctions policy, he crafted US sanctions against Russia, the largest US sanctions program to date, and negotiated the imposition of similar sanctions by Europe, Canada, Japan, and Australia.
As Polish desk officer in the late 1980s, Ambassador Fried was one of the first in Washington to recognize the impending collapse of Communism in Poland, and helped develop the immediate response of the George H.W. Bush Administration to these developments. As political counselor at the US Embassy in Warsaw (1990-93), Fried witnessed Poland's difficult but ultimately successful free market, democratic transformation, working with successive Polish governments. Ambassador Fried also served as the State Department's first special envoy for the closure of the Guantanamo (GTMO) Detainee Facility.
Daniel Frey is a recent graduate of the George Washington University data science program and an alum of the Georgetown University Master of Science in Foreign Service program. Daniel has worked in various capacities at McLarty Associates, PeaceTech Lab, and the Institute of Modern Russia. Daniel's areas of interest lie at the intersection of foreign affairs, technology, and data science. He recently published "Features of the Internet Research Agency's Twitter-Based Information Operation: 2009-2018," a research article on Russian disinformation efforts using Twitter's official dataset with nearly 2 million records.
YPN looks forward to hosting a virtual graduation ceremony for current fellows on Monday, June 29, featuring keynote addresses and a look back on program highlights during the year.