What's Next for Russia's Government?
February 19, 2020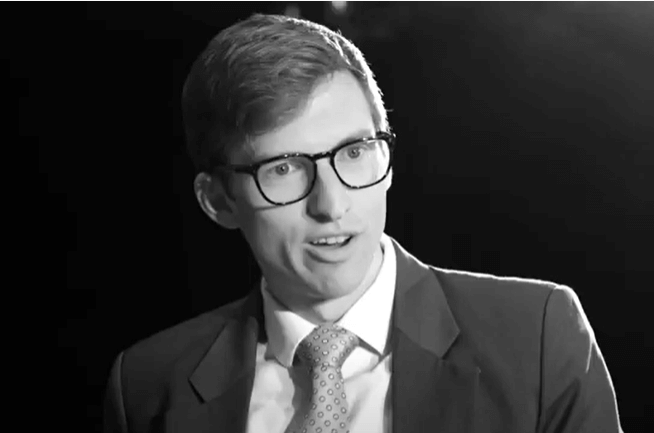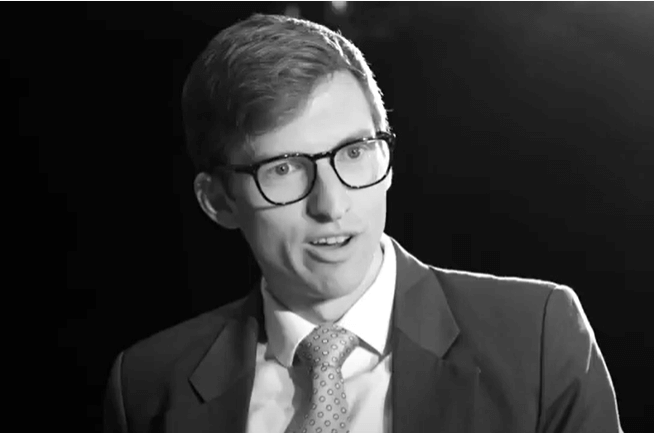 On Wednesday, February 19, Young Professionals Network will welcome back two YPN alumni for a timely discussion on Russian politics in the wake of last month's government reshuffle. The discussion will feature Dr. Chris Miller (Class of 2015), Assistant Professor of International History at the Fletcher School of Law and Diplomacy at Tufts University, and be moderated by Dr. Maria Blackwood (Class of 2019), Central Asia Analyst at Congressional Research Service. The panelists and fellows will discuss prospects for Russian domestic politics well as comparative cases in Kazakhstan, Uzbekistan, and Kyrgyzstan.
Fellows will convene again next week for a discussion with the Honorable Kenneth S. Yalowitz on recent developments in Georgia.