What is the State of US-Russia Relations Today?
December 4, 2019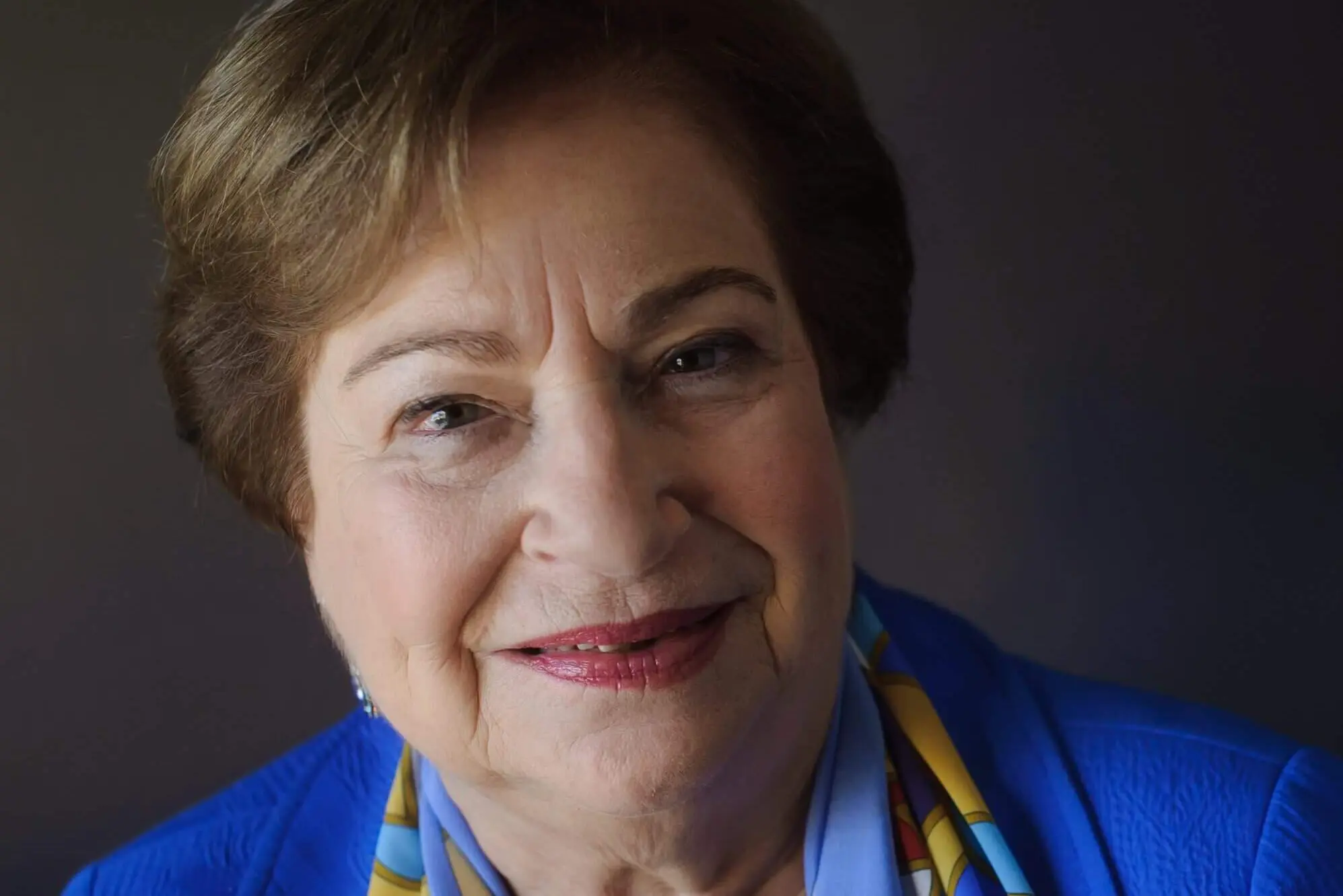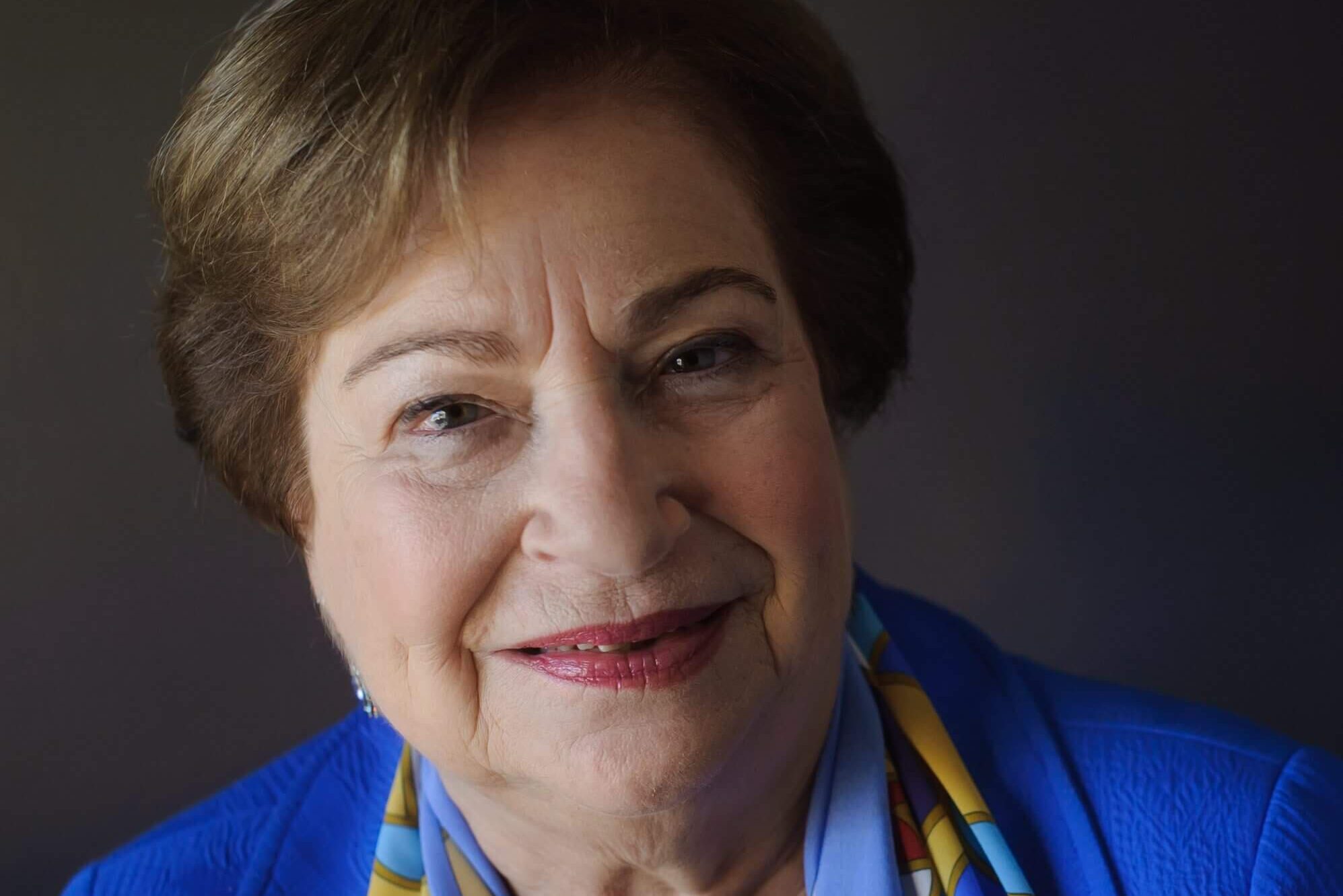 On Wednesday, December 4, YPN will host Angela Stent, Director of the Center for Eurasian, Russian, and East European Studies (CERES) at Georgetown University, for an off-the-record discussion on U.S.-Russia relations and Russian foreign policy. The discussion will be moderated by Zhikica (Zach) Pagovski, Strategic Partnerships Officer at the German Marshall Fund of the United States and YPN Class of 2018 alum.
YPN fellows will have a chance to ask Dr. Stent questions ranging from the 2020 American presidential elections to Russian grand strategy in Africa and Latin America. Fellows will meet again next week for a happy hour at Supra before the holiday season commences.