Thomas Pickering to Receive 2012 Sarah Carey Award
April 20, 2012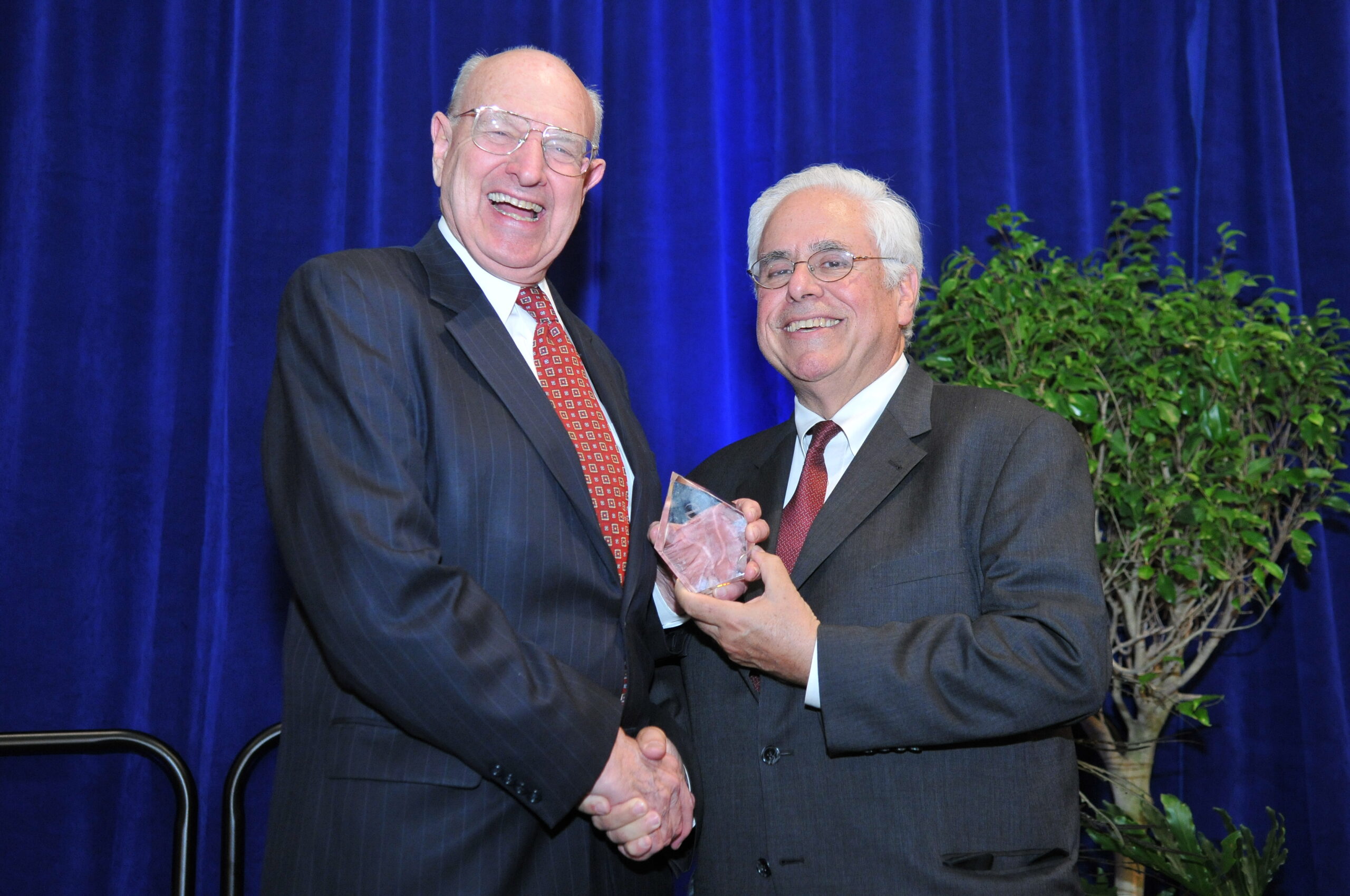 WASHINGTON, DC – Eurasia Foundation is pleased to announce the recipient of the first annual Sarah Carey Award – Ambassador Thomas R. Pickering. Ambassador Pickering is Vice Chairman of Hills & Company, a Career Ambassador at the U.S. Department of State and the former ambassador to the Russian Federation, India, Israel, El Salvador, Nigeria, Jordan and the United Nations. The 2012 Sarah Carey Award presentation will take place at Eurasia Foundation's annual dinner, Tuesday, April 24, at the Mayflower Hotel in Washington, DC.
The Sarah Carey Award recognizes an individual who has notably advanced civil society in the Eurasia region through the practice of diplomacy, law, business, or public advocacy. Ambassador Pickering provided crucial support to civil society in Russia when he served as U.S. ambassador during the early days of the country's independence. When he shifted to the private sector as an executive at the Boeing Company, he brokered business transactions that created jobs and enhanced the wealth of communities in the United States and Russia. Ambassador Pickering continues to serve on the boards of several leading nonprofits working in Russia.
"Tom Pickering richly deserves the first Sarah Carey Award for his distinguished work as a diplomat, businessman and nonprofit leader," said Eurasia Foundation President Horton Beebe-Center. "For more than five decades, Tom has represented the United States abroad and enhanced Americans' understanding of foreign cultures with intelligence, grace and humor."
About Eurasia Foundation
Founded in 1992, Eurasia Foundation supports the development of open, just and progressive societies. Its programs promote local economic development, youth engagement, cross-border cooperation, independent media, and institution building. Since 2004, Eurasia Foundation has evolved from a U.S.-based foundation with multiple field offices into the Eurasia Foundation Network – a constellation of affiliated, locally registered foundations in Russia, Central Asia, the South Caucasus, Ukraine and Moldova.
For immediate release
April 20, 2012
Contact: Melinda Haring
202-234-7370, ext. 122
[email protected]