Uniting Women Against Gender-Based Violence
August 26, 2021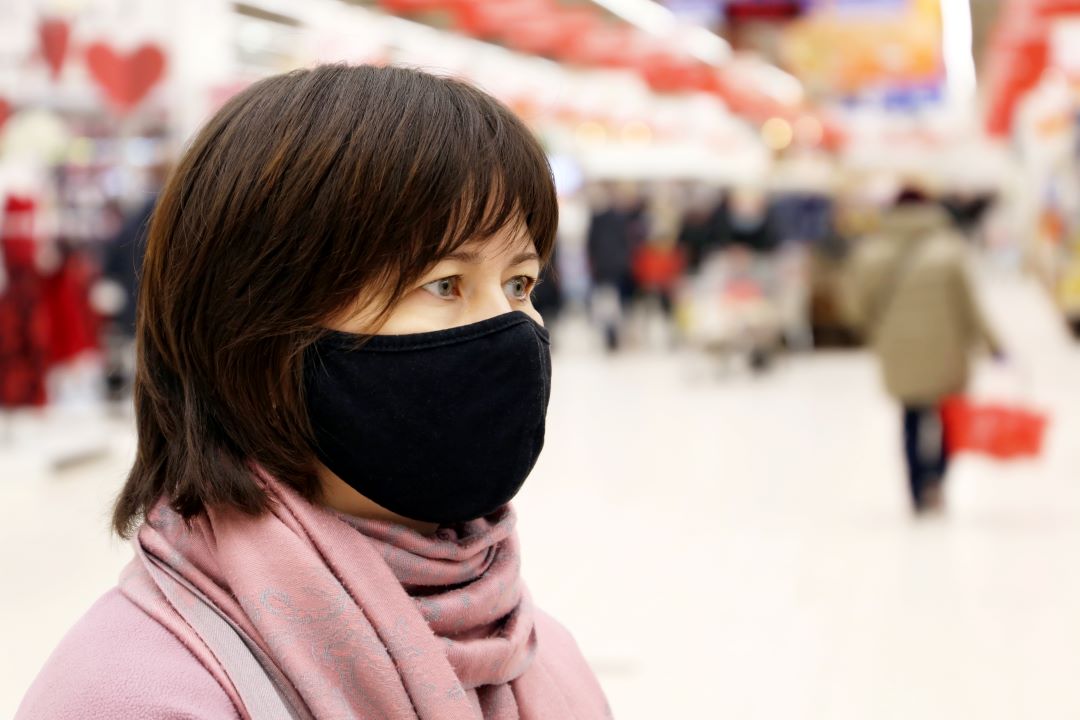 With the onset of stay-at-home orders, emergency responders recorded spikes in calls reporting domestic violence worldwide. To connect American and Russian women in dialogue on gender-based violence—and shed light on this so-called shadow pandemic of COVID -19—Eurasia Foundation supported a series of digital training and networking interventions.
The project united over 200 at-risk women, and professionals who work with them, in direct dialogue about gender-based violence. Women explored the unique risks faced by different demographics of American and Russian women, based upon factors such as age, ability, sexuality, race, geography, and socioeconomic status.
In one activity, women wrote letters to their younger selves, and peers in the opposite country read and responded to the letters. In another, participants explored different types of gender-based violence and developed creative action plans to mobilize against violence in their communities.
Sessions harnessed the power of storytelling to shift perspectives, encourage compassionate exchange of ideas, and foster robust international support networks. Exchanges built women's communication, leadership, and cross-cultural relationship-building skills.
---
For more stories from Eurasia Foundation's 2020 Annual Report: A Year Like No Other, click here.