Russian Students Find Their "True North" at 16th Annual Student Television Network Convention
May 9, 2019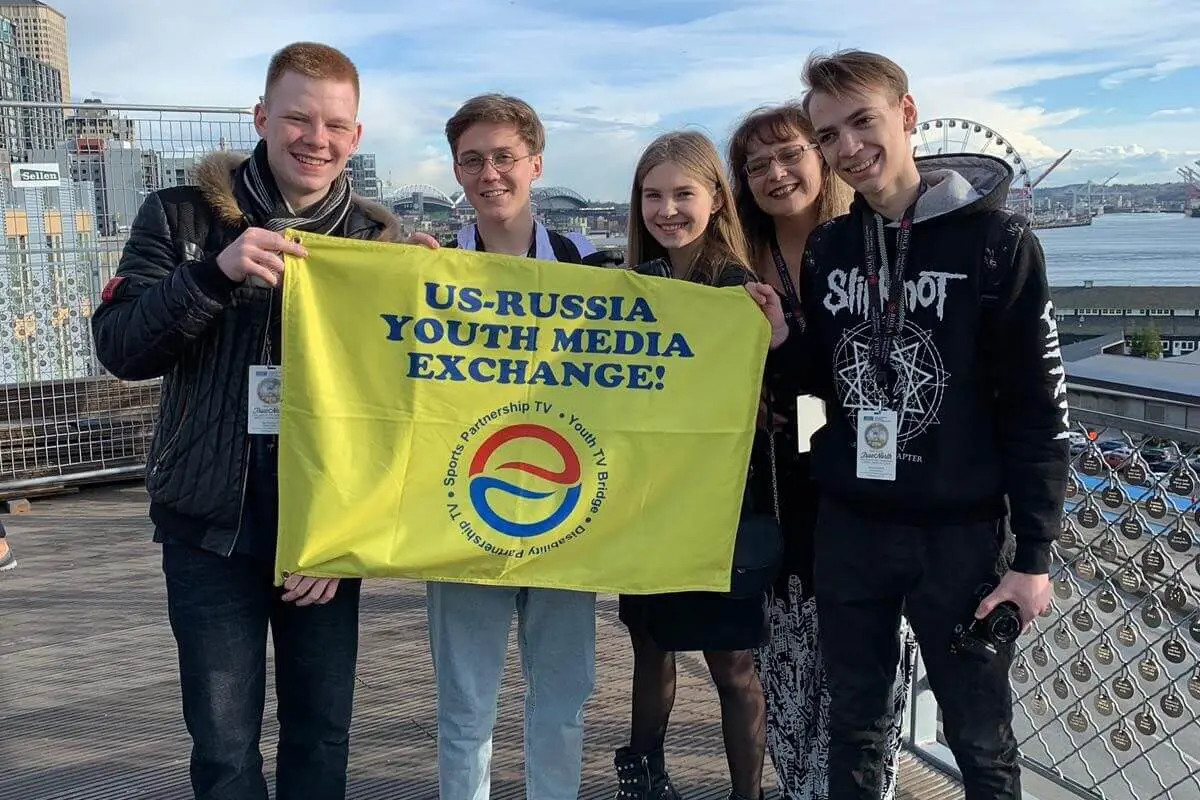 High school students from all across the country—and even Russia—flocked to Seattle, WA for the 16th Annual Student Television Network (STN) Convention. This high energy event took place from March 28-31, 2019 and drew over 3000 attendees from 178 schools in the US in addition to dozens of volunteers, speakers, judges, and exhibitors. Five participants even came all the way from Nizhniy Novgorod, Russia to join EF staff in representing the US-Russia Social Expertise Exchange (SEE) program and its Youth TV Bridge project. US alumni of past TV Bridge seasons also helped to promote the importance of US-Russia collaboration at the convention.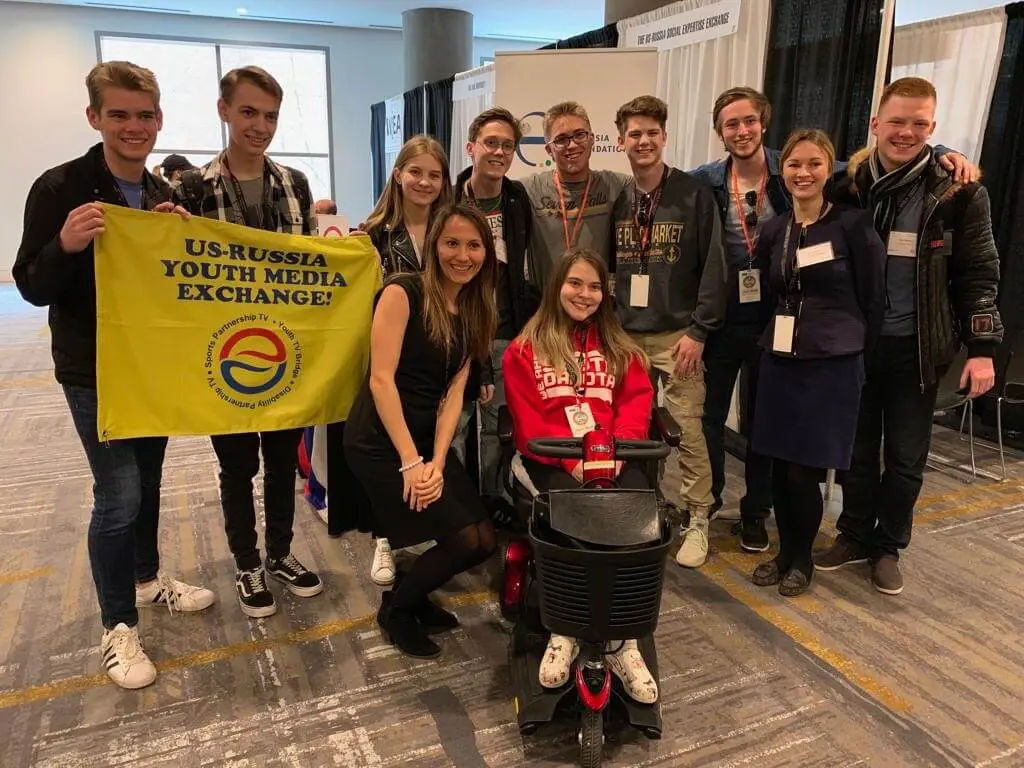 At the opening ceremony, the Russian students announced the launch of SEE's annual 30-second video contest. This contest is open to all US and Russian high school video production teams and gives students the chance to participate in the SEE Youth Media Exchange. Joint teams must create a 30-second video on the topic of "Common Social Issues in Russia and the US," demonstrating how young people in both countries can address social challenges in their communities and identify sustainable solutions through collaboration and cross-cultural exchange. The contest winners will lead the next season of Youth TV Bridge and travel to Russia to work on community engagement projects with their peers.
During the convention, the Russian team also had the opportunity to compete alongside American students in STN's "Video Tip" contest, which allowed them to demonstrate their creativity and experiment with American-style video production. Although the team did not meet its deadline (missing the cut-off by 10 minutes), they learned an important lesson: when it comes to professionalism in video production, deadlines are just as important as video quality and content.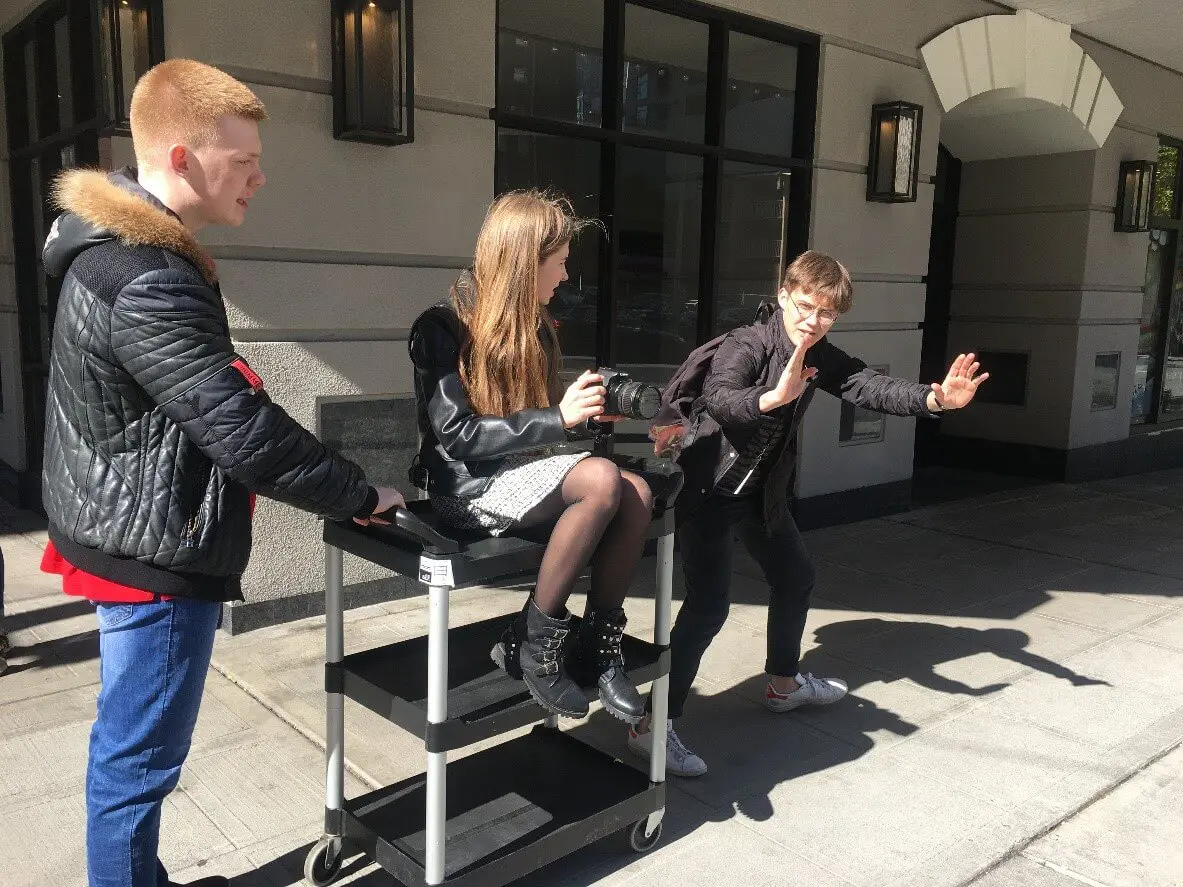 Overall, travelling to the U.S. and participating in the STN Convention had an overwhelmingly positive affect on the students, and either affirmed or influenced their decision to pursue a career in journalism or filmmaking. After the convention, the Russian participants reported gaining new perspectives on filming and editing techniques, as well as other video production processes. As Pavel Anisimov said, the 2019 STN Convention helped him "find his true North."