Reaching Children with Disabilities Across Cultures Through Art
December 12, 2017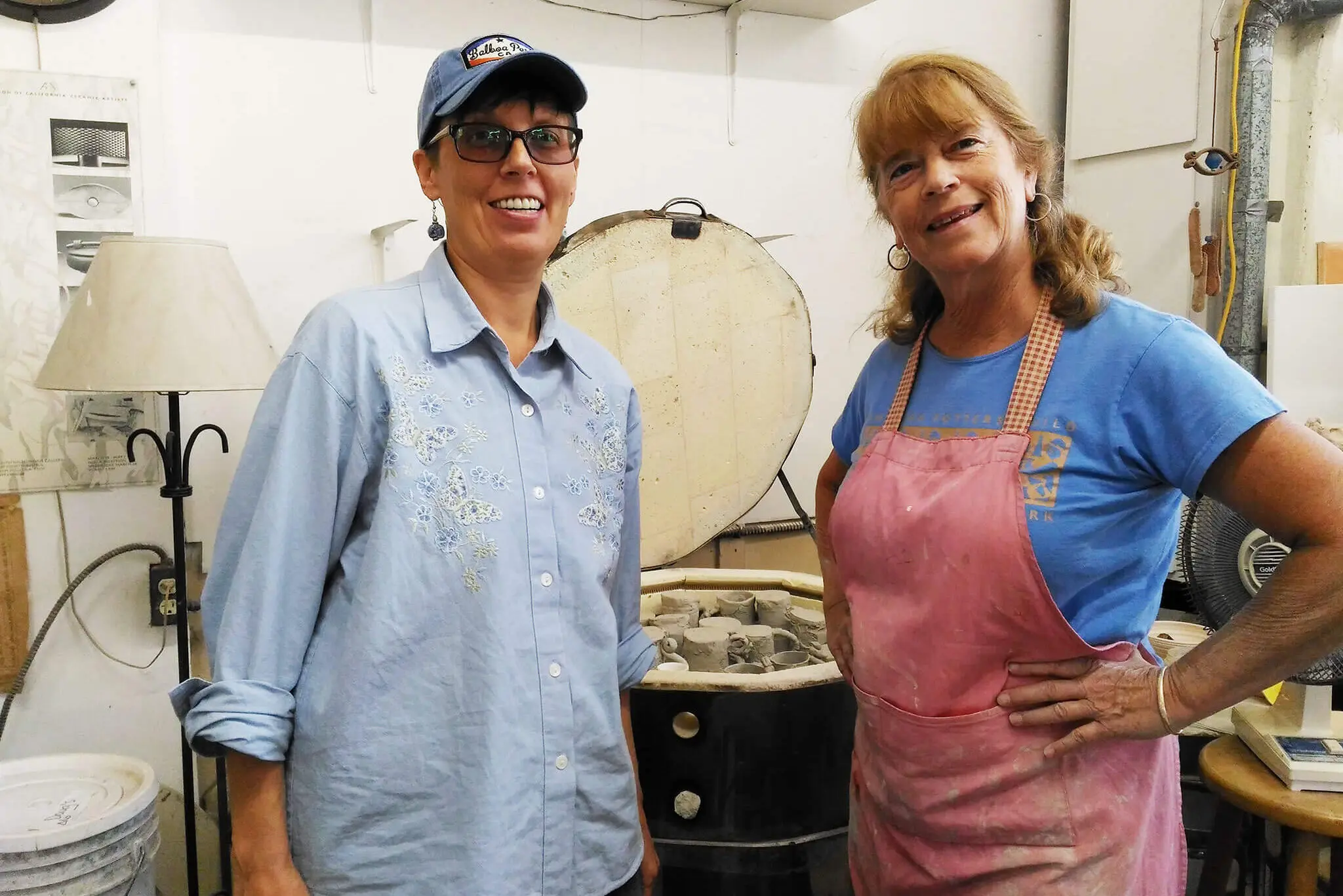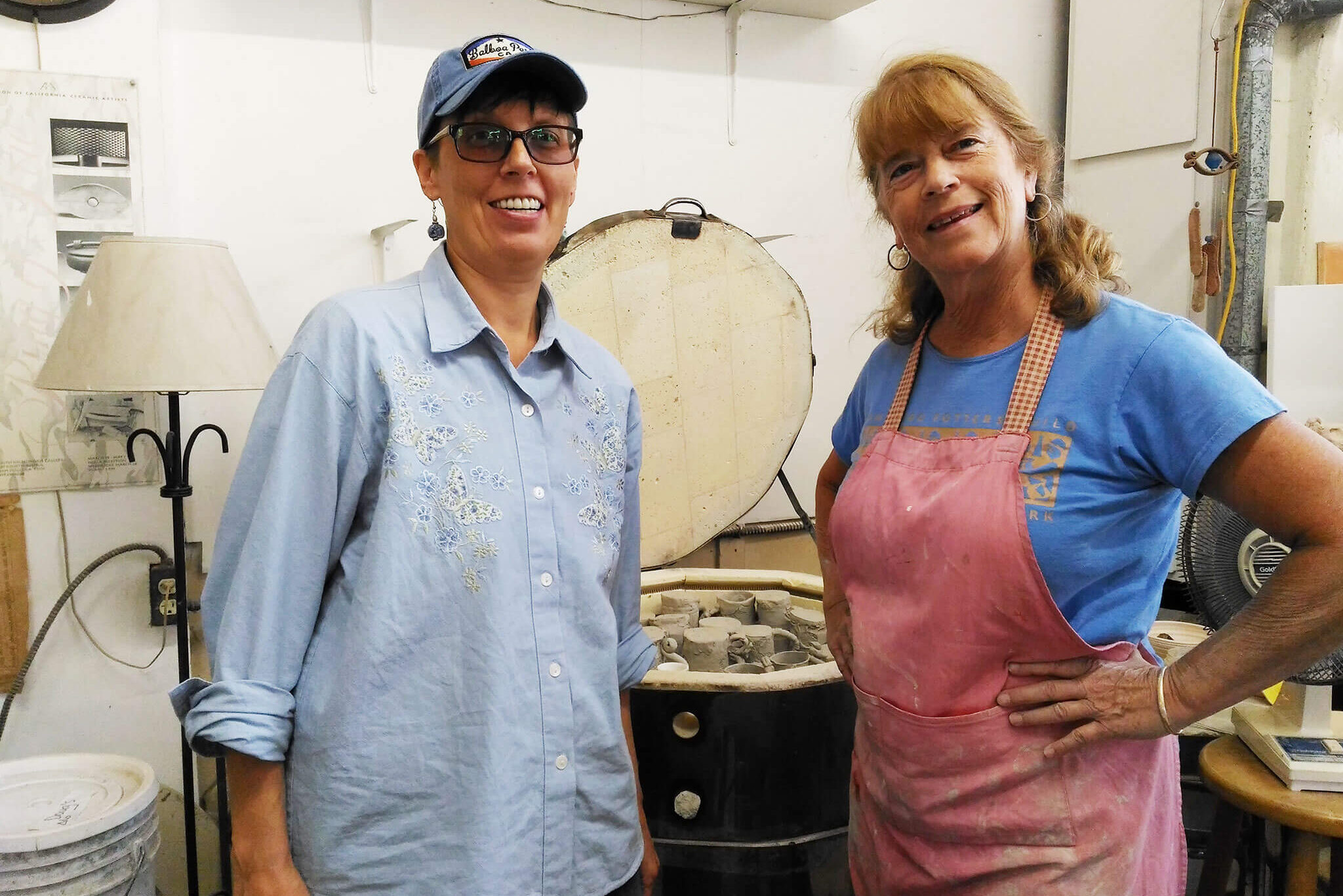 For children with disabilities, expressing themselves and coping with challenges can be a serious challenge. Art therapy has been proven to engage a child's creative side to help overcome these challenges. To bring art therapy to more children with disabilities, Julia Kryveleva of Russia uses her ceramic studio to help children with disabilities to communicate and engage the world around them.
Art therapy is a form of expressive therapy that uses the creative process of making art to improve a person's physical, mental, and emotional well-being, helping people with disabilities explore different ways of expressing themselves. Julia works with polymer clay, though any art medium works.
"Tactile impressions are very important for people with hearing and sight loss," said Julia. "They are fundamental to learn the world around. That's why clay is one of the best materials to develop tactile functions and creativity. It is flexible but can be tender or rough which allows making hard items with texture. I encourage children with disabilities to apply traditional ceramic methods and use leaves, branches, and other natural items."
Julia, who has a degree in pottery, runs a ceramic studio that specializes in art therapy with people with disabilities at the So-edinenie Foundation (Connection in Russian) in Moscow. Her studio provides daily lessons for children and adults who may be hard of hearing, have low vision, or struggle with other disabilities.
To learn how organizations use art therapy in other countries, Julia came to the United States as an independent professional with the Social Expertise Exchange implemented by Eurasia Foundation.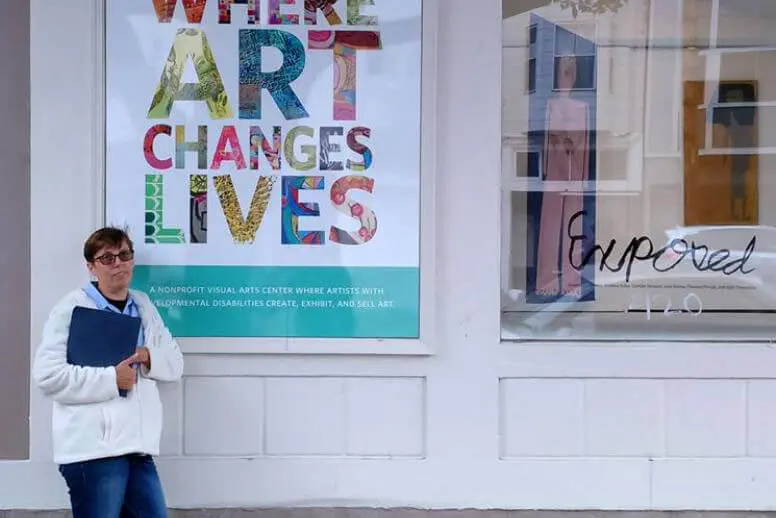 Julia visited 11 art studios and nonprofit organizations in California. She learned how U.S. nonprofit organizations raise funds by marketing art made by people with disabilities. She also built relationships with her counterparts at U.S. organizations to lay a foundation for future cross-cultural collaboration.
At the California Deaf-Blind Services, she met Coordinator Maurice Belote who she impressed with a presentation of her activities at So-edinenie Foundation.
"Maurice expressed his confidence that art-therapy and craftsmanship were very useful for the deaf and blind people of all ages," said Kryveleva. "He showed some works by people with disabilities and said his main goal was to teach deaf and blind children to communicate with the outer world and express their desires."
The U.S. organizations that Julia visited recognized that strengthening arts curricula for disadvantaged communities in both countries benefits the people who need it most and that cross-cultural exchange helps to improve their own programming.
Upon her return from America, Julia organized and held series of three rehabilitation through art events in Russia for 65 children with disabilities and their 44 teachers, tutors, and parents.
Julia held series of a master class for children with disabilities in Russia, including children with Williams syndrome. These children are characterized by mild to moderate intellectual disability or learning problems, but they tend to do well on tasks that involve spoken the language, music, and learning by repetition.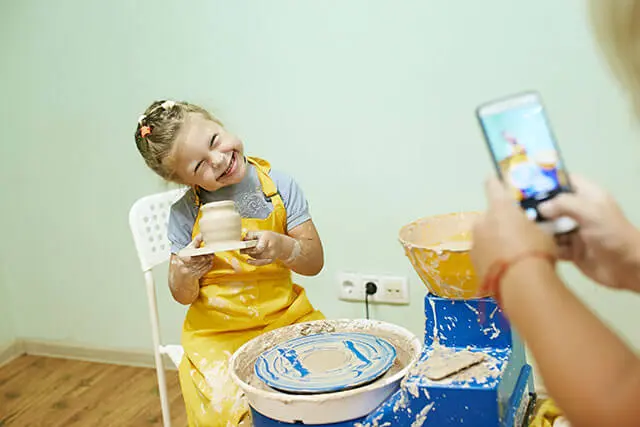 The highlight of her activities was a polymer clay master class at the Family Integration Camp organized by Charity Fund for Support to Children with Williams syndrome. The camp was a unique event for Russia for bringing together the families of children with Williams syndrome. The most popular session was the pottery wheel, where Julia helped the children to mold vases and other objects using polymer clay. Because of its success, the Charity Fund will continue running pottery wheel workshops at the camp.
"Julia, thank you so much for this master-class and comfortable atmosphere!" says Gennadiy Kharatyan, a parent of a participating child. "Very captivating process, interesting and nonstandard, carrying elements of fantasy and creativity that visually demonstrate a special form of communicating with children with special needs. As a result, our time was well spent and we learned something new."