Protecting the Rights of Migrant Workers in Russia
January 11, 2013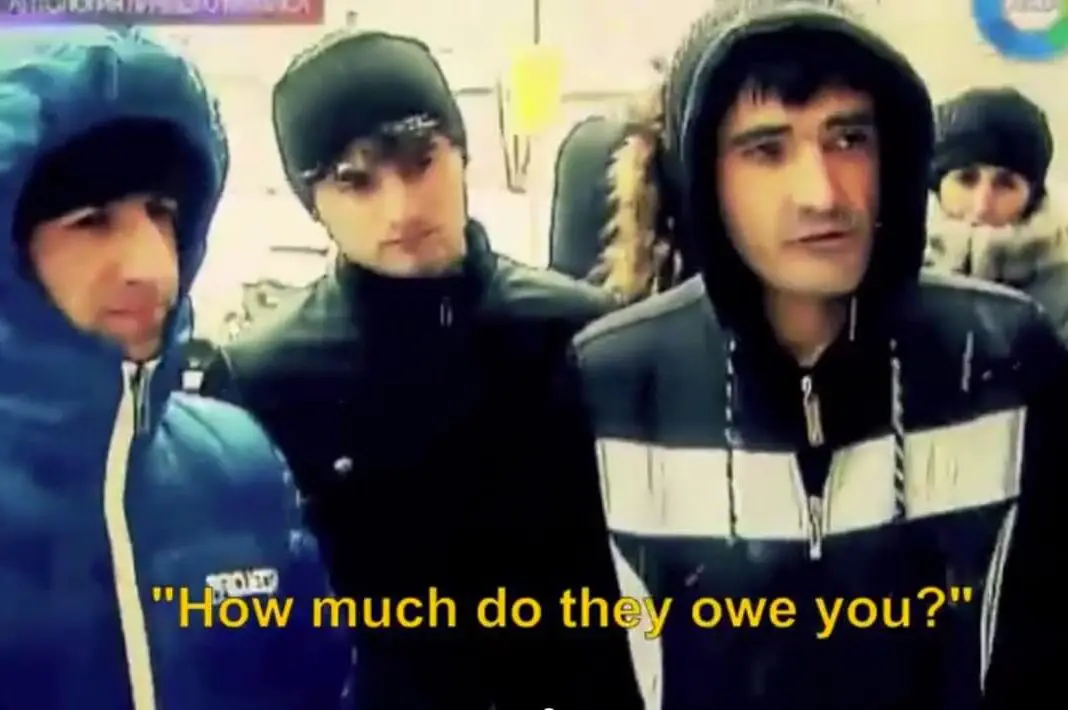 Eight months ago, Sulae Rangusheva left her native Tajikistan and two young children for better employment opportunities in Russia. Now she eats only bread, with one loaf to last for three days, and sleeps in doorways because she has no home. Having not received the salary originally promised to her by the cleaning company that she is now indebted to, Sulae cannot afford to return to her family.
This tragic situation is all too common among the foreign labor migrants who stream into Russia in search of work. There are an estimated 14 million labor migrants in Russia each year, with 80 percent coming from the nine former Soviet states with open visa regulations.
With a migrant worker population second only to that of the United States, a large swath of Russia's labor force is vulnerable and open to exploitation. Workers are often unaware of their rights and many employers take advantage of this, forcing migrant workers to toil for hours on end in poor conditions.
"They are shameless," Sulae said. "We told them we were tired and asked for a break. If they catch us not working, they'll fine us."
On top of this, workers are often not paid on time or receive no wages at all. This is widespread among both private and state employers and, unaware of  their rights, labor migrants are unable to protect their interests. In 2010 alone, workers filed claims with the Tajikistan Foundation, a Moscow-based  migrant advocacy organization, for nearly $1.5 million in unpaid wages.
To better inform and protect foreign migrant workers in Russia, Eurasia Foundation and the Tajikistan Foundation – with support from the Western Union Foundation – teamed up to launch the Legal Aid to Labor Migrants in Russia, a one-year program providing free legal expertise. In 2012, the program offered legal advice through a telephone hotline and in-person consultations to over 2,310 workers and delivered in-depth aid in 172 cases, resulting in the payment of $90,000 in back wages.
Anastasia Ostrikova is the program's chief legal advisor and an expert on Russian labor migration and employment laws. In April 2012, Sulae, hungry, homeless, and broke, contacted the Tajikistan Foundation for help filing a legal complaint against the cleaning company for which she worked. When the Russian television channel Mir learned about the legal aid program, it sent a television crew to accompany the 18 migrant workers who had assembled outside of the cleaning company's offices to demand their unpaid wages.
After hours spent picketing outside, the workers' persistence was rewarded and the company's president agreed to meet with them, resulting in $6,000 being paid. "We had been waiting for our wages for months and thought that we would never get them. But today we got paid, thanks to [the Tajikistan Foundation]," Sulae said.
Much remains to be done to protect the rights of foreign migrant workers in Russia. Through legal aid and awareness programs, this vulnerable group is brought to a more equal standing in society.