Nikita Kulikov: What We Enjoy Most is Journalism
February 21, 2018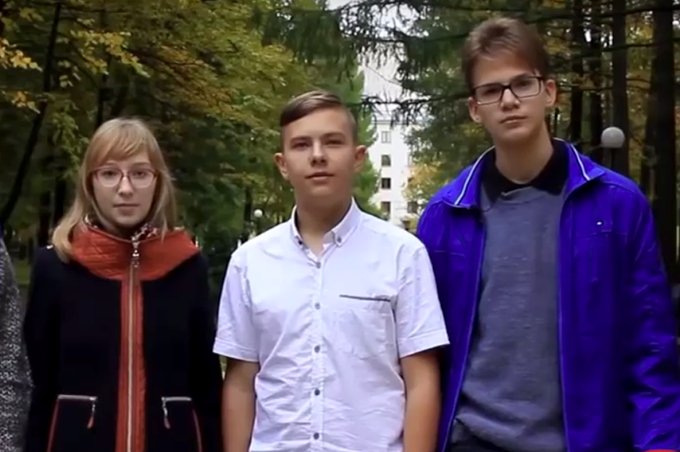 Hello everyone! My name is Nikita, and I am a participant from the first season of the US-Russia Youth TV Bridge project. In 2016, our team from the Korobka Peredach television studio (Gleb Paramonov, Anna Khrebtova, Dmitri Lebedkin and me, Nikita Kulikov) won the Eurasia Foundation's Social Expertise Exchange program's 30-second video contest. While working on Season 1 of the US-Russia Youth TV Bridge, we traveled to the Student Television Network (STN) Convention in Anaheim, California, the U.S. It was an amazing experience for us: our team filmed many scenes and events, we participated in master classes, and learned many new things about American culture and the lives of our peers. It's worth noting that every single one of us also improved upon our English language skills.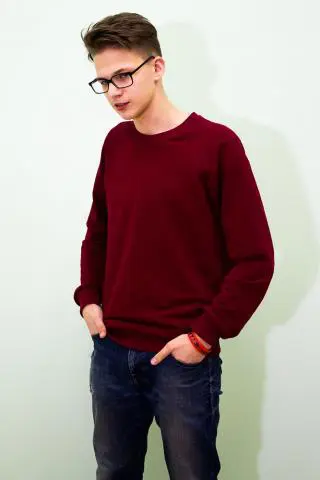 When we returned home from Anaheim, of course, it was a bit sad that this interesting project was coming to an end. But we took it as a reason to move forward. For example, Anna Khrebtova, having graduated high school, began studying at the department of journalism at Russian Humanities University in Moscow. In part, she considers this something that happened thanks to her participation in Youth TV Bridge, which is implemented by the US-Russia Social Expertise Exchange (SEE) program. Thanks to this program and her participation in TV Bridge, Anna was greatly inspired to do more. We were all so happy that she decided to make media a part of her life, and of course the whole team wishes Anna success.
Dima, Gleb, and I are continuing our activities at the studio. Together, we've immediately begun working on multiple projects. Our show, "Four-Eyes with a Big Road" (Nerds with Words) continues to come out once a week on a local city TV. This school year, we launched a new project "Live"—a talk show for young people that airs every Friday online. We discuss various relevant topics, from rap music to opportunities for young people to earn money. Dima and I act as creative producers on "Live." We search for new topics, invite people to speak during our show, organize shoots, and coordinate work with other team members.
I think that our public communication skills, which we strongly developed while working on the Youth TV Bridge, turned out to be incredibly useful. In addition, Youth TV Bridge spurred Korobka Peredach studio to take part in various festivals and contests. For example, this past summer we went to Moscow for the Russia-wide festival, "Turn on!", where our project "Four-Eyes with a Big Road" won the children's choice award. Gleb and Dima, as active and successful participants in children's television, landed themselves an opportunity to attend the best children's camp in Russia—the all-Russian children's center, Artek.
We hope that the path going forward will be even more exciting. After all, the most important thing is that we do what we enjoy the most–journalism.