Healthy Babies, Healthy Mothers, and a Godmother
May 1, 2012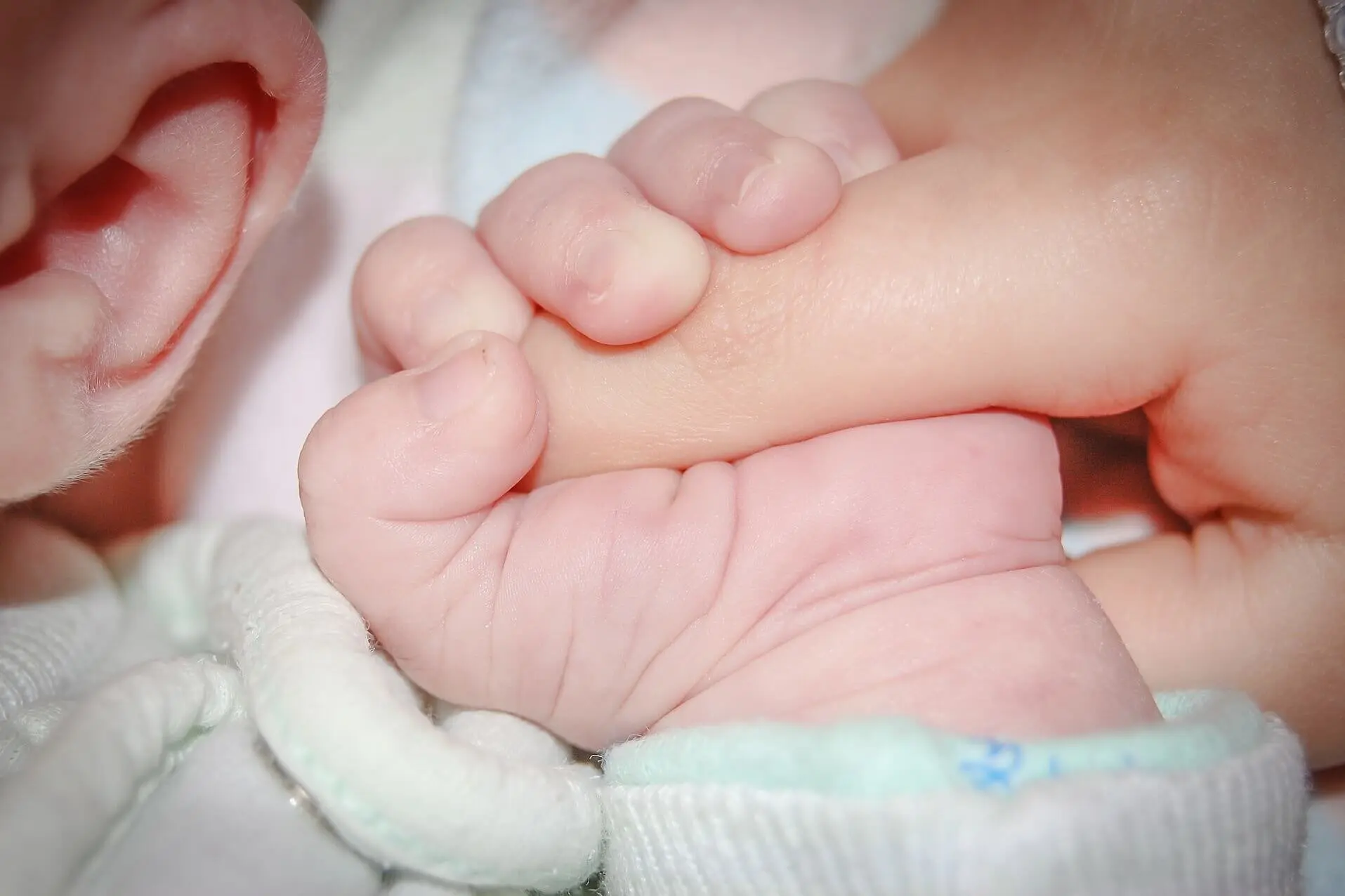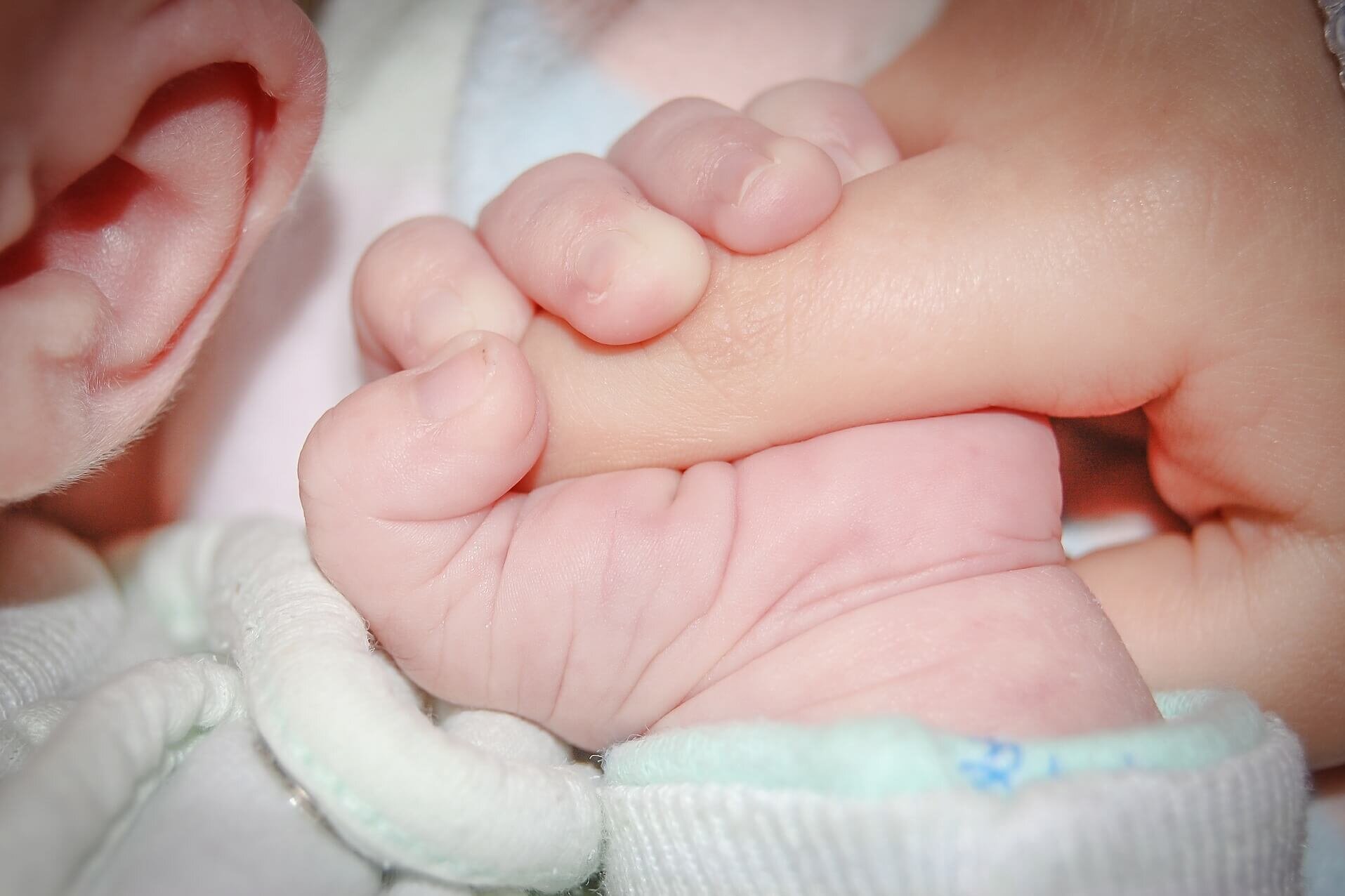 "Do not try to eat for two people; instead try to eat healthy food."
Hundreds of pregnant women across Russia received this piece of advice in a text message on their cell phones last month, as part of the launch of text4baby, a service innovation that repackages folk wisdom and facts into vital tips for their baby's healthy development.
Text4baby, the first free health text messaging service in the U.S. and Russia, is a civil society-driven initiative that transmits accurate, text-length health information to pregnant women and new mothers in a format that is personal and timely. Text4baby Russia was launched on February 20, with a test group of 500 subscribers, and the number has increased daily since. Text4baby sends two text messages every week on subjects ranging from breastfeeding and healthy eating habits to the dangers of smoking and the use of chlorinated detergents.
"We try to give them very practical information that they will use," Dr. Elena Dmitrieva, founder of text4baby Russia, noted.
This practical information builds on what subscribers already know – as well as on what they think they know.
"We try to confront the most widespread stereotypes and give [mothers] more actual information so that it will correspond with something they already have in their head," said Dmitrieva.
An Idea is Born
Dmitrieva, director of the Health and Development Foundation in Moscow and co-chair of the US-Russia Civil Society Partnership Program's (CSPP) Public Health Working Group, brought text4baby to Russia after hearing others discuss the service, developed by the Washington-based Voxiva Inc. and the Healthy Mothers Healthy Babies Coalition, at the 2009 Civil Society Summit in Moscow, Russia.
"The origin of text4baby came during the meeting that we had with Esther Dyson. She said there is a really unique program in the U.S. that might be brought to Russia," said Dmitrieva. Dyson, she added, should be considered "the godmother of text4baby in Russia."
Esther Dyson, an angel investor in Voxiva and a trustee of Eurasia Foundation, participated in the 2009 Moscow summit that brought Russians and Americans with similar expertise and interest in solving problems into the same room. She noted, "The trick was not simply to translate the US text4baby, but to develop a Russian service that was entirely Russian except for the underlying technology."
"Esther Dyson is one of those unique individuals who brings people together in a visionary way and is able to anticipate what can happen when the right people are in the room," observed Dr. Judyth Twigg, a professor of political science at Virginia Commonwealth University and co-chair of the CSPP Public Health Working Group.
Support from Many Corners
In the two years since the Moscow summit, Dmitrieva's initiative has attracted support from the Russian Ministry of Health and Social Development, Johnson & Johnson, the technology company Voxiva, U.S. Agency for International Development, theU.S. Healthy Mothers Healthy Babies Coalition, and health experts from the Kulakov Center of Obstetrics, Gynecology, and Perinatology.
"What is exciting about text4baby is that this is not an initiative of Americans providing assistance to Russia; it's about the sharing of information and collaboration in order to bring mutual benefit. There is still much to learn on both sides, and that is precisely what text4baby makes possible," Twigg noted.
Twigg and Dmitrieva expect similar innovative ideas to come out of formal and informal conversations during the CSPP's 2012 conference in Washington. The CSPP's 11 working groups, including Twigg's and Dmitrieva's Public Health group, will convene this November in Washington, DC to brainstorm and build on the progress they have made since they met last November.
Twigg hopes that her working group will "examine the success of a program like text4baby and then look at ways that [it] can move outward into other issue areas related to health."
Dmitrieva has similar expectations. She describes text4baby as a successful example of US-Russian collaboration, and sees it as only one of many possible applications of mobile technology to the public health sector.
"I think the best way [to solve problems] is to bring together different perspectives. It is important at the very initial stage to have partnerships of NGOs, academics and state representatives" to devise creative yet practical programs, Dmitrieva stated.
The Washington conference will bring together some of the top American and Russian experts in the CSPP's eleven issue areas, which include anti-corruption, child protection, community development, education and youth, environmental protection, gender equity, higher education, human rights and rule of law, media and access to information, migration and public health.
"There's so much to talk about at the upcoming summit and it is exciting to have it take place in the U.S. and have the opportunity to add some new voices to those we had in Moscow last November," said Twigg.