From Concerned Parent to Citizen Activist: How a Ukrainian Mom Uses Digital Platforms to Improve Public Services While Rooting Out Corruption
October 8, 2021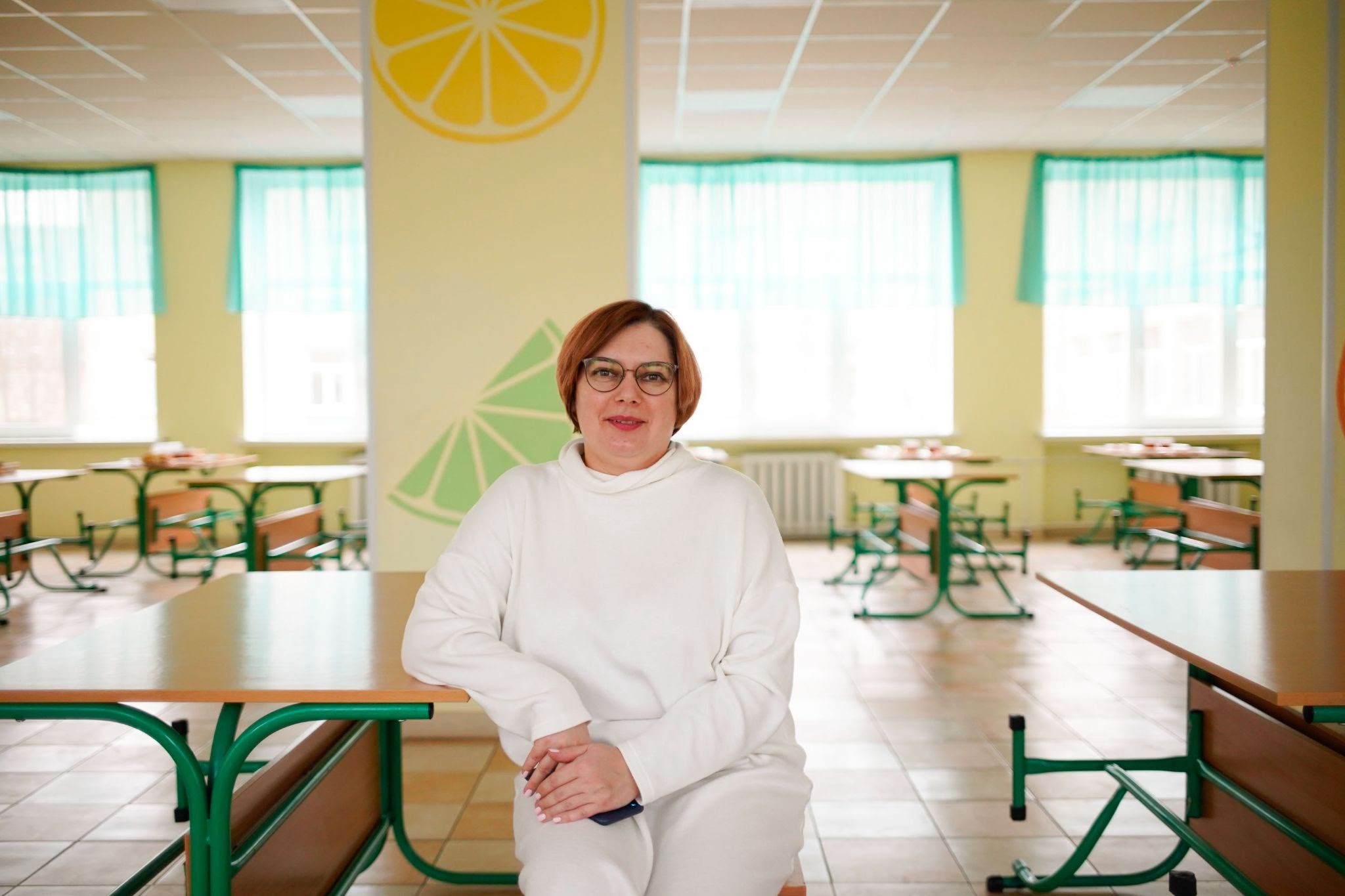 This story was first published on October 6, 2021 by USAID.
Olga Nos had grown weary of hearing complaints about the food at her daughter's school in Ukrainka, a town outside Kyiv, Ukraine. She knew from parents in her community that other students also often complained of stomach aches after eating school meals.
To investigate how local schools were acquiring food, Olga turned to DOZORRO, an anti-corruption network and public procurement monitoring portal launched in 2016 with USAID's help. She first heard about DOZORRO ("watchdog" in Ukrainian) at a community meeting.
After reviewing food procurement contracts in Ukrainka and other regions, she discovered problems at the bidding stage that could lead schools to unwittingly purchase poor-quality food.
"When I opened the contracts, I saw that there were no requirements for quality or inspections," Olga said. "In fact, the supplier could deliver substandard food, and the customer wouldn't be able to file a claim because the customer failed to indicate any requirements or quality indicators."
DOZORRO is a network of more than two dozen civil society organizations and over a thousand volunteers. Members flag high-risk tenders on Ukraine's e-procurement system, Prozorro ("transparency" in Ukrainian), to public buyers, their managing entities, and oversight authorities.
Prozorro was built as part of a partnership between government buyers, suppliers, and civil society to use technology to build trust, bring transparency to previously opaque procurement processes, and reduce corruption in public spending.
Through the DOZORRO public procurement monitoring portal, network members submit about 700 grievances to authorities each month for high-risk tenders spotted on Prozorro.
Using these platforms, Olga also learned that some jurisdictions tinker with the procurement process to discourage competition, so that the same companies always win key contracts. She knew that in order to make a difference, calling for increased transparency wasn't going to be enough. Changes were needed to the procurement process and how it's managed at every level of government.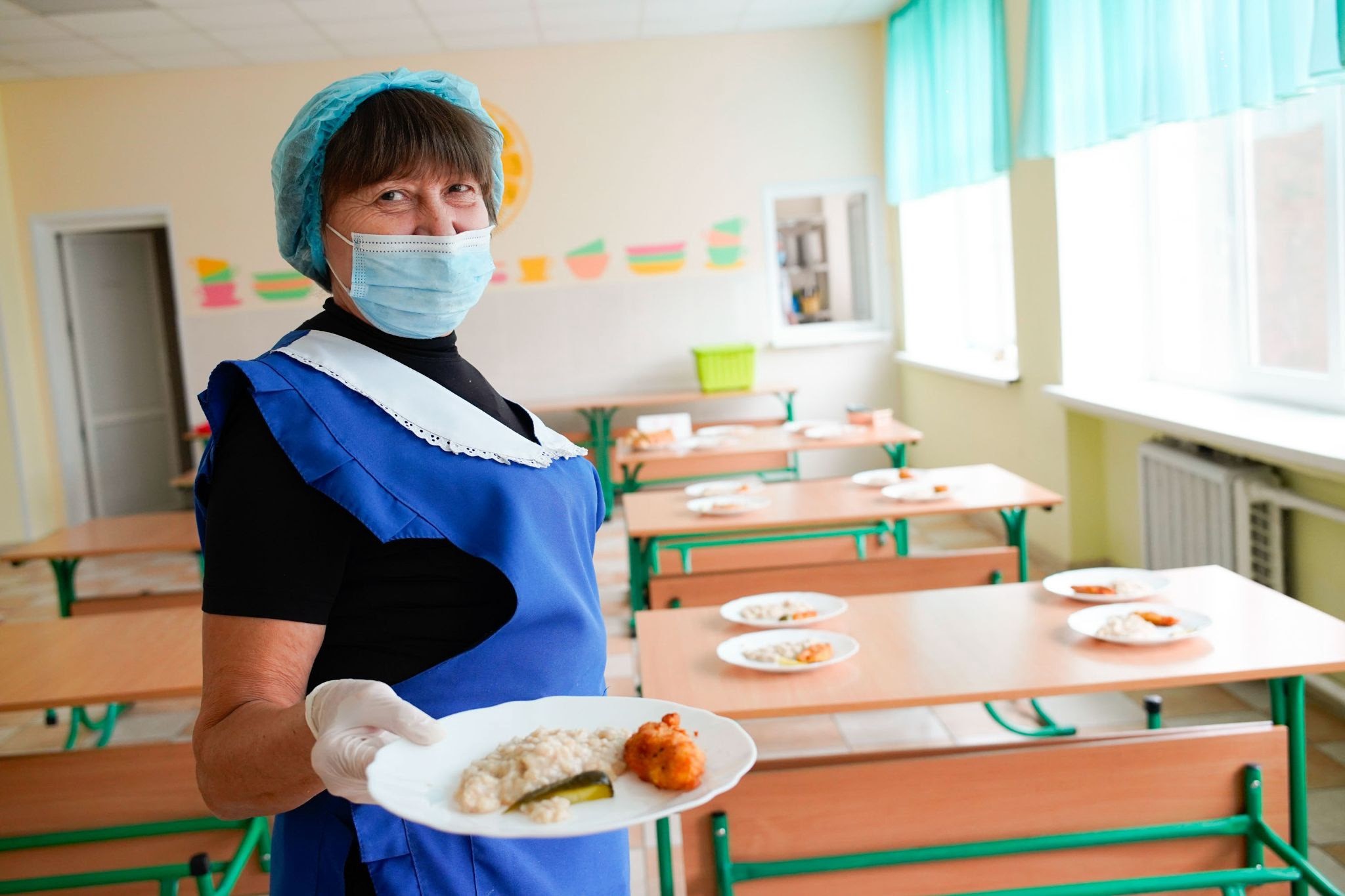 Spreading the word
Olga told other parents about the lack of food quality standards in contracts that she identified on Prozorro. She developed and shared guidelines on how to spot procurement irregularities and monitor food quality — all without leaving the comfort of home.
"There are things that we as parents can influence," Olga said. "We can open a contract and review the quality requirements, then submit grievances to city officials to ensure that health regulations are being implemented."
Through the DOZORRO monitoring portal, Olga and other parents began to keep track of and provide feedback on risky tenders taking place on the Prozorro e-procurement system.
Olga also shared her guidelines with the local tender committees who manage the bidding contests.
Her efforts have helped to normalize transparency in procurement processes in her town of Ukrainka, where all tenders for school food procurement now must contain quality requirements.
"I try to monitor almost all the procurements in my town using DOZORRO and Prozorro," Olga said.

"If I see discriminatory conditions, I contact our city council and ask them to change the terms. I believe this system is necessary. It is primarily needed to help people influence the process by themselves because we pay for procurements with our taxes."
Prozorro began as a pilot developed in 2014 by Transparency International Ukraine (TI-U), an implementing partner of USAID's Transparency and Accountability in Public Administration and Services project led by Eurasia Foundation. TI-U worked in collaboration with volunteers, NGOs, businesses and the Government of Ukraine. Use of Prozorro became required by law for all public procurements in August 2016.
TI-U, with support from Eurasia Foundation, then created DOZORRO. USAID contributed to the creation of DOZORRO by providing training and technical support.
Through USAID's project, Eurasia Foundation has continued to advance these digital innovations as a two-pronged approach to addressing corruption in public spending in Ukraine.
By making public procurement more transparent, Prozorro has increased competition among bidders, saving the Ukrainian state budget an estimated $4.4 billion between January 2017 and October 2020. In the same period, the DOZORRO network analyzed over 32,000 high-risk tenders. Of these high-risk tenders, nearly 30,000 were brought to the attention of procuring entities and oversight authorities through formal complaints.
More than 4,700 high-risk tenders from across the country subsequently became anti-corruption "wins" — that is, the tenders were canceled or substantially amended by the public buyers, or illegal tender decisions were reversed. The total value of these fixed 4,700 tenders totaled more than $462 million.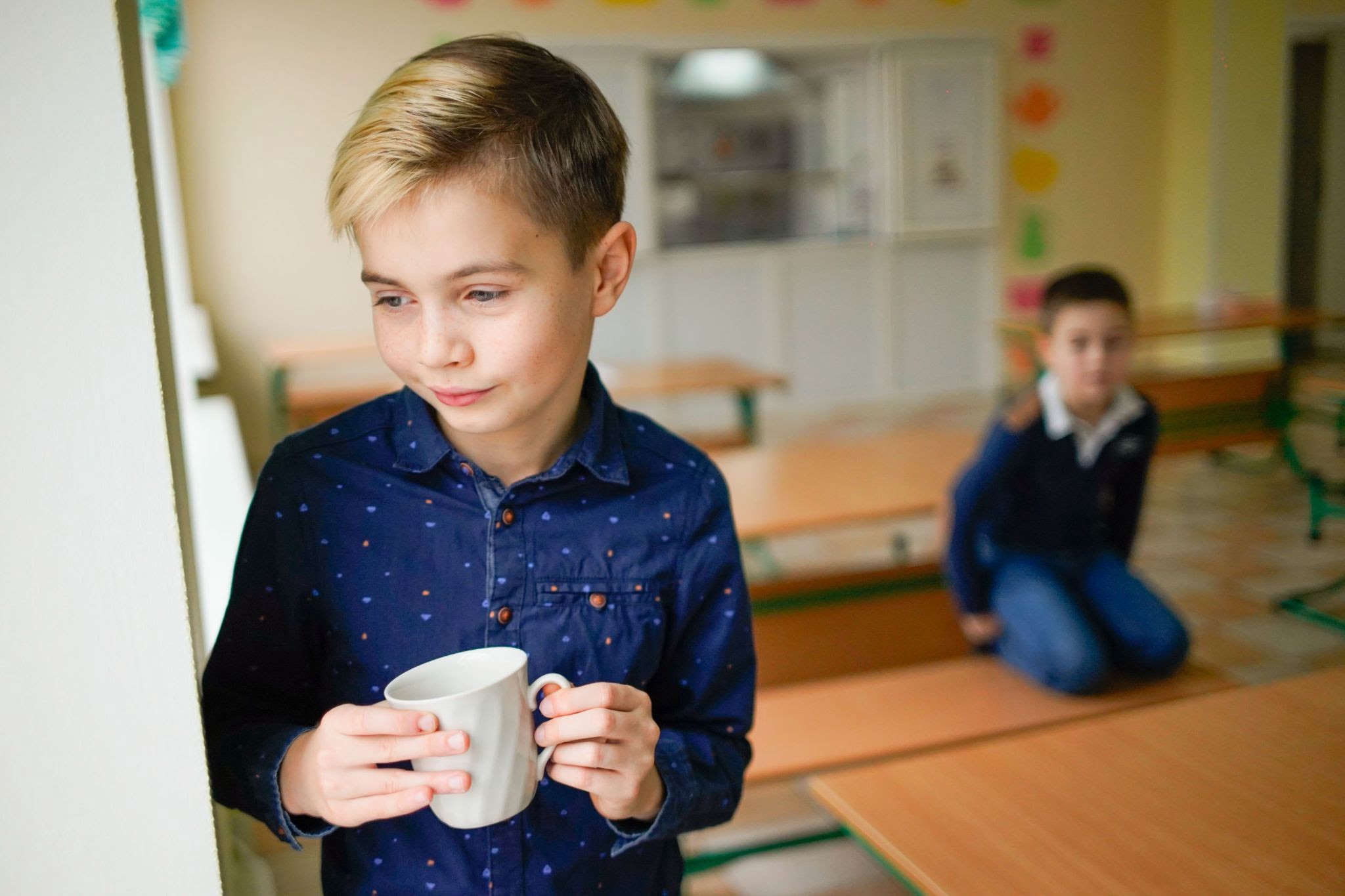 In Ukrainka, Olga and other parents succeeded in ensuring the local school system stopped buying food products containing dyes, flavorings, and other ingredients that shouldn't be served to children.
They have also raised awareness about food preparation safety, and have called for the inclusion of language in contracts that encourages regular testing of food quality.
---
USAID's 2020 Digital Development Awards (the Digis) recognize USAID projects that harness the power of digital tools and data-driven decision making. USAID's Transparency and Accountability in Public Administration and Services Activity in Ukraine (TAPAS) was one of five winners chosen out of 140 applicants.
TAPAS, implemented by Eurasia Foundation, works to build the trust of Ukrainians in their government based on demonstrated transparency, accountability and improved services. Visible and successful reforms in public administration and services will help eliminate corruption in the key areas of e-procurement, open data, and e-services.