Cross-Cultural Exchange Brings More Options to People with Disabilities
March 8, 2018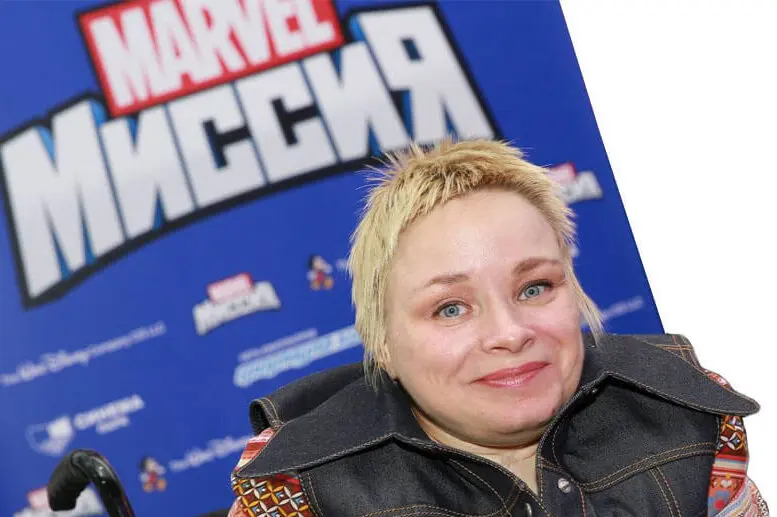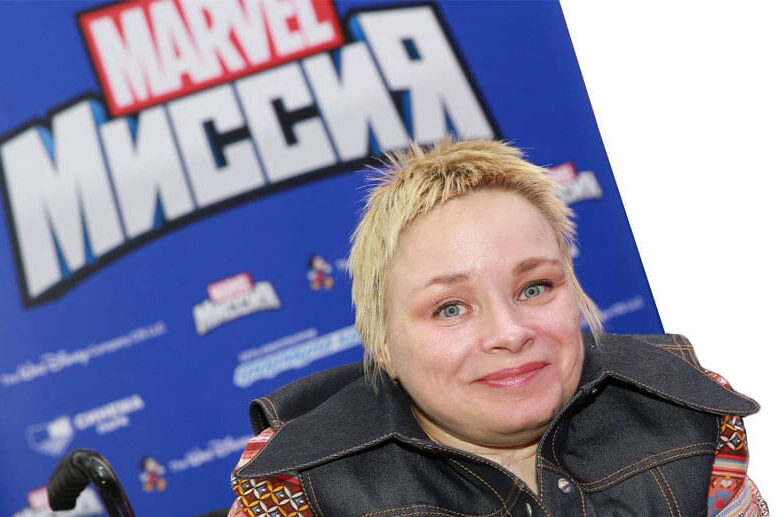 Veronika Ivanova of Russia deeply understands and lives the challenges that face people with disabilities. She is committed to improving inclusion in public spaces so everyone has the same opportunities.
Veronika is translator at the Walt Disney Company CIS Russia, a Moscow-based office of the global Walt Disney Company. In addition to her translation duties, Veronika often represents and advocates for other employees with disabilities to improve inclusion in the workplace.
"The beauty of this world is that we are all absolutely different, and we can bring our uniqueness to make this world a better place to live, to work or just to be happy."

Veronika Ivanova, SEE participant from Moscow, Russia
In 2017, Veronika's pursuit of learning the best practices of creating equal employment opportunities, accessibility, and inclusivity for people with disabilities brought her to the U.S. with Eurasia Foundation's  Social Expertise Exchange program (SEE).
"Participation in this program helped me to determine directions in developing relations between employers and persons with disabilities," said Veronika in her video journal. "I learned about inclusion of people with disabilities in the workspace."
In Ithaca, New York, Veronika visited Cornell University's Yang Tan Institute, a leading research school on workplace inclusivity. She had learned read about the Institute while researching corporate policies on equal employment opportunities for people with disabilities.
There, Veronika met YTI Director, Professor of Disability Studies Susanne Marie Bruyère prompted Veronika to think of her goals and where she saw herself in ten years. Serving as a "disability advocate across the Walt Disney Company, helping it to reach excellence in improving employment outcomes for people with disabilities," said Veronika.
Veronika also discussed Russian disability legislation and the Americans with Disabilities Act (ADA) with the ADA center to explore different ways of addressing employment issues, creating barrier-free environments, and resources to help implement effective human resource policies and practices.
At the ReelAbilities Film Festival in New York City, Veronika spoke on a panel where she shared her ideas for promoting workplace inclusivity that she developed during her exchange experiences.
Upon her return to Russia, Veronika presented what she learned about workplace inclusivity to her coworkers and management, which lead to Mission Marvel: Available Cinemas, which is a corporate program to grow the number of accessible movie theaters across three theater chains operating in ten Russian cities. The program adapted theaters to improve access for people with limited mobility and vision and hearing impairments and launched with screenings of several films from the Marvel Cinematic Universe. In the next phase beginning in 2018, the number of theaters and accessible screenings will be expanded and made more permanent.
"The Walt Disney Company's leadership told me that the perspectives I had offered during my presentations––particularly the information related to my SEE-supported participation in the ReelAbilities: NY film festival in New York City––served as a key push in developing this sizable movie marathon," said Veronika.