Connecting Cultures Through Disability Studies and Media
December 11, 2018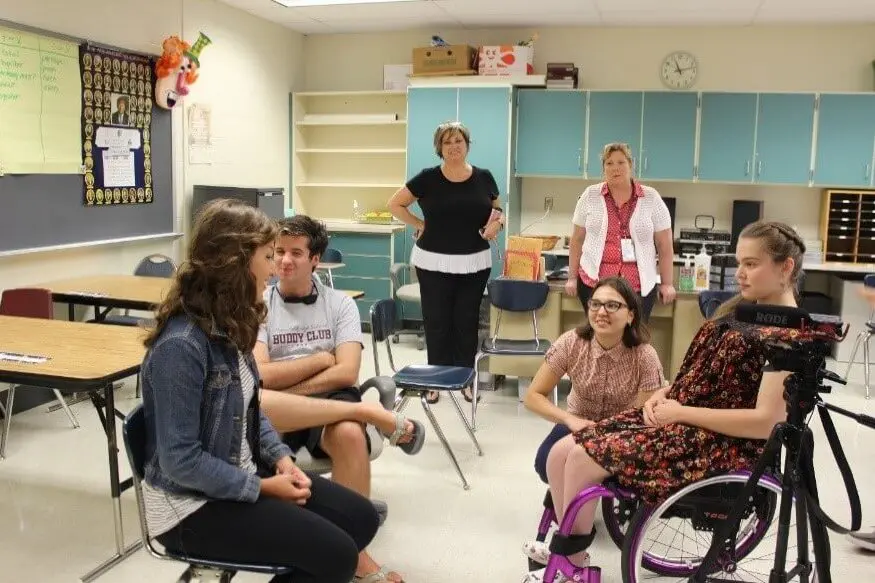 As Disability Partnership TV participant Jack Harrison said in his team's winning contest video, on average only 37% of students on the autism spectrum spend 80% or more of their school day in an integrated environment. Jack and his team—Joel, Kayleigh, and Bailey—decided to take their enthusiasm for working with people with disabilities all the way from their town of Landisville, Pennsylvania to Russia.
As Joel said, his team comes from an environment emphasizing inclusiveness and equality. The team's high school, Hempfield, and its surrounding community promote integration of people with disabilities, whether in church programs or in the classroom. Working and interacting with people with disabilities is an important and formative part of their lives. It was this dedication to helping people with disabilities, coupled with their excitement to explore Russia and meet its people, that led these Pennsylvanians to Disability Partnership TV. And, as Jack and Joel later revealed, their experiences in Russia are not any they will soon forget.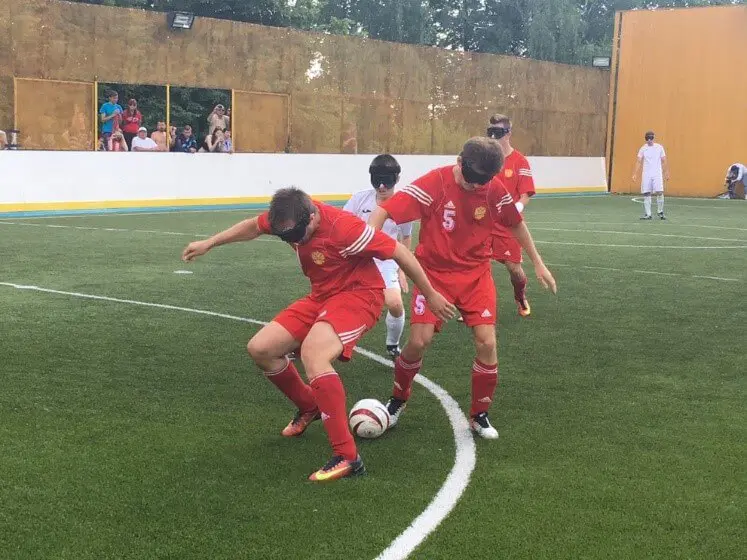 For Jack, his favorite memory of the trip was witnessing a soccer match for the blind just outside Moscow: "watching these young men play soccer blind was absolutely just miraculous to see."  For Jack and Joel, this time in Russia taught them not only better appreciation of the circumstances facing people with disabilities, but their abilities as well. Jack and Joel also learned about  Russian culture.
Prior to going to Russia, Jack and Joel worried, as many do, about interacting with a new and foreign culture. It's summer, would there still be snow? I don't know any Russian. Will our counterparts understand me? Will our hosts be friendly? What are the Russians like? But thanks to Disability Partnership TV and their own open-mindedness, four American teenagers swiftly learned all about their host country and its people. Joel was blown away by the hospitality his Russian hosts displayed, "I was experiencing the same kind of love all throughout my life in America."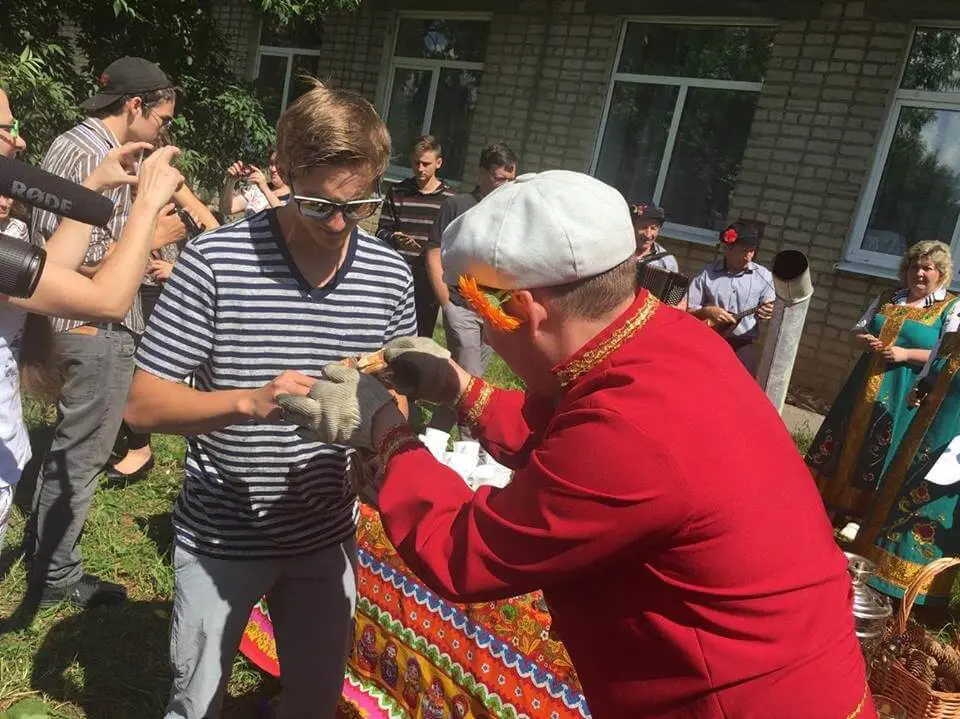 The trip, including the insiders' look at a disability community in Russia and their first interaction with Russian people – all of that was just the beginning of the Hempfield team's year-long journey. Although producing content for the first season of Disability Partnership TV with their Russian counterparts who were many miles away and several time zones behind wasn't always smooth, in the end it proved to have been a life changing experience. Not only did participating in Disability Partnership TV change their views on Russia and people with disabilities, but it also helped Jack and Joel realize what they wanted to do with their careers. As Joel said, the project "furthered my intent to become an informed individual in the media industry…whether that's in film, as in documentary, or whether that's in journalism." Jack recalled the moment when Disability Partnership TV helped him decide what he wanted to do in college: "I remember walking down a street in Yekaterinburg, Russia, talking to my teacher and saying: 'After this experience, I'm more interested in the news aspect of media.'" And now, firmly based in media studies rather than film studies, Jack says he believes that "Disability Partnership TV and going to Russia was the real turning point for me in deciding what I wanted to do."
When asked if they'd do this again or recommend it to others, they answered with a swift and vehement "Da!