Choreographer Unites Americans and Russians Through Dance
August 9, 2018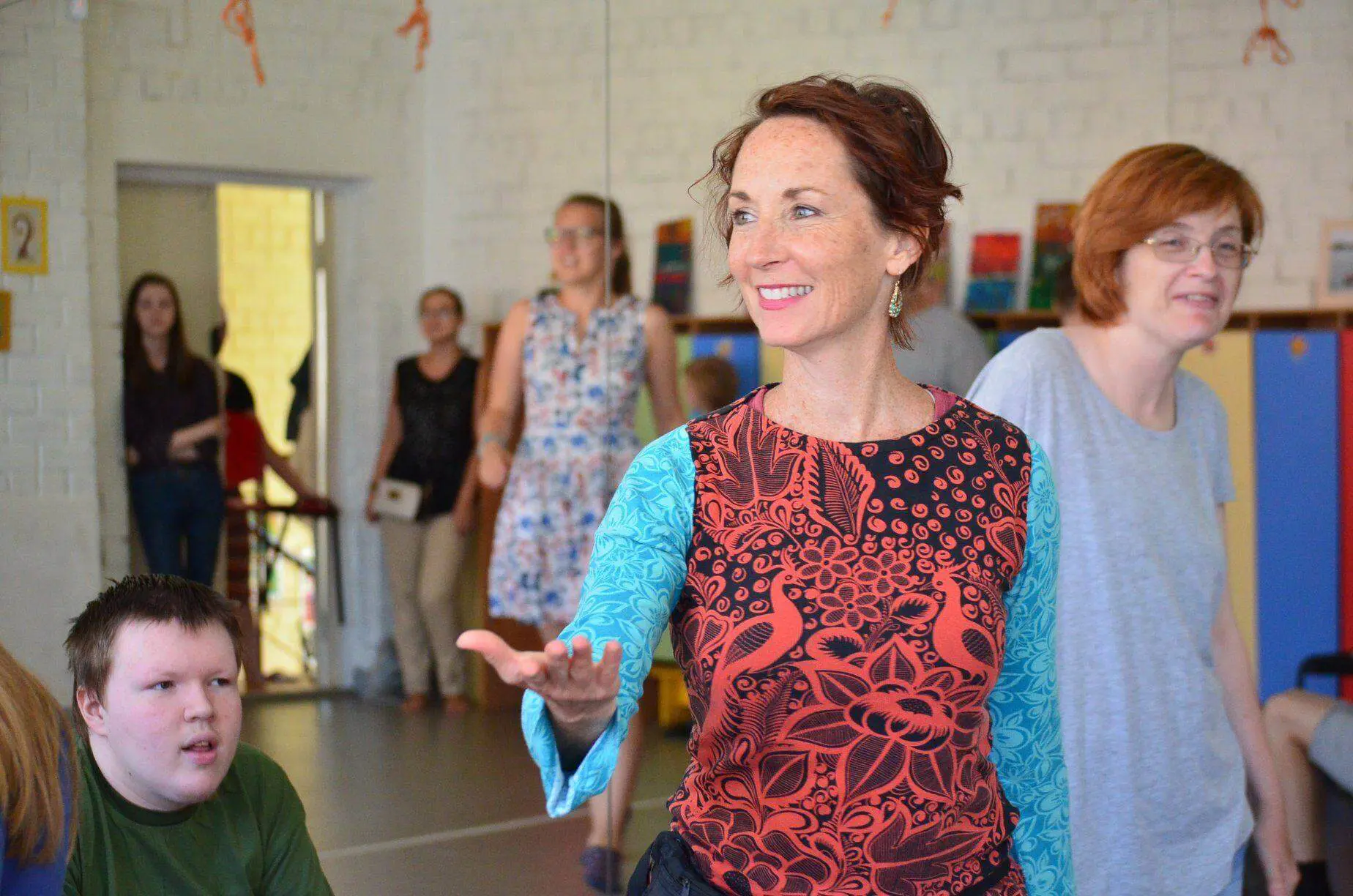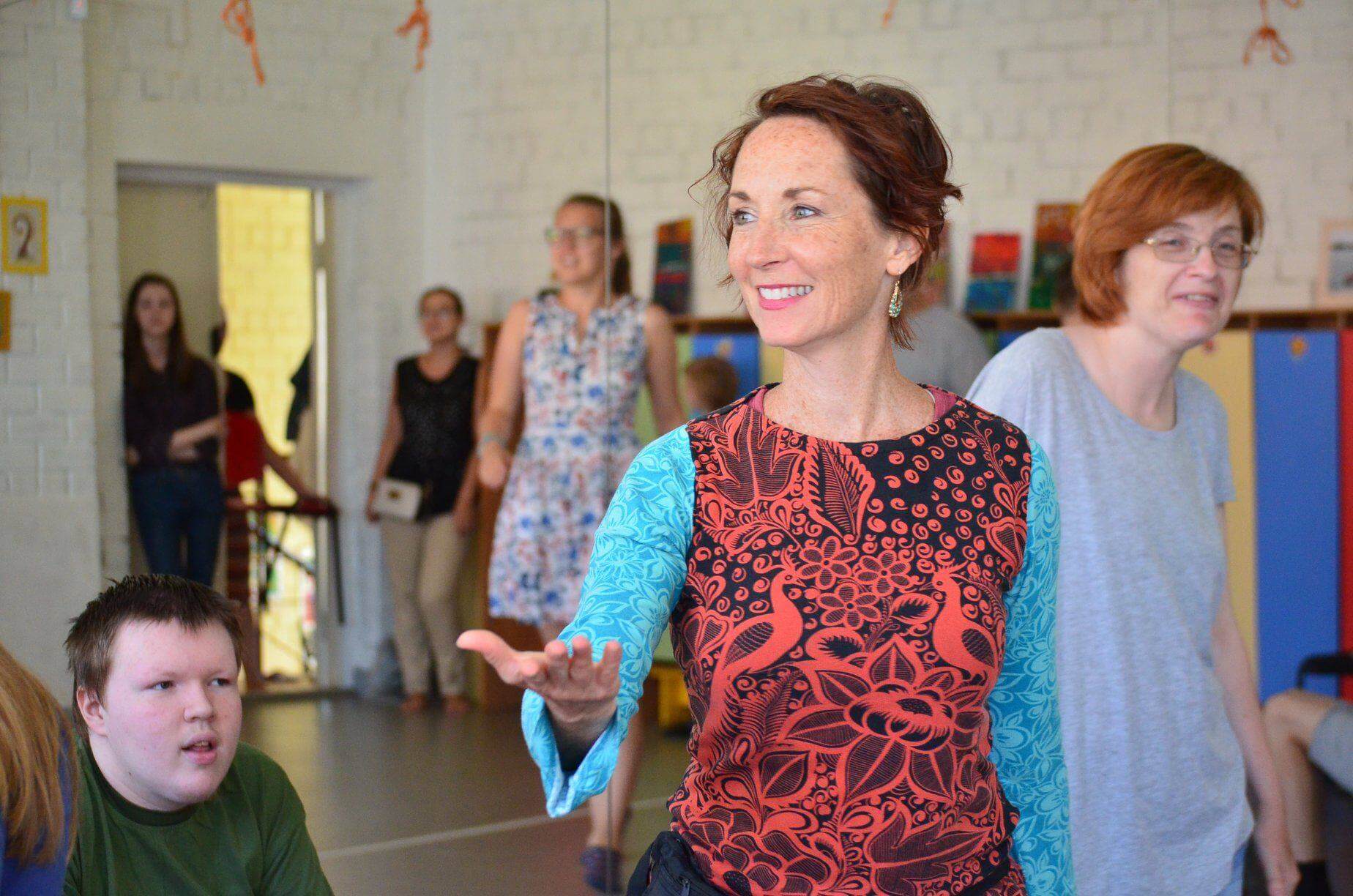 From July 23 to August 3, Washington, D.C.-based Choreographer Margot Greenlee visited two Russian cities, Moscow and Yekaterinburg, to research best practices for creating art in the form of dance with differently-abled people. Margot's aim for her trip was to design and build a collaborative dance piece involving artists in both the United States and Russia. Working with Best Buddies Russia and the Yeltsin Center, Margot conducted workshops on dance and theatre-based movement techniques that improve the lives of people with disabilities.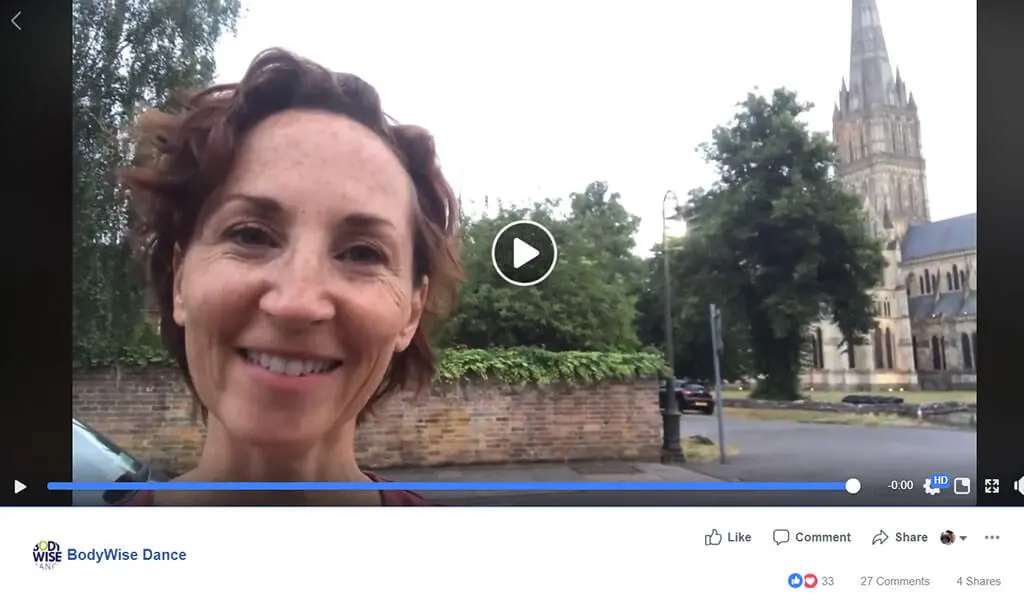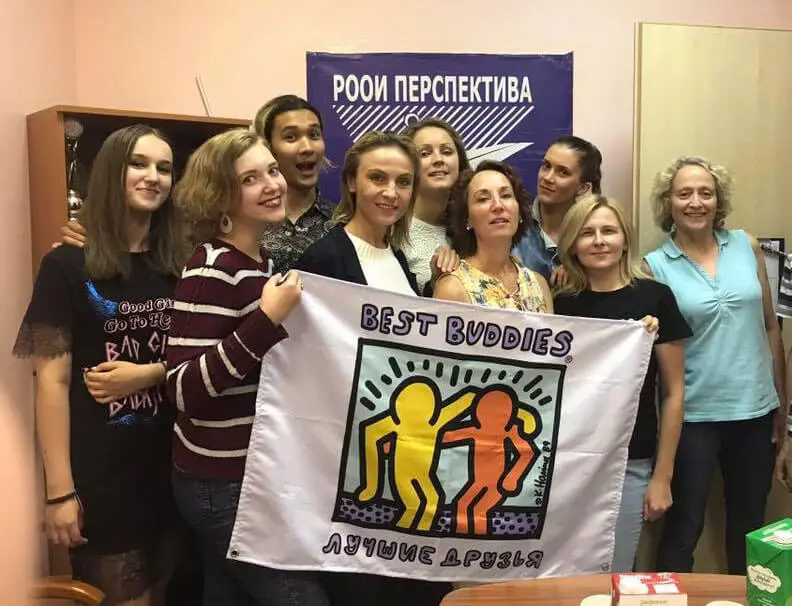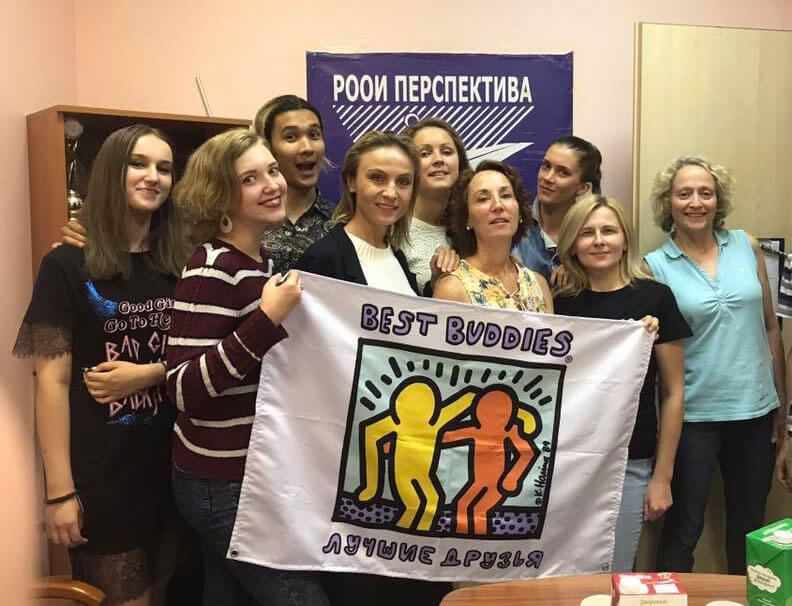 In Yekaterinburg, Margot conducted a workshop for about 15 young adults with intellectual or developmental disabilities. "We did a whole series of theme and variation," she reports.  "At the beginning of the workshop we had super simple movements, and then by the end, we had a very complex dance."
Overall, Margot engaged more than 200 participants in dance and networked professionally with six inclusive organizations and libraries for the visually-impaired. "It will take us months and months to process the wonderful experiences we had in Russia," she says.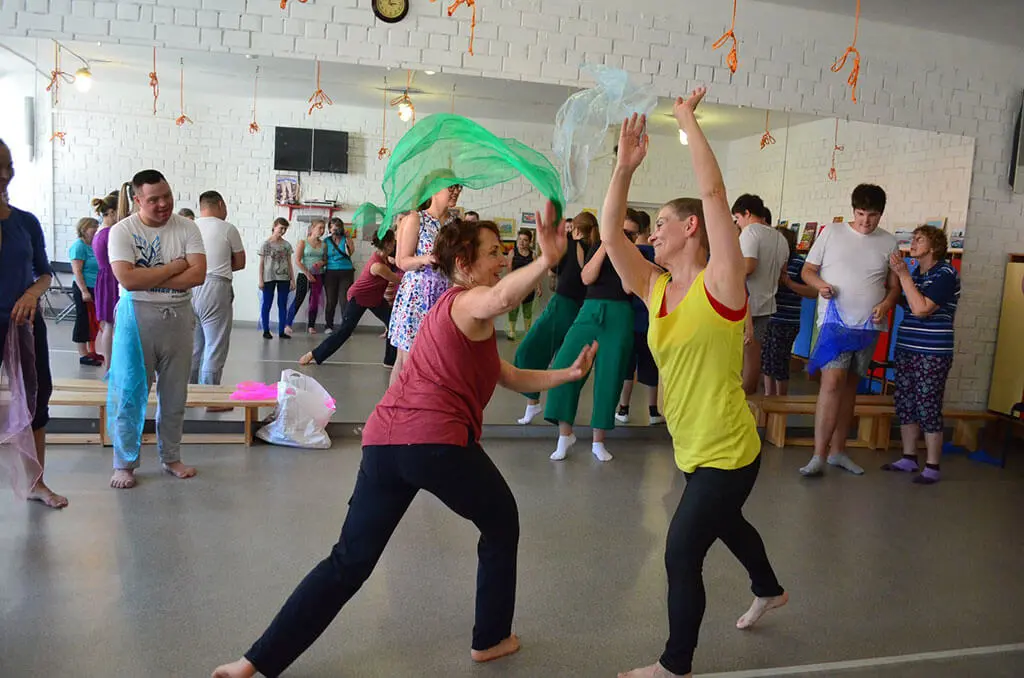 Margot Greenlee is a choreographer, theater director, artist, and educator. She has 20 years' experience in community arts engagement as a solo artist and as a company member with the Liz Lerman Dance Exchange. As a founder and president of BodyWise Dance, Margot focuses her work on accessibility, inclusion, and advocacy around a variety of public health issues.
Margot is a participant of Eurasia Foundation's Independent Professionals project. In 2018, three competitively selected candidates — Margot from the United States, Olga Timutsa and Evgeniia Nekrasova from Russia, — travel to their partner country to collaborate with host organizations and implement projects related to the social integration of people with disabilities. During their projects, these individuals gain new skills and widen their professional network to strengthen their professional practice and benefit their own communities at home.