Advancing Youth Participation in the Media
November 6, 2020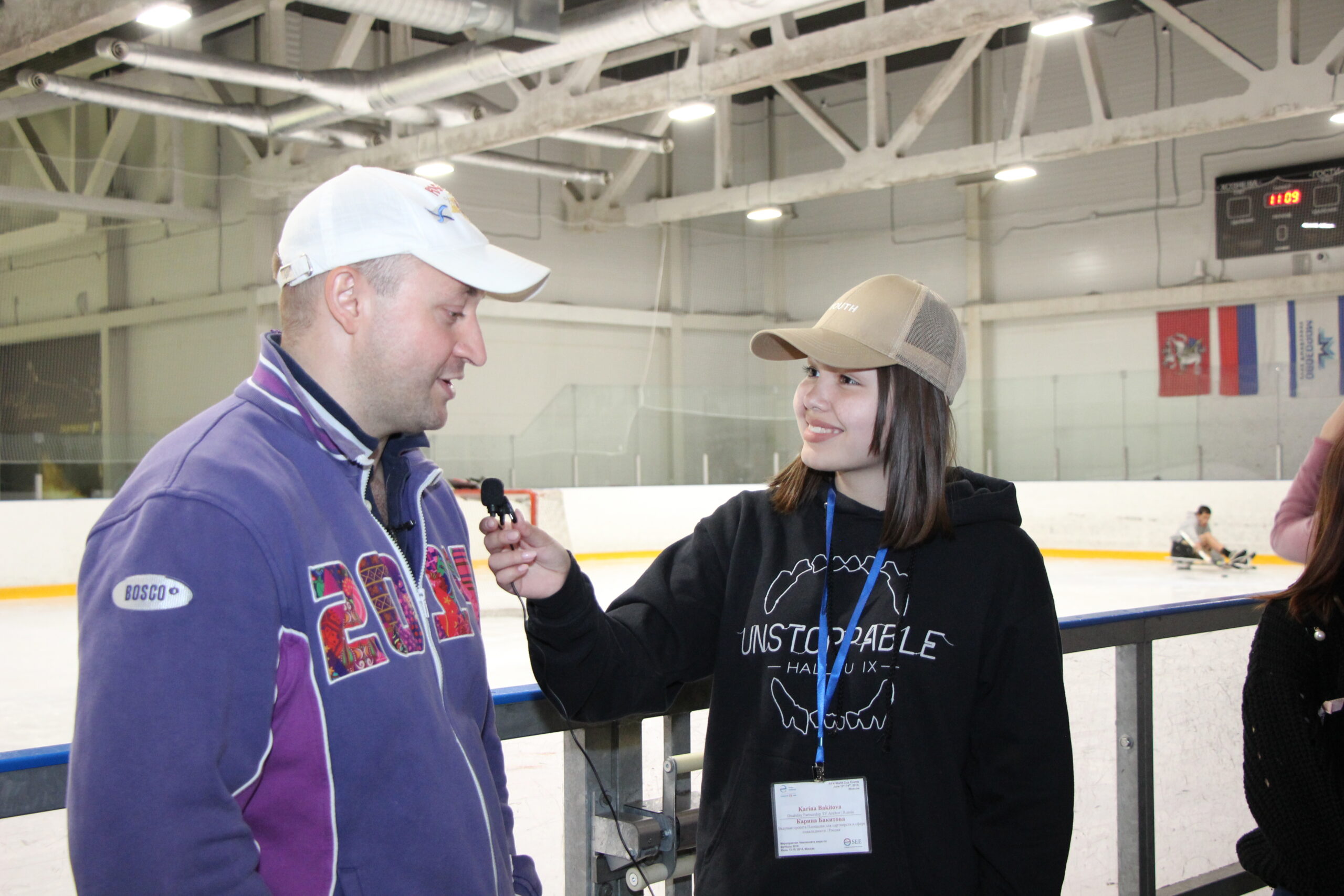 Eurasia Foundation supports internationally minded youth to channel their energy and creativity into high-impact digital storytelling and awareness campaigns, and share perspectives on social issues impacting their generation. Programs cultivate youth technical skills while encouraging self-awareness and helping them find their voice. Eurasia Foundation empowers youth to grow into proactive, informed, and engaged global citizens.
Eurasia Foundation youth media exchanges link U.S. and Russian high school teams to collaboratively produce broadcast-style videos exploring social topics common to both countries. Episodes take on a range of issues, including sports, education, social inclusion, and the environment. Students learn important technical skills including in video production, fact-checking, and critical thinking, while building lasting cross-cultural bridges.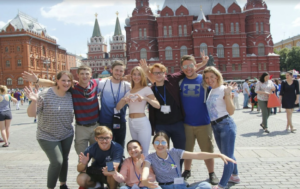 Disability Partnership TV kicked off its second season by uniting a team of eight students from Texarkana, Texas, and Novotroisk, Russia, to document the perspectives and experiences of persons with disabilities living in each country. Students first met in Moscow, where they visited a boarding school for students with disabilities and interviewed professional sled hockey athletes. Upon their return home, they set to work communicating across languages and continents to virtually record, edit, produce, and host five video episodes. Each episode offered a fresh look on disability by incorporating stories about individuals living with disabilities and organizations dedicated to increasing accessibility in different cultural contexts. The series fostered mutual understanding and goodwill between citizens, while also promoting inclusivity and visibility of persons with disabilities. It ultimately reached over 10,000 viewers across the United States and Russia.
"How can a team from Texarkana be similar to a team from Novotroitsk? Everything we saw and experienced was new to us, and these emotions united us. We had the same perspective on the world." – Karina Baitkova, Disability Partnership TV anchor, Russia, Season Two