Six US-Russian Partnership Projects to Receive Linkage Grants
May 1, 2012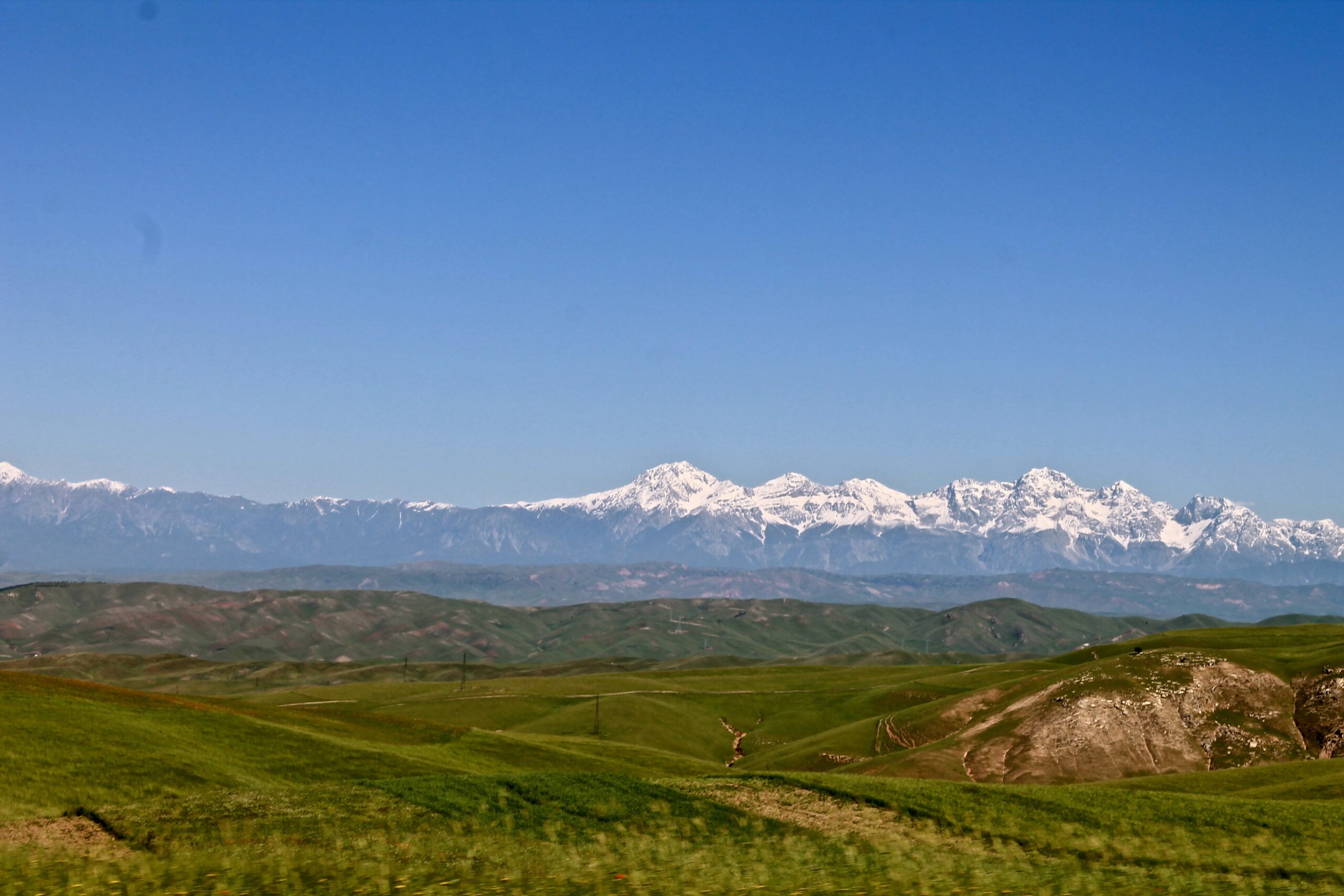 Washington, DC – The US-Russia Civil Society Partnership Program (CSPP) announced that it will award Linkage Grants to six partnership projects. Those selected to receive a Linkage Grant include:
Grant amounts range between $63,000 and $70,000 per project to US and Russian partner organizations. All projects carry a cost-share requirement.
The mandate areas for the grant competition were based on the priority areas that the 11 CSPP working groups identified at the 2011 CSPP Conference. Only partnership projects that have an impact in both the United States and Russia were considered. Proposals were reviewed by an expert panel that consisted of US and Russian subject-area experts.
Successful Linkage Grant applications identified and will tackle key public policy issues to produce results useful to a shared policy agenda in both countries.
The grant competition was the first to be held within the CSPP, and a second round will be held in early 2013.
The progress of the projects will be featured on the CSPP website and on Twitter (@efnetwork and @neweurasia2010).
About CSPP
The US-Russia Civil Society Partnership Program (CSPP) was launched in 2011. The program is sponsored by the US Agency for International Development and implemented by Eurasia Foundation (USA) in partnership with the New Eurasia Foundation (Russia). The CSPP is the follow-on to the two US-Russia Civil Society Summits held in 2009 and 2010, during which Russian and US civil society organizations recognized the need for greater collaboration. The ultimate goal is to create sustainable mechanisms for the delivery of recommendations from citizens to policymakers, leading to greater cooperation and meaningful improvement in the lives of citizens.
For immediate release
April 30, 2012
Contact: Melinda Haring
202-234-7370, ext. 122
[email protected]