Year of Exchange in America for Russians
2019 - 2024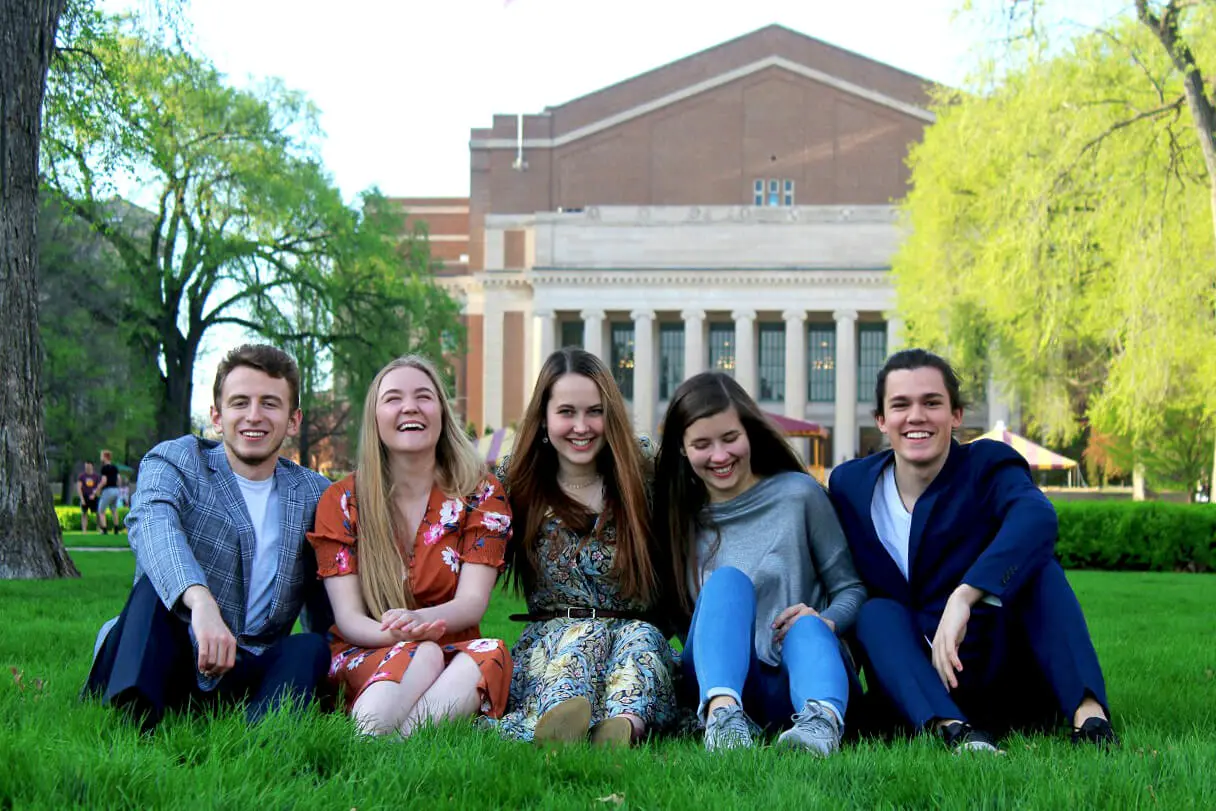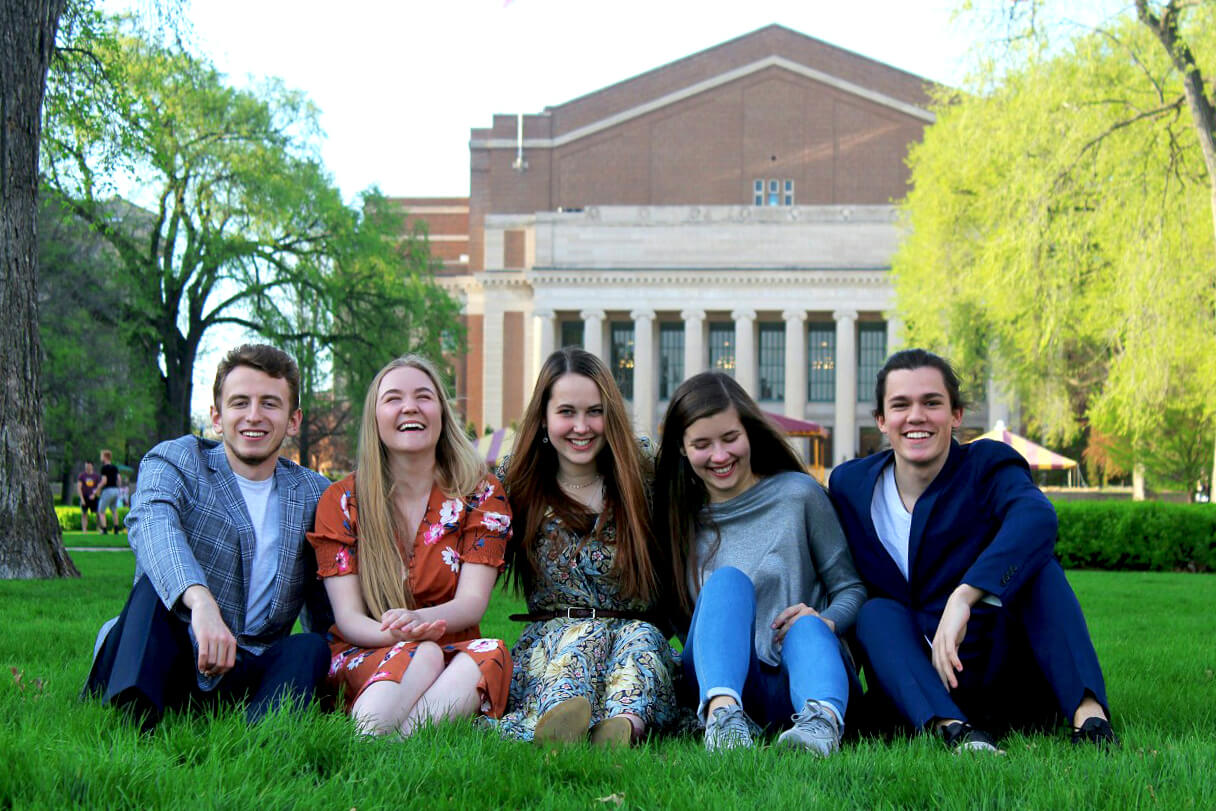 The Year of Exchange in America for Russians (YEAR) program is a unique opportunity for outstanding Russian students to study for one year in the United States. The program is designed to provide rich academic and cultural experiences and to help students develop a nuanced understanding of American society and values. Students strengthen their academic, leadership, and English language skills. Participants enroll as full-time students at universities and community colleges across the United States and take courses in their field of study. In partnership with the U.S. Embassy in Moscow, the program is fully funded, covering J-1 visa expenses, round-trip airfare from participants' hometowns in Russia to host institutions in the United States, tuition and mandatory university fees, room and board, health insurance, a small monthly stipend, and a book allowance.
Students also participate in various volunteering and professional development activities as part of the program. These activities help students explore American culture and develop professional skills beneficial for their future career paths.
Participation in the program is highly competitive and merit-based. Finalists are selected on the basis of academic excellence, leadership potential, English language proficiency, and motivation to study in the United States. YEAR participants are required to return to Russia for at least two years after the completion of the program.
Learn more about the Year of Exchange in American for Russians here. YEAR applications for the 2021-22 academic school year are currently closed.