University Partnership Program
2014 - 2017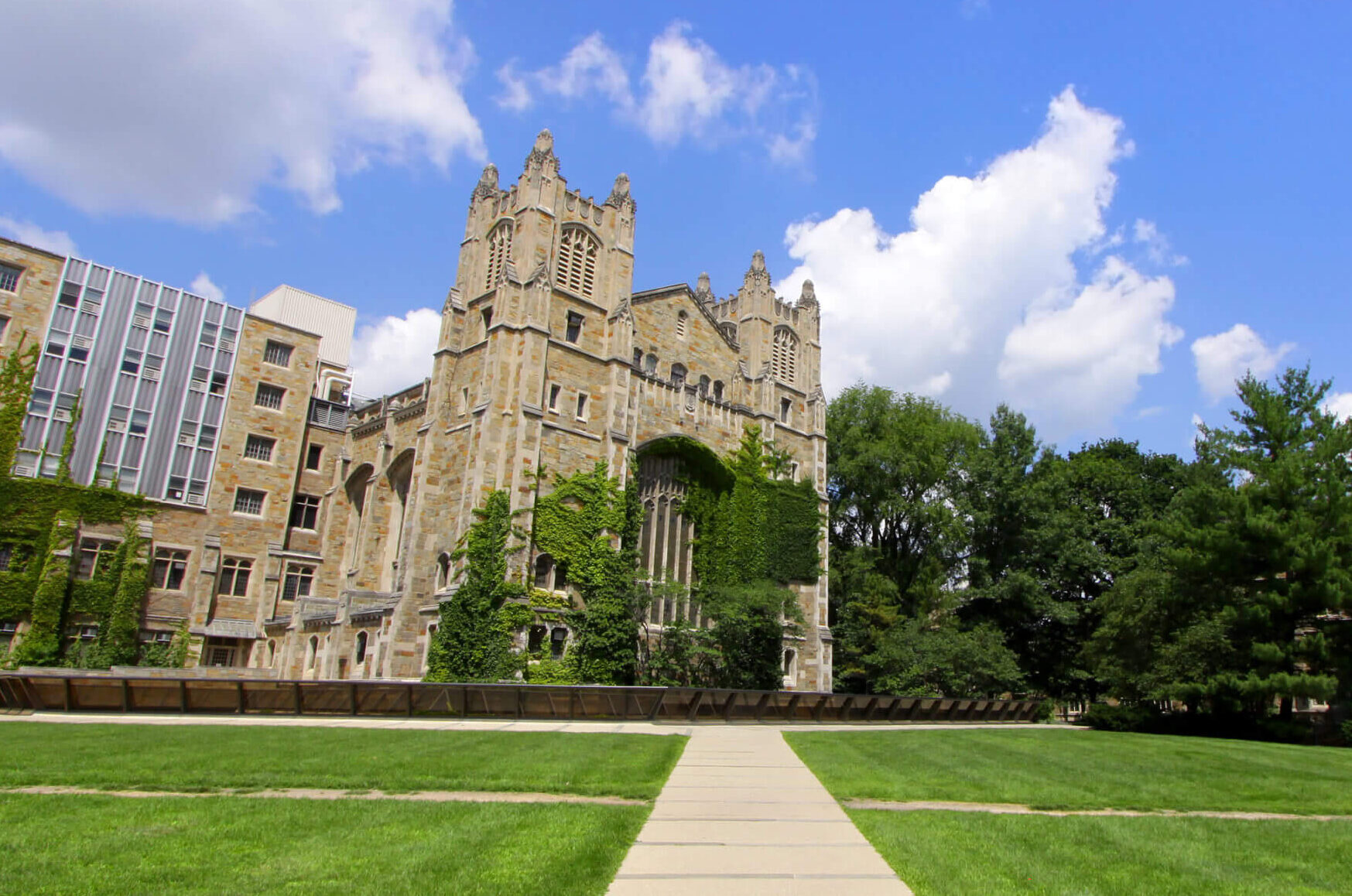 Eurasia Foundation's U.S.-Russia University Partnership Program (UPP) promoted academic collaboration between U.S. and Russian citizens by connecting higher education institutions and supporting the launch of new bilateral academic partnerships. UPP employed a unique partnership model that allowed Russian and U.S. universities to connect with each other through an online database and participate in funding competitions for new partnership projects.
UPP funding competitions allowed institutions to apply in two stages: the first "contact" stage provided modest funds to support the design of partnership project proposals, and the second "linkage" stage offered more substantial funding for implementation of partnership projects. Examples of eligible partnership projects included joint research projects, dual degree programs, joint course delivery, resource-sharing arrangements, and faculty exchange programs, with an emphasis on two-country impact and sustainability beyond the project funding period. Over the course of UPP, EF launched more than 15 bilateral partnerships between Russian and U.S. institutions.
In addition to funding new partnerships, UPP featured an online database of suggested partnership projects posted by Russian and U.S. higher education professionals. UPP encouraged institutions to use the online database as a resource to locate potential partners, whether for UPP's funding competitions or other types of collaboration.
Against the backdrop of an increasingly globalized and interconnected world, international education is an essential component of developing diverse, educated, and dynamic societies. Through UPP, EF ensured that the free flow of ideas and research continued to enrich universities in both countries.