U.S.-Russia Social Expertise Exchange
2013 - 2022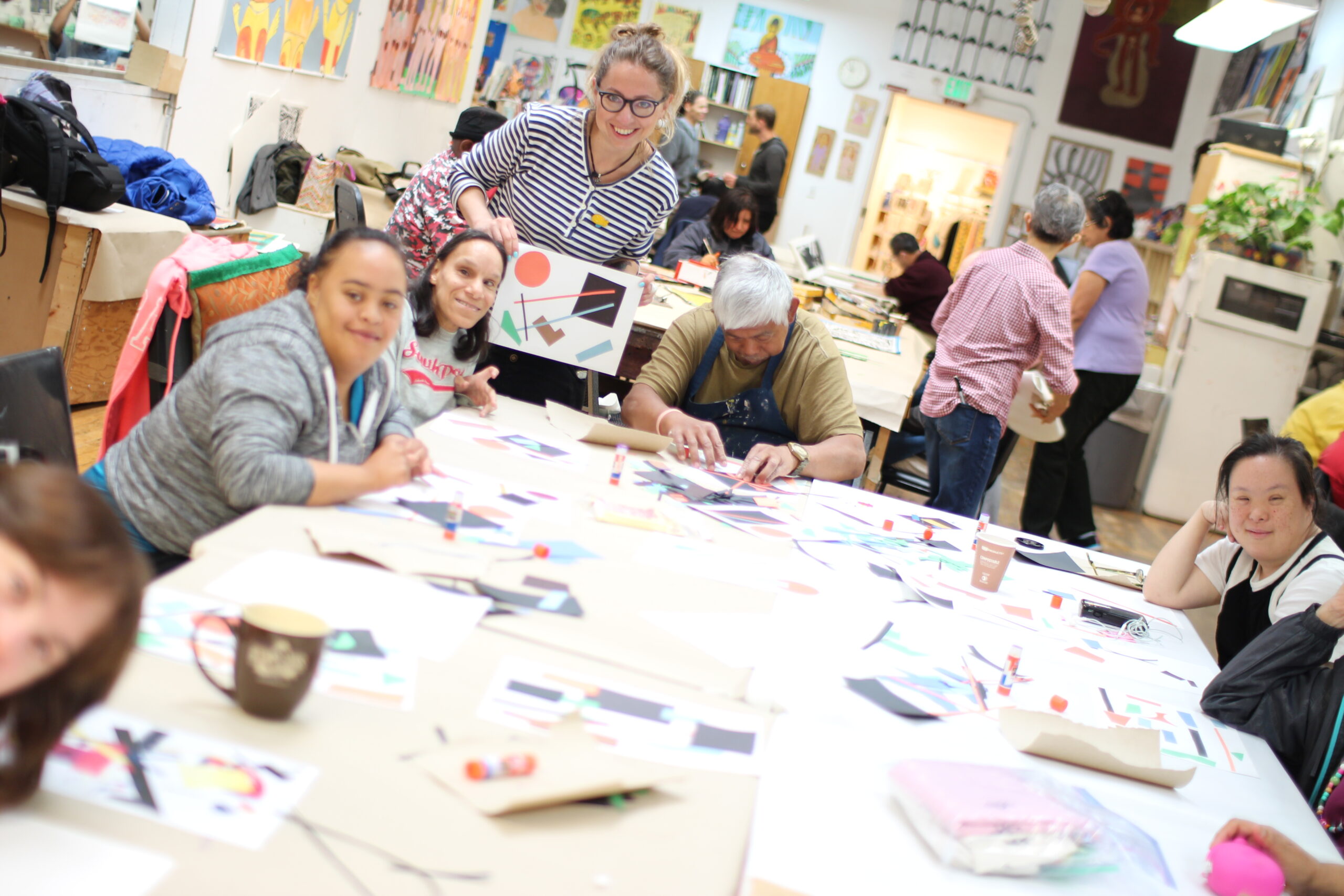 The U.S.-Russia Social Expertise Exchange (SEE) is a diverse network of Russian and U.S. professionals and social entrepreneurs engaged in a meaningful exchange of ideas and best practices to produce positive change in the lives of citizens in both countries. Current initiatives include collaborative projects between U.S. and Russian organizations, fellowships for independent professionals, and youth media exchanges. All of these initiatives are focused on finding solutions to pressing social issues common to the U.S. and Russia.
Bilateral projects are created and jointly implemented by teams of U.S. and Russian partner organizations to address a social issue within particular thematic areas, which are chosen annually based on each country's priorities. Project teams are competitively selected and work together over a period of six to eight months to make a positive impact on citizens of both countries.
Independent professionals are competitively selected experts and entrepreneurs active in the social sphere who also design and implement projects with a positive social impact. These individuals travel to a host country (either the U.S. or Russia) to gain new skills, discuss best practices, and widen their professional networks. Upon their return to their home country, independent professionals use what they have learned to strengthen their own professional practice and benefit their home communities.
SEE offers youth media exchange programs to help teenagers in both countries develop leadership and video production skills while engaging in cross-cultural collaboration. High school students work together to virtually record, edit, produce, and host a full season of broadcast-style video programming on various social topics.
For more information, please visit the SEE website.