U.S.-Russia Peer-to-Peer Dialogue Program
2018 - 2024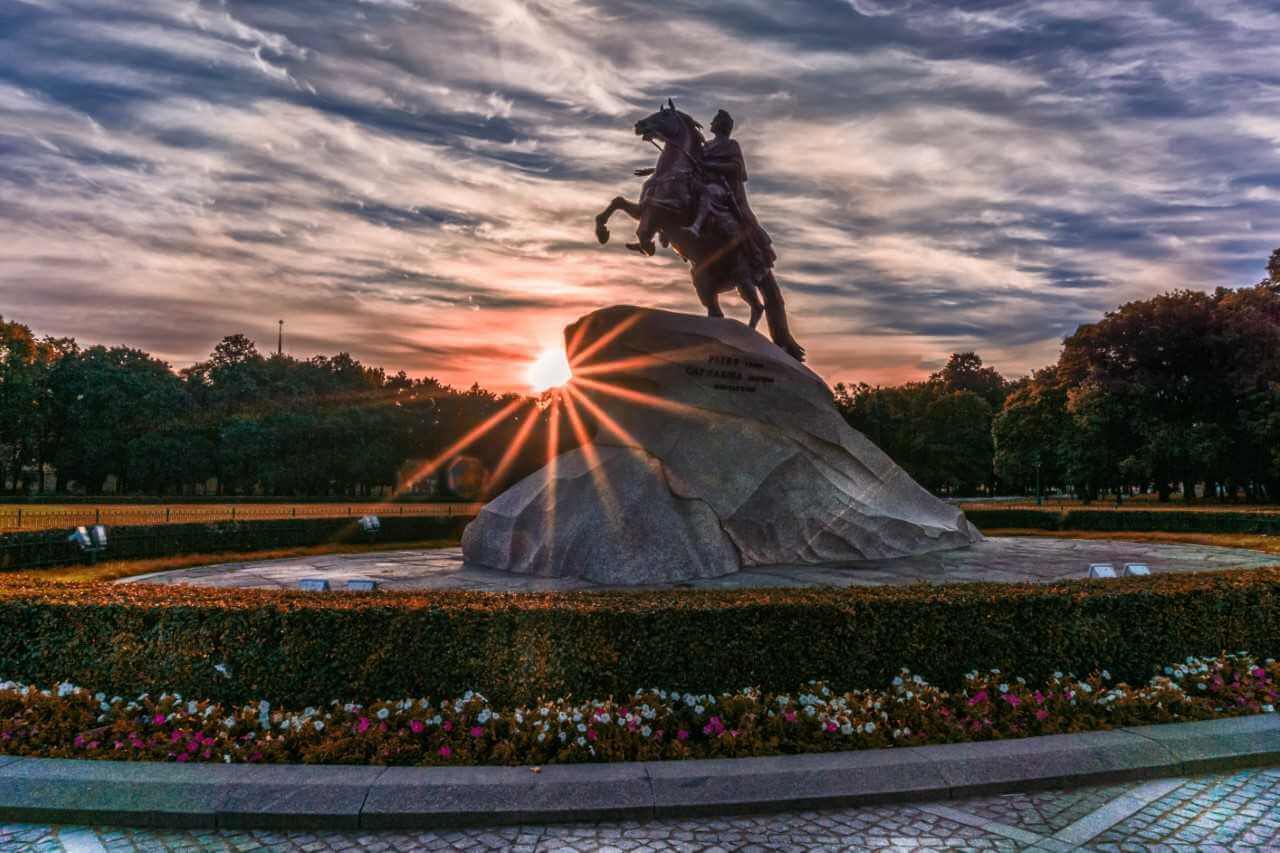 Eurasia Foundation's Peer-to-Peer Dialogue Program (P2P) funds projects seeking to expand U.S.-Russian communication and cooperation. With support from the U.S. Embassy in Moscow, P2P supports innovative projects promoting U.S.-Russian collaboration in cultural and professional areas of mutual interest.
Competitively selected projects are jointly implemented by American and Russian partner organizations and institutions over a 12-month period. Partnerships address a theme of mutual interest that will facilitate a greater understanding of shared values between both countries. P2P aims to accomplish concrete project goals as well as strengthen the capacity for continued collaboration between U.S. and Russian peers. Successful partnerships result in tangible outcomes that enhance interaction and understanding between U.S. and Russian societies well beyond the project end date.
For more information, please visit the P2P website.