School of Entrepreneurship and Leadership
2022 - 2023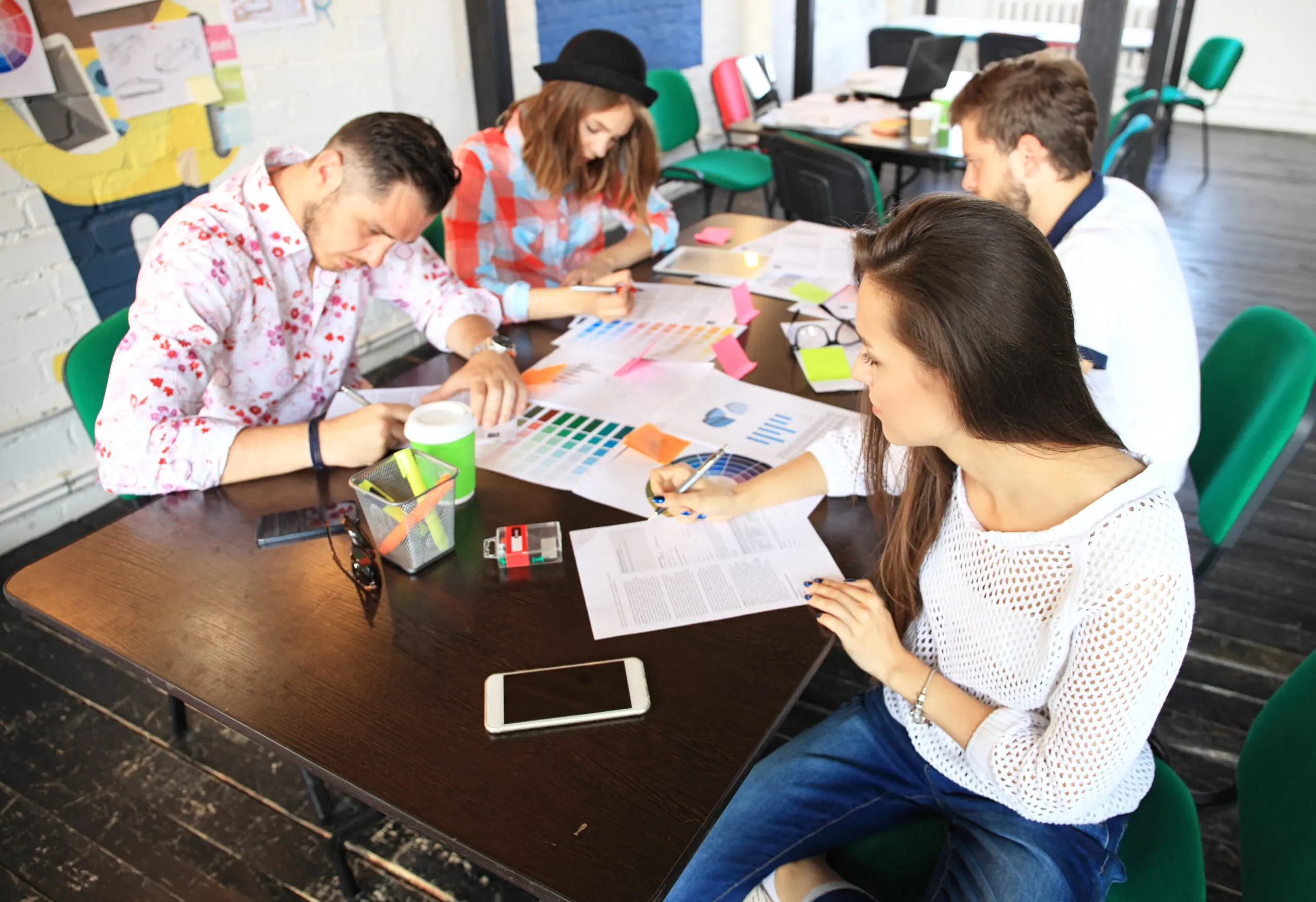 Eurasia Foundation's School of Entrepreneurship and Leadership (SEAL) supports next-gen Russian innovators interested in boosting their business acumen and leadership skills. Participants will learn first-hand from American peers and American innovation culture, with targeted coursework in small business practices, financial literacy, and business plan development.
SEAL's Online Entrepreneurship Academy combines traditional online classroom lessons with live sessions led by American business experts. Participants take on a variety of hands-on assignments, including designing customized business plans.
Upon graduation from the online academy, top participants will travel to the United States for a two-week study tour, where they will network with American entrepreneurs and undertake additional training. Participants who complete the course and demonstrate well-developed business plans are also eligible to apply for a small grant to advance their business ideas.
Interested? Applications are now open. Learn more here and apply here using access code SEAL2023 by 23:59 MSK December 19, 2022.