International Disability Advocacy Resource Exchange
2021 - 2023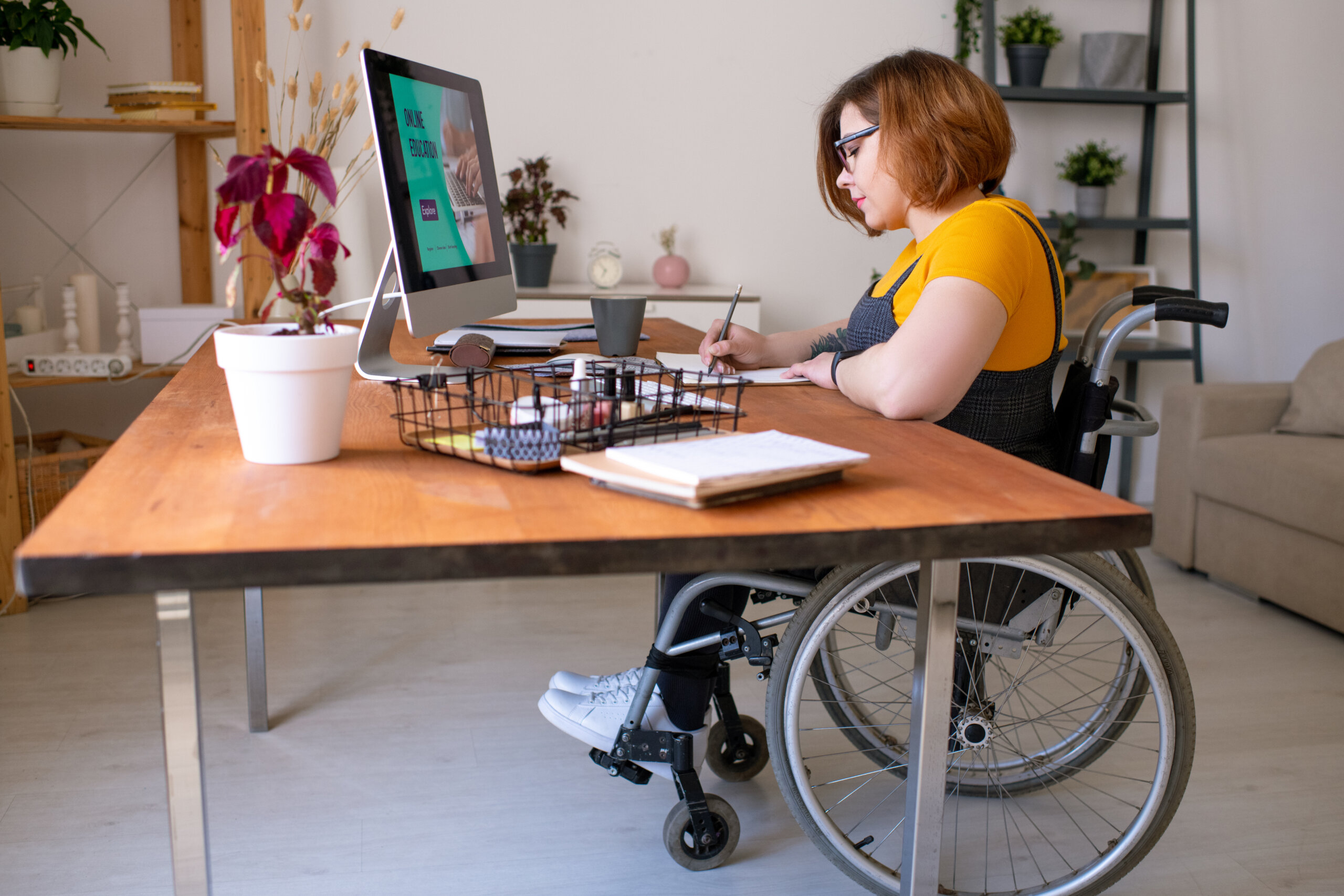 The International Disability Advocacy Resource Exchange (iDARE) is a virtual exchange for people with disabilities across the United States and Russia. The program strengthens cultural and professional ties between both countries by promoting collaboration and dialogue surrounding accessibility, inclusion, and employment.
iDARE convenes participants virtually to help them develop intercultural awareness, digital literacy, and teamwork skills. Participants connect with overseas peers who champion the experiences of people like themselves. They then work together in international pairs to transform newfound insights into action by implementing small projects throughout Russia. Projects address everyday challenges faced by people with disabilities, including disability and employment, mapping accessibility and inclusive spaces, disability and the pandemic, and more. Concurrently, EF will support the production of a documentary film centering the experiences of participants and highlighting their personal journeys. With an emphasis on shared values and cooperation, iDARE helps to foster an environment of inclusion and partnership throughout the international community of people with disabilities.
Learn more via our English or Russian requests for applications.