Help New Eurasia Foundation Support Russian Orphans this Holiday Season
November 30, 2011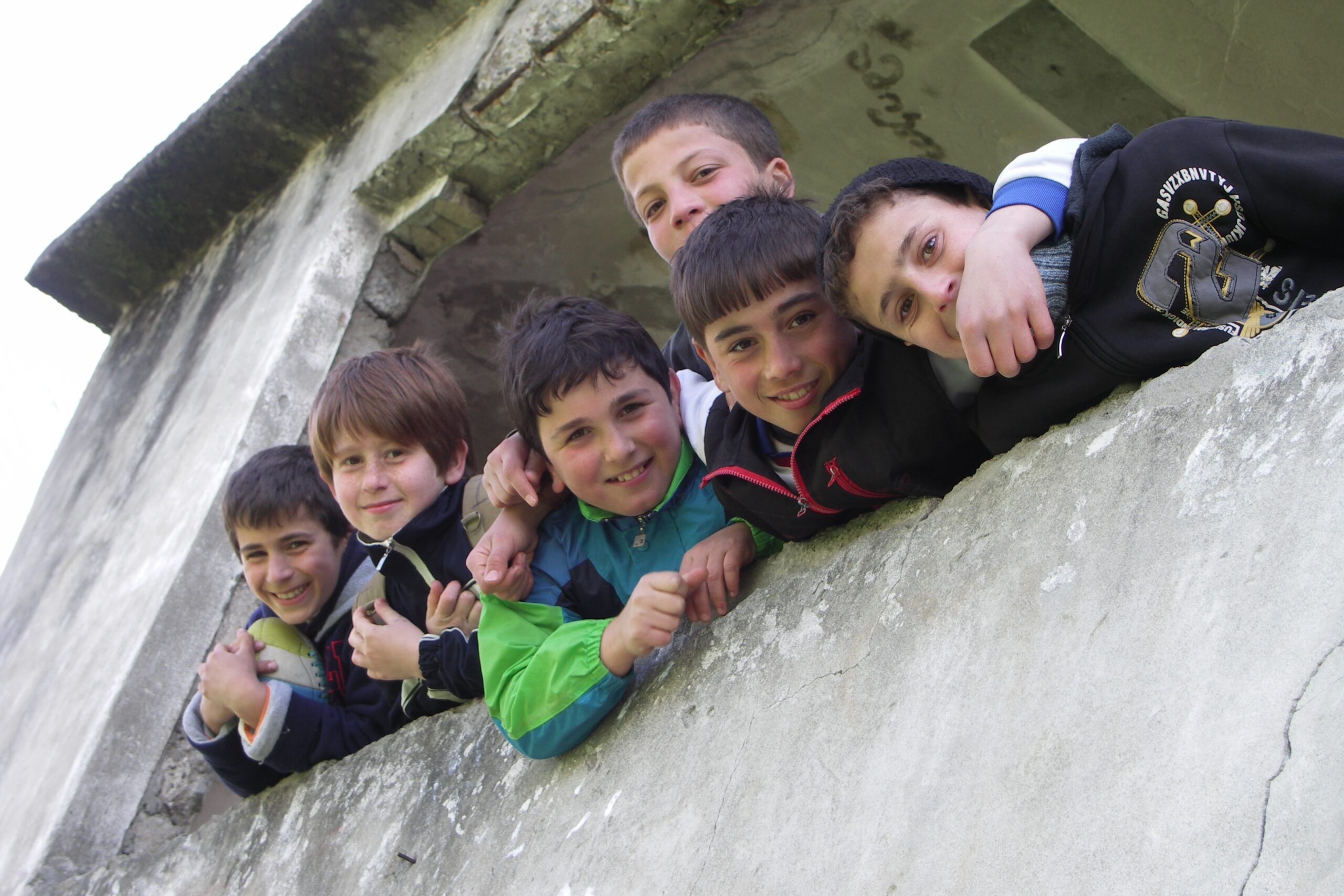 New Eurasia Foundation, Eurasia Foundation's partner in Russia, announces a year-end campaign to raise $4,000 to help Russian orphans and graduates of boarding school transition to adult life. The campaign ends on December 31, 2011 at 11:59 PM Eastern Standard Time.
In Russia, the educational system and philosophy employed by most orphanages often leaves orphans and graduates of boarding school dependent and unprepared for independent life. New Eurasia Foundation's project would provide two training courses for 48 orphans and boarding school graduates in Moscow to ease that transition. The two courses include healthy living and civic engagement. The healthy living course focuses on overcoming pernicious habits and risky behavior and adopting values that lead to a successful life. The civic engagement course would provide orphans with the basics of conflict resolution and crime prevention.
New Eurasia Foundation, established in 2004, strives to enhance peoples' lives through effective social and economic development programs.
Help young Russian orphans succeed as young adults by giving this holiday season. You can donate securely online here.