Funding Opportunities for U.S.-Russia University Partnerships
September 1, 2015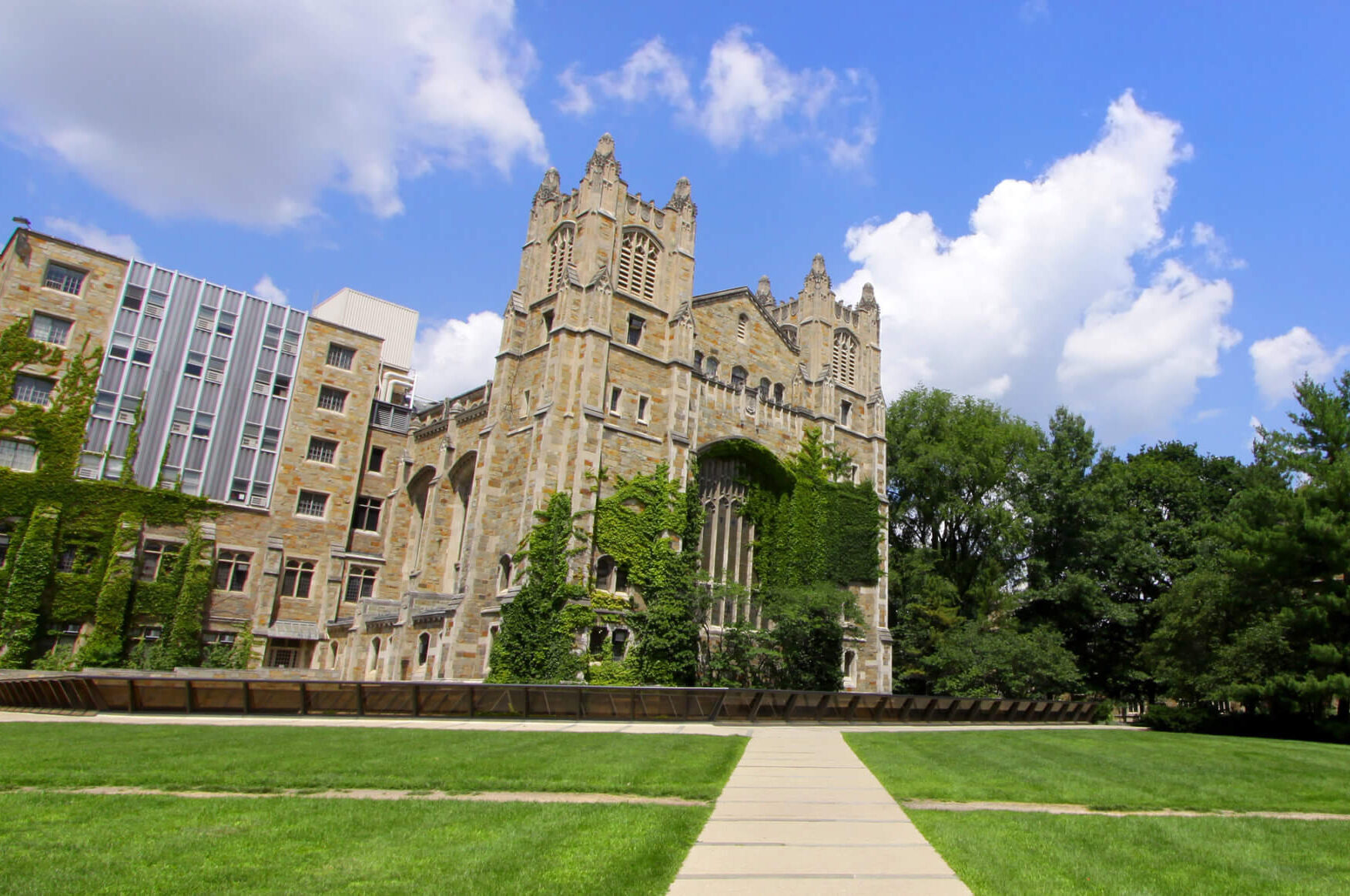 Eurasia Foundation's US-Russia University Partnership Program (UPP) invites accredited higher education institutions from Russia and the United States to participate in its Autumn/Winter funding competitions for new bilateral partnerships.  UPP accepts proposals in any academic field that are jointly developed by at least one US and one Russian partner institution, with the goal of launching mutually-beneficial partnership projects that promise strong and sustained cooperation between institutions beyond the funding period.
UPP uses a two-stage competition model. The Contact funding competition offers up to $2,500 per partnership to facilitate the initial development of collaborative project proposals, which will be submitted to the second stage of the UPP funding competition (referred to as the Linkage funding competition) in January 2016. The deadline for Contact application submission is October 1, 2015.
The second stage Linkage funding competition will offer funding of up to $41,000 for joint implementation of partnership projects over a period of up to twelve months.  The application submission deadline for the Linkage stage is January 22, 2016.
Projects that are eligible for UPP funding include (but are not limited to) the following types of partnerships: international dual/double degree programs; international joint degree programs; collaborative teaching / joint courses; faculty exchanges; faculty-led study tours; joint research projects; and resource-sharing arrangements. The following types of partnerships are ineligible: student exchanges; international service learning; internship programs; and extensions of existing projects. Different schools and/or departments of the same institution may submit applications for funding, but UPP will fund only one project per institution during each funding round.
In order to access the full application materials, higher education institutions must first register with the UPP database. For more information about funding opportunities and eligibility requirements, please visit the UPP website or contact UPP staff at [email protected].
For updates about UPP please like us on Facebook (facebook.com/usrussiaupp) and follow us on Twitter (twitter.com/USRussiaUPP)