Expand Your Career Supporting Social Inclusion Internationally: Apply for Funding For a U.S.-Russia Exchange
October 16, 2018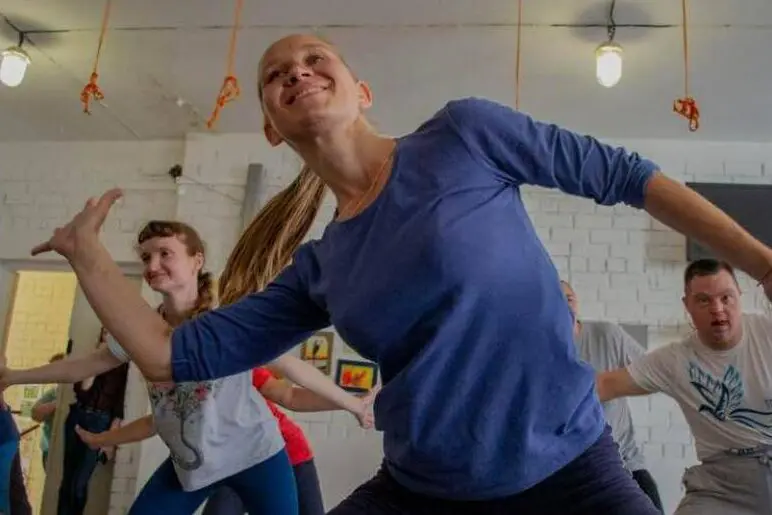 Eurasia Foundation's US-Russia Social Expertise Exchange program invites Russian and U.S. professionals working in social inclusion, community engagement and volunteerism, social entrepreneurship, and youth engagement and mentorship to propose bilateral initiatives that benefit the people of both countries and address a related common issue.
Eurasia Foundation will select candidates in this open competition and fund travel in either direction for two to three weeks to collaborate with partner country host organizations and participate in events and activities related to their project themes, including webinars, workshops, and public activities.
Click here to visit the program website, read about past projects funded through this program, and learn how to apply.
Applications are due by 11:59 p.m. EDT on November 18, 2018 (7:59 a.m. Moscow time on November 19, 2018).