Eurasia Foundation's U.S.-Russia Social Expertise Exchange Program Launches New Initiative Promoting Collaboration to Address Disability Issues
November 11, 2016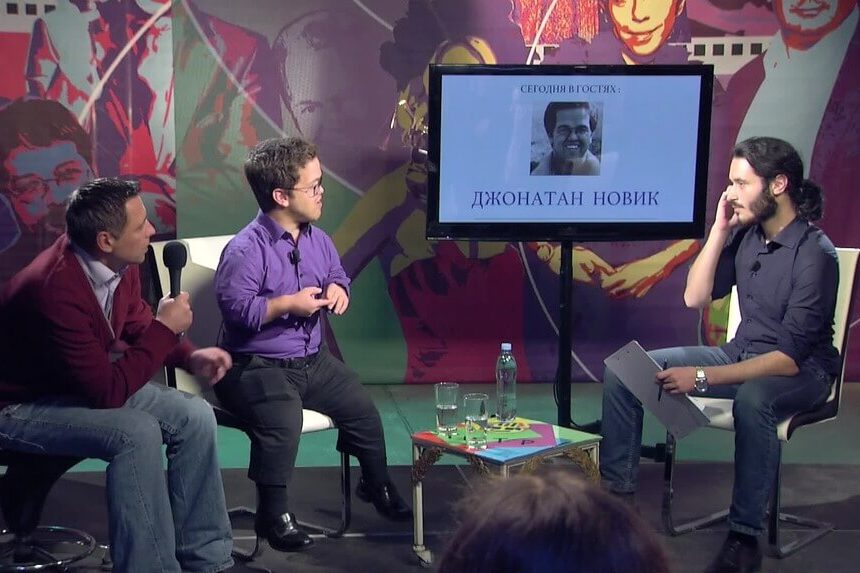 Eurasia Foundation's U.S.-Russia Social Expertise Exchange (SEE) program is launching a new effort focused on forming linkages and promoting joint activity between partners addressing disability issues in Russia and the United States.
The Disabilities Initiative builds on the groundwork laid by past and on-going SEE partnerships. As a result of these partnerships, concrete progress is being made: public spaces in several Russian cities have become more wheelchair-accessible, the issues facing individuals with dwarfism and autism have received additional visibility, and American and Russian folktales are now being made into interactive visual storybooks for educating children who are deaf or hard of hearing.
SEE is currently linking two prominent film festivals focused on films produced by and about people with disabilities. The novel partnership between the New York-based ReelAbilities film festival and the Breaking Down Barriers film festival organized by Moscow-based NGO Perspektiva offers a unique bilateral opportunity to raise the standard for the authentic portrayal and greater inclusion of people with disabilities in film and media.
Through this new linkage, Perspektiva and ReelAbilities are optimistic that by reaching out to each other's audience, they will together form an even broader international network of disabilities film festivals. Their hope is that this, in turn, will promote widespread inclusivity, visibility, and untold possibility, breaking through cultural barriers and reaching across the globe.