Eurasia Foundation Trustee to Receive Woodrow Wilson Award for Corporate Citizenship
April 28, 2014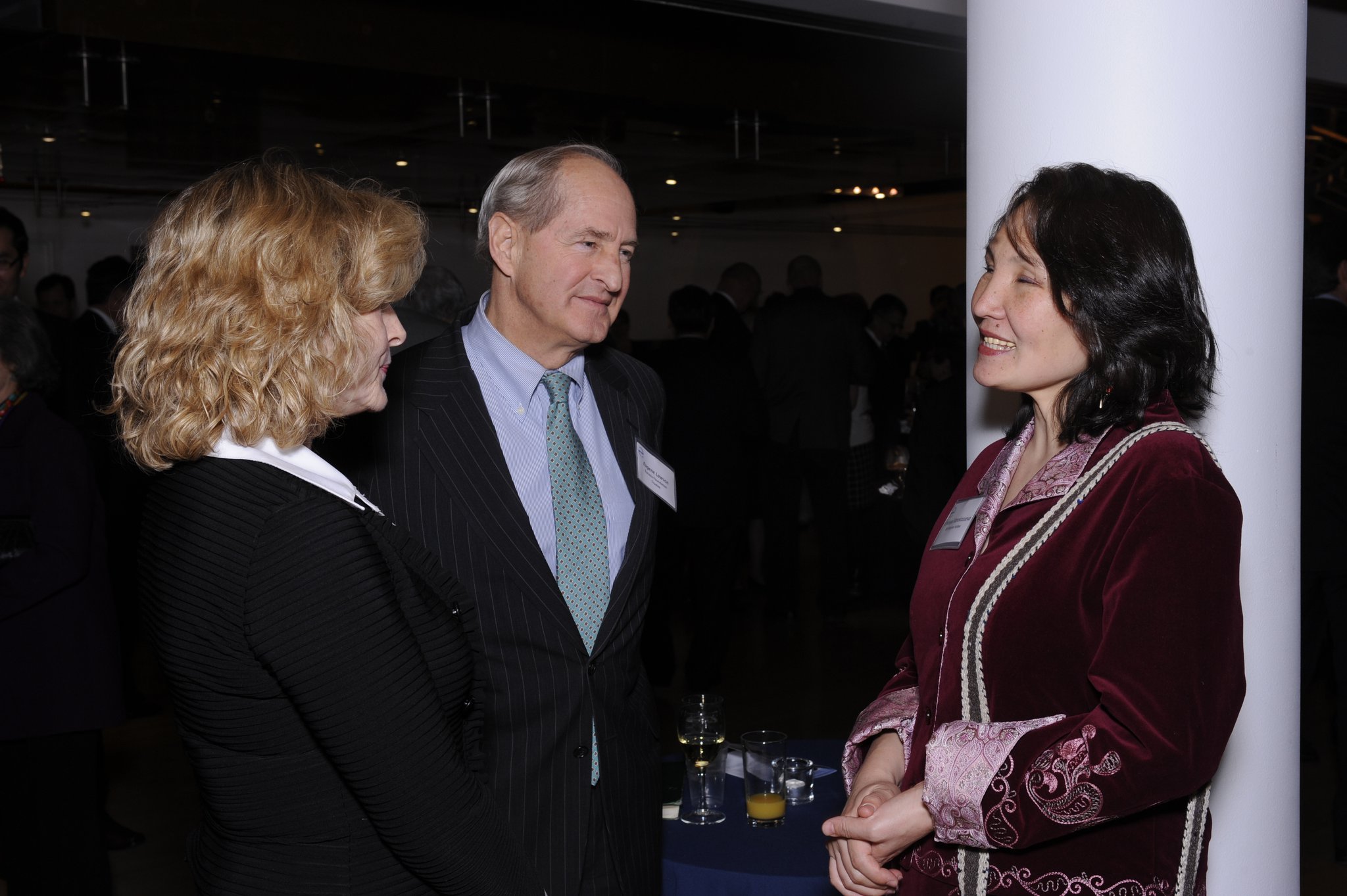 Eurasia Foundation is pleased to announce that one of our Trustees is being honored for his decades of service in leading the U.S.-Russia Business Council, along with his continuing high-level work helping American corporations solve complex challenges in the Russian market.
On Tuesday, May 13, 2014, Eugene K. Lawson, Chairman and CEO of Lawson International, Inc., will be honored by the Woodrow Wilson International Center for Scholars of the Smithsonian Institution at the Kathryn and Shelby Cullom Davis Awards Dinner. The dinner will be held at the Four Seasons Hotel in Washington, D.C., and will benefit the Center's Kennan Institute.
Mr. Lawson will receive the Woodrow Wilson Award for Corporate Citizenship in recognition of his years of leadership at the U.S.-Russia Business Council and continued high-level work with American corporations facing complex problems in the Russian market.
Eurasia Foundation wishes Mr. Lawson heartfelt congratulations.