EF's SEE Program Releases U.S.-Russia Pilot News Program for Youth
November 30, 2016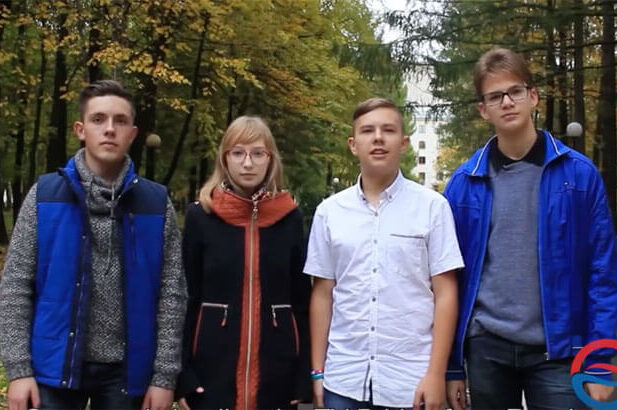 The U.S.-Russia Youth TV Bridge is an international project for increasing cooperation between U.S. and Russian youth through collaborative video production. Through the program, high school students work together to record, edit, produce, and host broadcast-style video programming.
The driving force behind Youth TV Bridge, implemented under EF's U.S.-Russia Social Expertise Exchange program (SEE), is the competitively-chosen anchor team, composed of Russian and U.S. high school students. The anchor team guides the overall course of the Youth TV Bridge season and produces each episode with footage that has been submitted by high school students in both countries. The members of the anchor team are selected by successfully competing in video production contests at youth media festivals.
This season's anchor team includes talent from Weston, Florida, USA, and Yaroslavl, Russia. Floridians Lee Giat, Daniel Pursell, and Richard Kidder learned about the opportunity to be part of the Youth TV Bridge at the Student Television Network (STN) convention in Atlanta, Georgia. From Yaroslavl, Nikita Kulikov, Anna Hrebtova, Dima Lebedkin, and Gleb Paramonov seized the moment at the Volga Encounters Youth Media Festival in Cheboksary, Russia. You can learn more about their adventures and experiences here.
Future episodes of the Youth TV Bridge will touch on a variety of themes and will feature submissions from high school students sent to the Youth TV Bridge anchor team. To participate in the Youth TV Bridge, check out the content submission guidelines on the SEE website.
Moving forward, EF hopes to extend the TV Bridge model to incorporate students from additional countries.