EF and NCURA Announce New Fellowship Program
November 21, 2016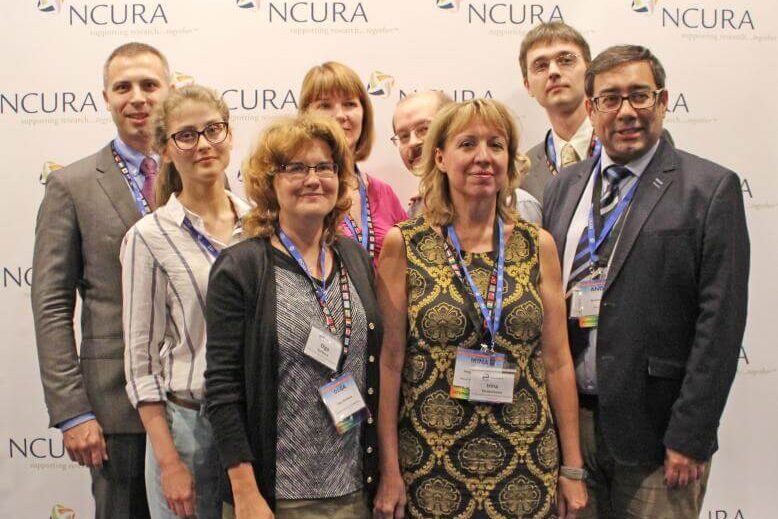 The NCURA-EF Fellowship program is a joint initiative between the National Council of University Research Administrators (NCURA) and the Eurasia Foundation.
This new Fellowship program has two underlying objectives:
Train research administrators.
Enhance research collaboration between the U.S. and Russia.
This program is intended to reduce barriers to global research administration and create an administrative environment conducive to global research collaboration. There is an ever increasing amount of global research collaboration, and this fellowship hopes to create a pool of individuals who are able to interpret a multitude of various sponsor requirements and assist their institution with administrative compliance – from application submission through financial reporting and closeout.

The program will provide an opportunity for U.S.-based research administrators to travel to a host institution in Russia to undertake a program of mutual learning and knowledge exchange. NCURA will support up to $2,000 in travel costs. Fellows are expected to pass on their experiences and knowledge of how research administration management operates at their institution, identify best practices and local knowledge of the host institution, and to respect all appropriate organizational rules and cultural practices.
Application Deadline: December 15, 2016 (Due by 11:59pm EST)
Click here for additional application information, eligibility, and selection criteria, and a list of host institutions.