Deadline for University Linkage Competition Approaching May 18
April 29, 2015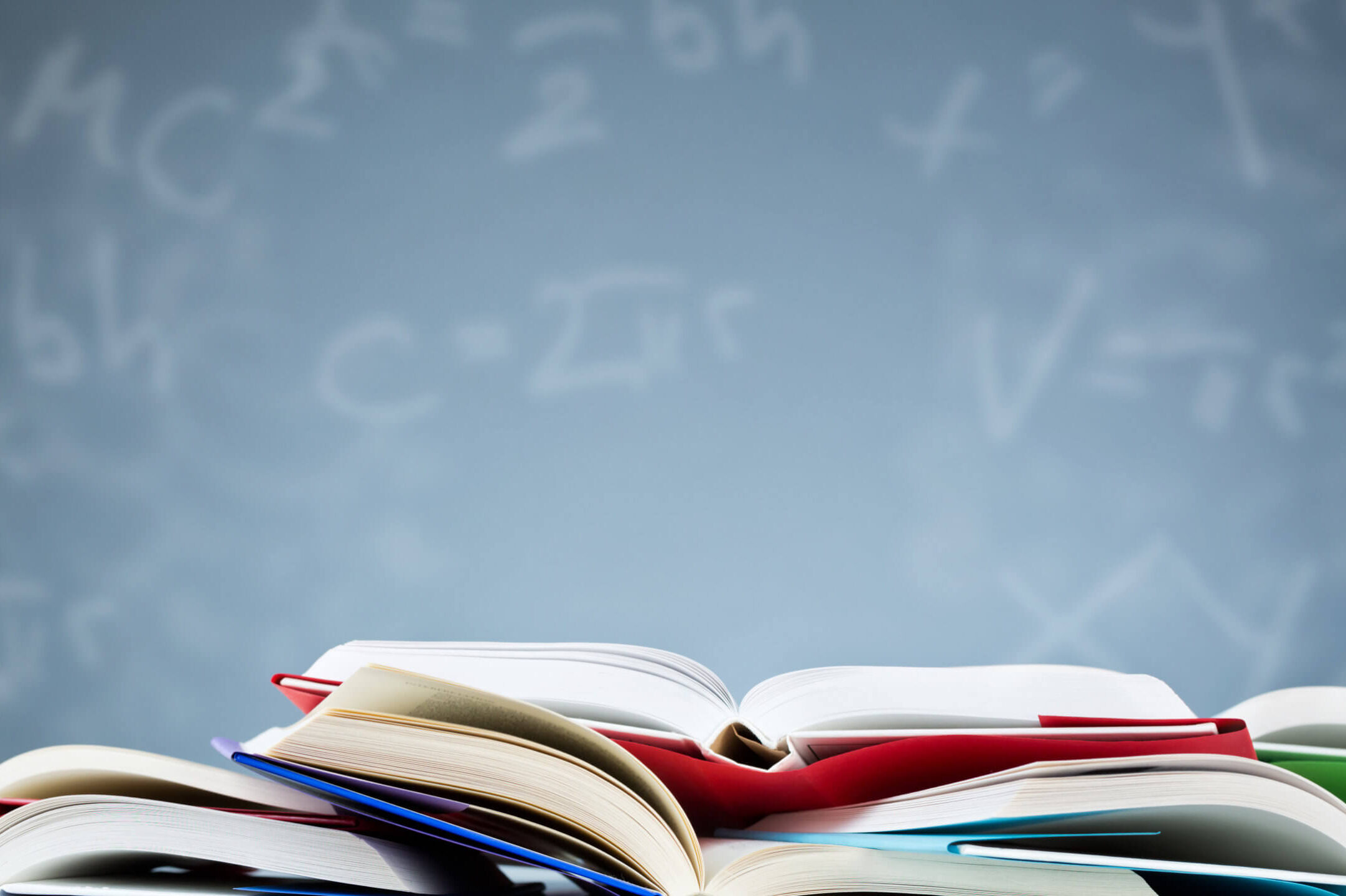 Eurasia Foundation invites accredited higher education institutions from Russia and the United States to submit joint proposals for creating new bilateral partnerships as part of the U.S.-Russia University Partnership Program (UPP). The funding competition offers "linkage" funding of up to $41,000 for the implementation of new partnership projects in any academic field. Proposals must include at least one Russian and one U.S. institution. To familiarize yourself with linkage application requirements and selection criteria, please check out UPP's proposal-writing webinars here.  All application materials for Linkage funding are due on May 18th, 2015.
In order to access the application materials, higher education institutions must first register with the UPP database. For more information about funding opportunities and eligibility requirements, please visit the UPP website or contact UPP staff by email.
In order to receive the latest news and updates regarding the UPP initiative, please follow them on Facebook and Twitter.