2015 Sarah Carey Gala Dinner
July 24, 2015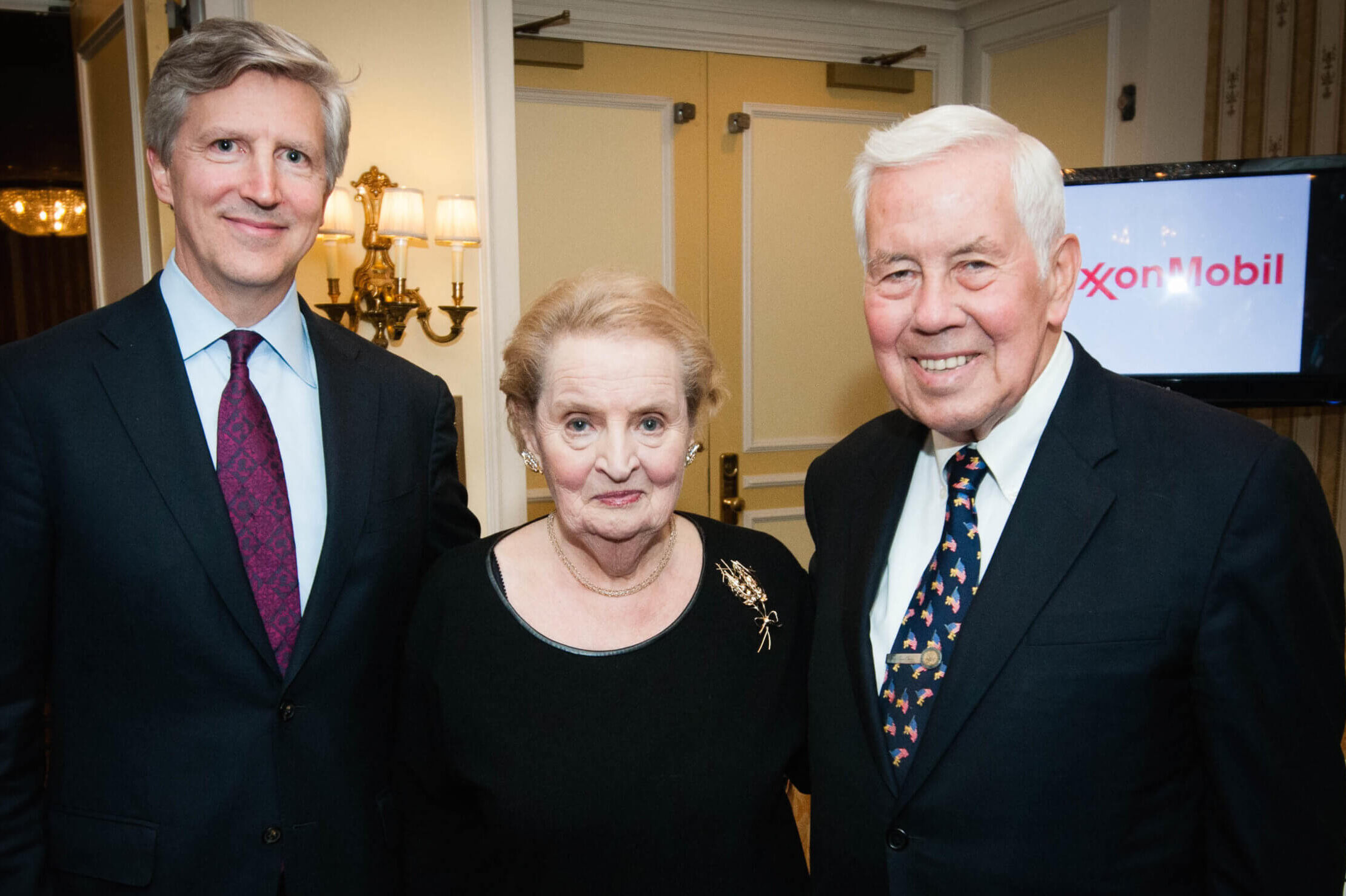 Eurasia Foundation's 2015 gala dinner will be held on October 14th at the Four Seasons Hotel in Washington, DC. This year EF is highlighting its work to connect young Americans with their counterparts in the nations of Eurasia – in particular through our Sarah Carey Program and its Young Professionals Network.
At the 2015 dinner we will honor Drew Guff – managing director and founding partner of the asset management firm Siguler Guff & Company – with the Sarah Carey Award.  Mr. Guff was selected as this year's winner for his life-long commitment to bringing Americans and people from the Eurasia region closer together through business, culture and educational exchange. Mr. Guff is responsible for Siguler Guff's emerging markets and direct investment activities, and sits on the investment committees for all of its funds. Previously, Mr. Guff established Russia Partners Company, L.P., the first major private equity fund investing in Russia.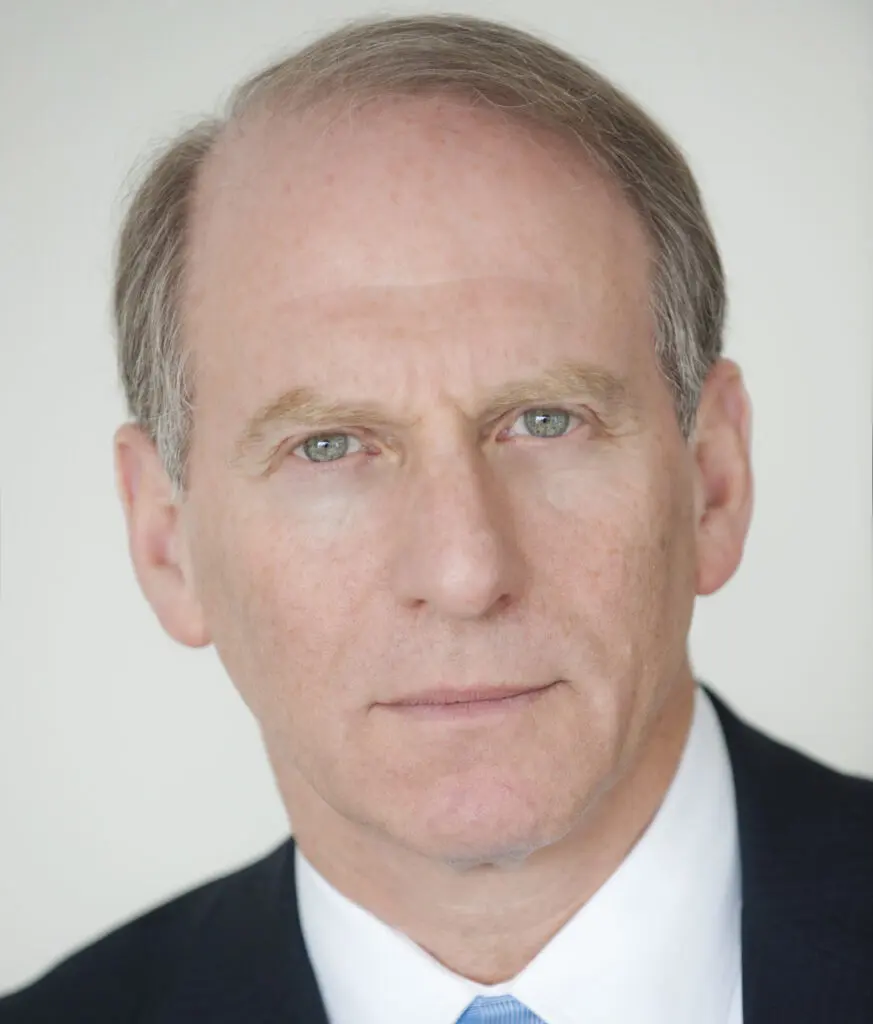 Dr. Richard Haass, president of the Council on Foreign Relations, will be our featured guest and will offer remarks at the dinner. In 2013, he served as the chair of the multiparty negotiations in Northern Ireland that provided the foundation for the 2014 Stormont House Agreement. For his efforts to promote peace and conflict resolution, he received the 2013 Tipperary International Peace Award. Dr. Haass also has extensive government experience. He was director of policy planning for the Department of State and also served as U.S. coordinator for policy toward the future of Afghanistan and U.S. envoy to the Northern Ireland peace process.
Individual tickets to the 2015 gala dinner are $250. To purchase tickets, please RSVP to [email protected].